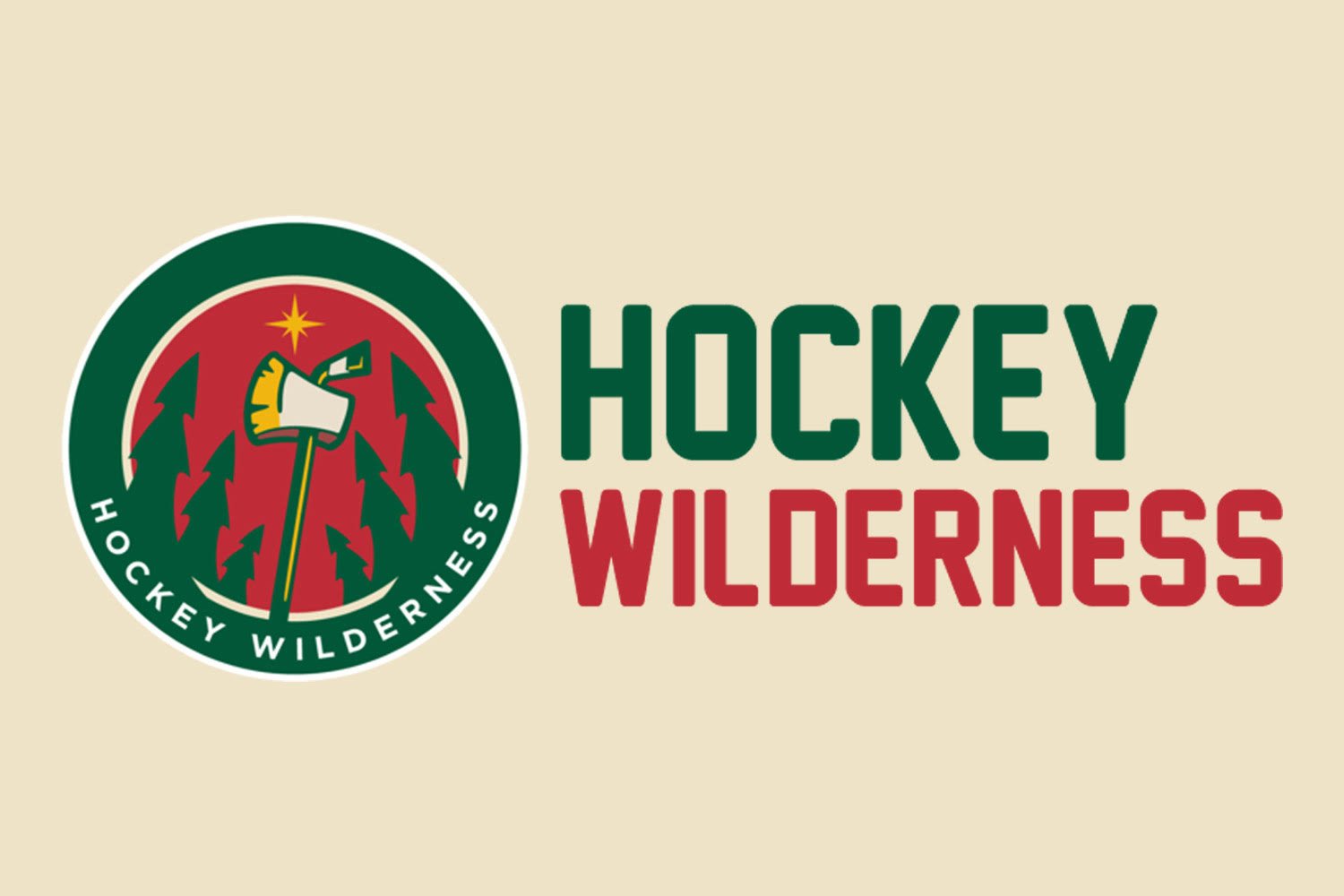 Minnesota out-attempted the Jets at 5v5 tonight, but that doesn't tell the whole story. The Wild were mostly hanging around the perimeter tonight, with the Jets actually doing the work to get to the dirty areas of the ice, and the Jets were rewarded for their effort.
If you're looking for a silver lining for this game, this might actually have long-term implications on the Central Division. The Jets winning moved them from 27th in the league in points to 26th. It's a small change, but the Jets do have less of a chance at scoring the #1 overall draft pick (and Auston Matthews) in this year's draft. If the Wild did this intentionally, then genius. I'd guess they weren't so diabolical, though.
The Wild still have two games left in the regular season: One vs. San Jose, who is still fighting for playoff positioning, and the last vs. Calgary, whom the Wild smoked to the tune of 6-1 in their last meeting. Just for morale's sake, you'd like to see the Wild win one of those and punch their own ticket to the postseason.
So, this isn't exactly a panic-inducing loss, but it is one that should make Wild fans wonder if their favorite team will have anything to cheer about even if they get into the postseason.
Game Notes: