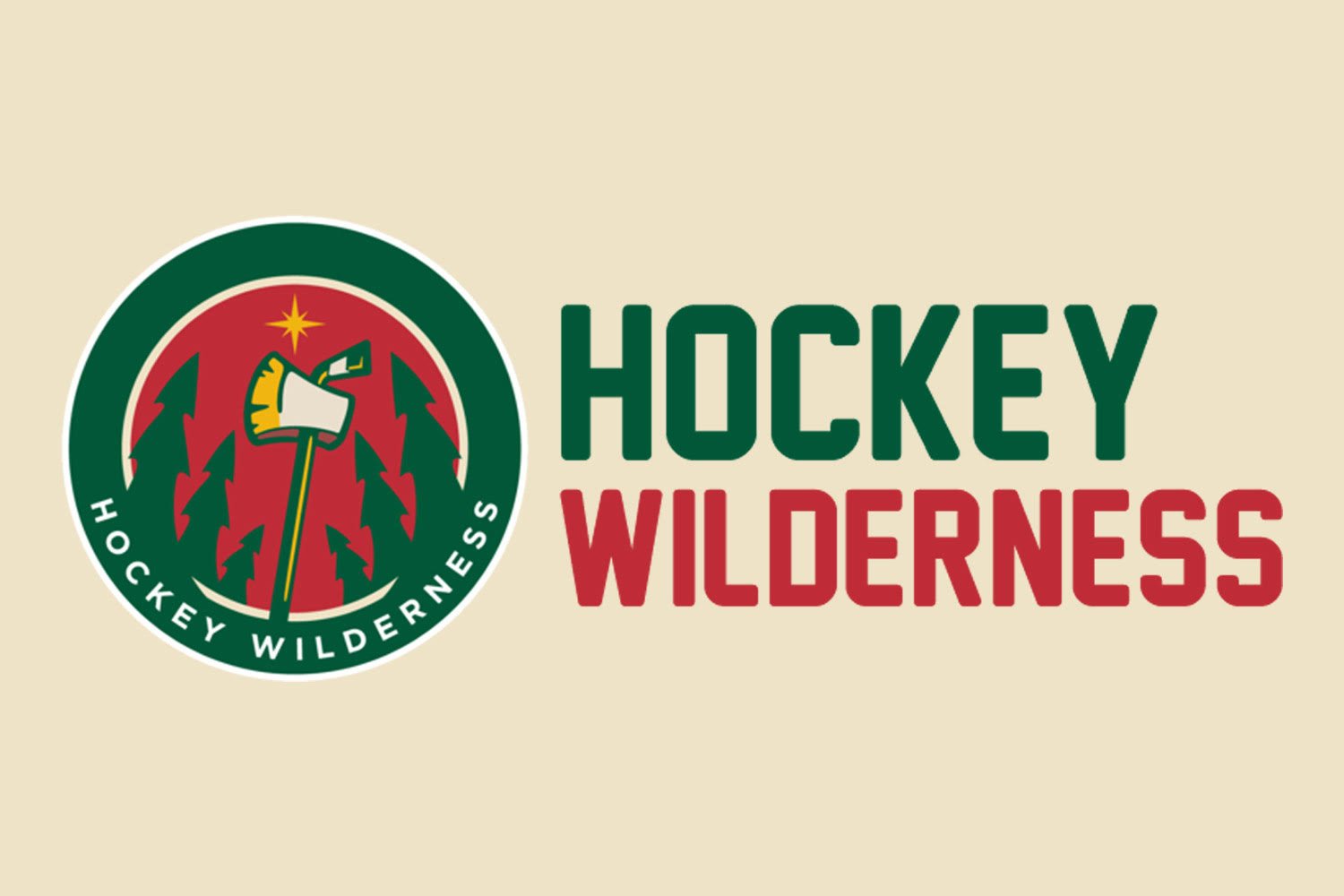 It's a small thing, but the guys driving play inside the organization were young and there's no reason they shouldn't be improved this season under new GM John Chayka. There's a lot of work to be done re-signing players and bolstering the lineup with nine players from last year set to become UFAs.
Coyotes Prospect Pipeline
About Luke Kunin
Kunin, who previously served as the captain of the U.S. National Team Development Program, showed off his speed and intelligence this year, widely considered to be his best asset. He's an average sized center, who has some bite in his game. While the Coyotes clearly need defense, at this pick Kunin is a good project and since he's their second first round pick, loading up down the middle isn't a bad idea.
When he isn't making those occasional mistakes, he's a solid two-way skater and has the talent at both ends to spend time on the penalty kill as well.
Plus, he'll be a great compliment to Auston Matthews once they make a trade with the Toronto Maple Leafs for the first overall pick. That will happen after Toronto goes back to the Penguins and tries to re-acquire Conn Smythe-winner Phil Kessel.
He's not quite NHL ready, but if the team is anything like they are now at that point, his speed would fit in nicely and he'd offer a possibility at center in the top six, though he may be more likely to take on a wing role. He's a shot generator who averaged nearly four shots per game with the Badgers. What's not to like?