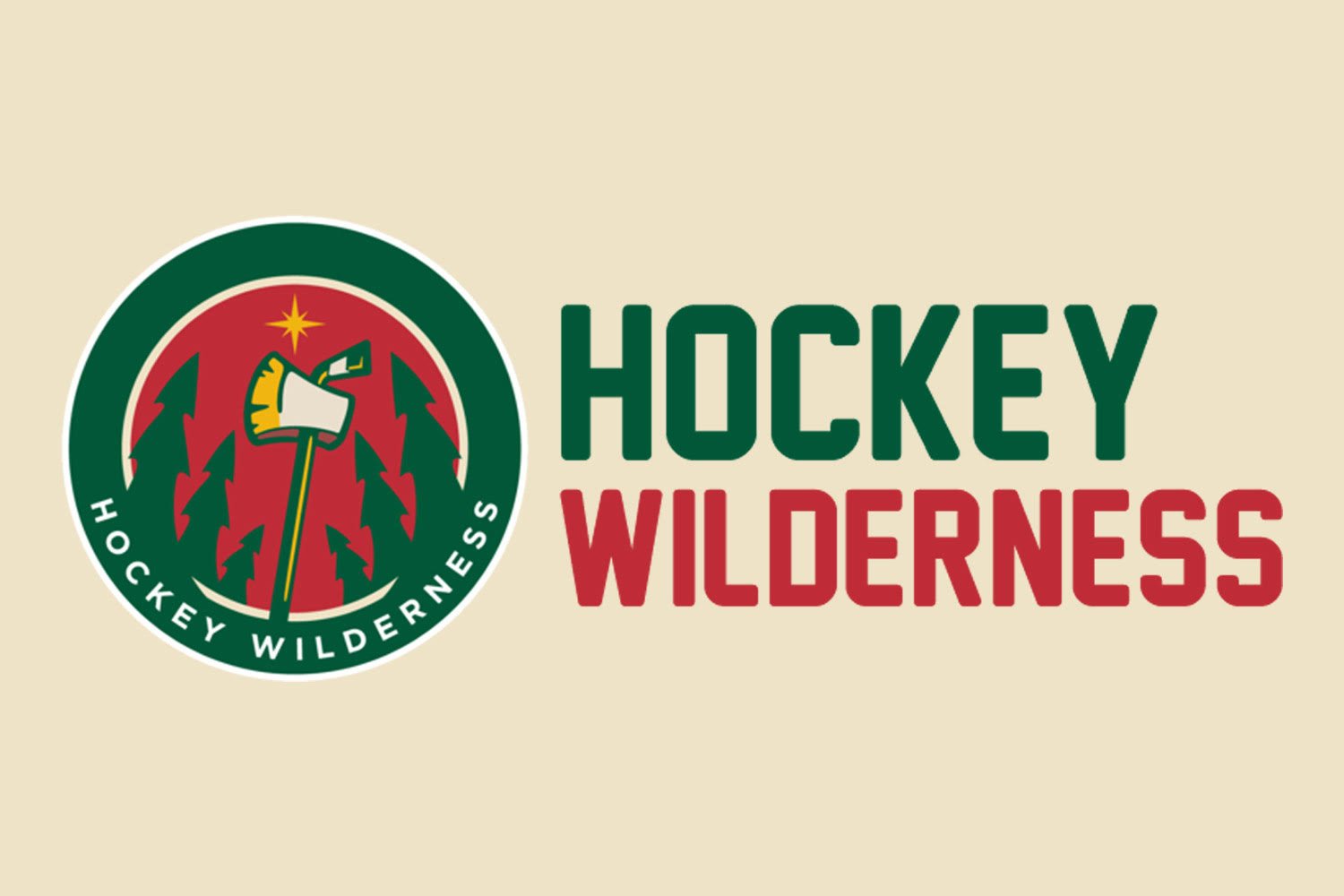 In 2009,

and sat for four games because of it. That was before Rule 48, and before the crackdown on hits to the head. Still, it shows a pattern of behavior from a player that should be considered among the superstars of the league, but instead carries the label of "dirty."

Here is the video of the hit on Zucker, courtesy of Greg Wyshynski at Puck Daddy:

The hit is late, high, and completely unnecessary. The puck is nowhere near Zucker, Perry has zero reason to complete the check, and there is plenty of time to avoid the hit. Instead, Perry goes in with his shoulder and hits Zucker square in the head.

This has to be the poster version of "hits you should not make" hung up in NHL locker rooms, and Perry should be made an example of. While there has been no update on Zucker's condition, the science here isn't difficult to fathom. Zucker will likely be diagnosed with a concussion and miss a long stretch of time.

Perry, on the other hand, will sit a few games and get to come back to help his team. How very exciting for him.

If the Department of Player Safety Jokes passes on the opportunity to send a message on this one, they should just hand in their employee ID cards and go work for the local pizza place, because there is no reason to have them around if this doesn't pique their interest.

Absolutely sickening display from Mr. Perry tonight. What a joke.

What say you Wilderness?