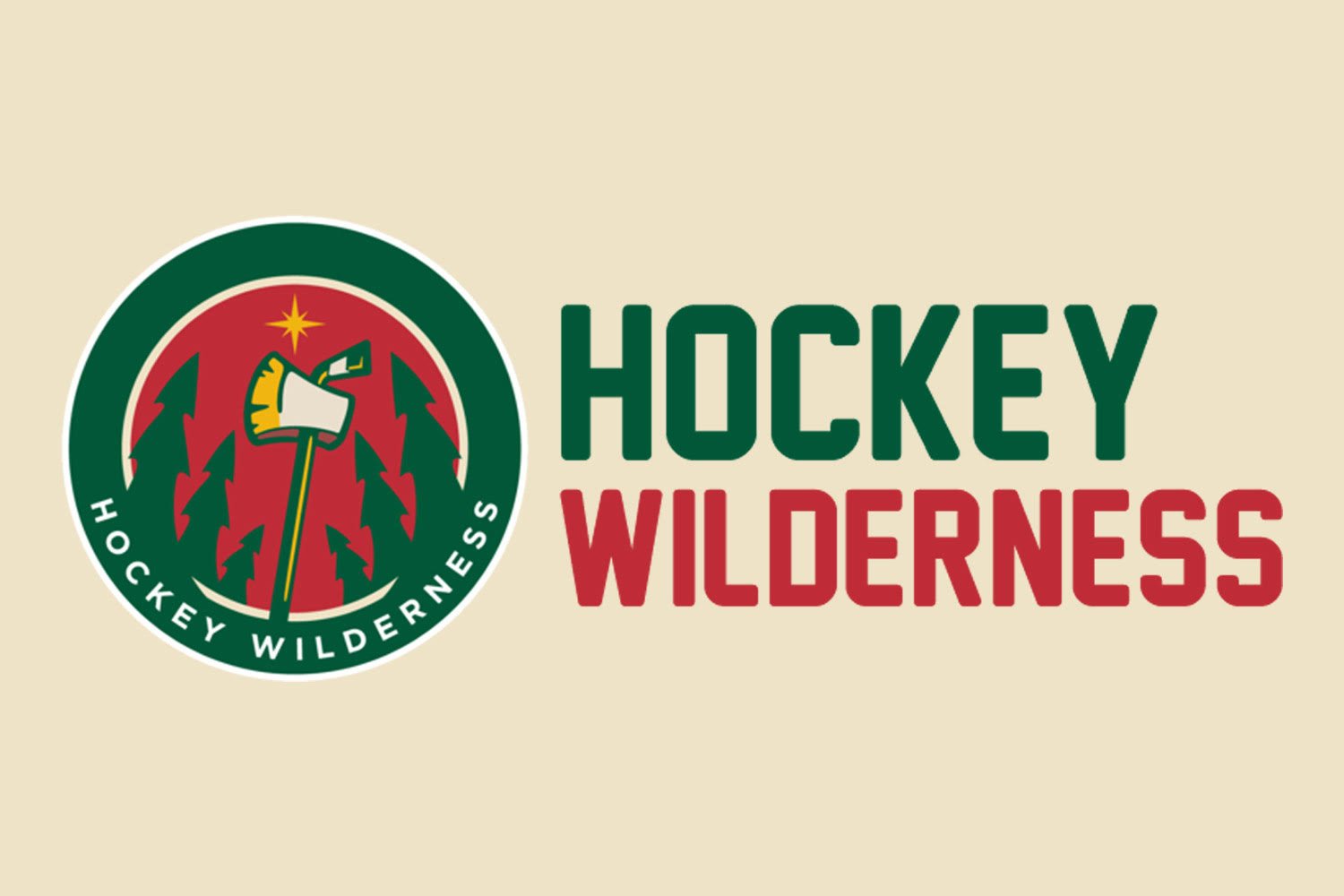 I'm a little perturbed that I even have to write this...
Like this one, for instance:
Or this beauty:
Or even this joyous little stint that I got into on Facebook:
To which I replied: Dirty hockey is not good hockey...the hit was Bush League. (among other rants about the figure skating and such.)
Ooh, I love ones like this too:
This guy's name says it all:
This person brings shame to Wild fans:
It is really sad that there are fans that only see through green and red shaded glasses. A hockey fan, hell, a competitor in any sport, would never wish harm or ill will to the opposition. It is better knowing that you won with a lot of effort, hard work, and more skill than the other team rather than taking a win because one of your teammates injured a player on a questionable hit.
I understand that in a physical sport like hockey or football injuries can and do happen on seemingly benign plays. I also understand that there are many times questionable hits are the result of non-malicious intents. But regardless if the intent is there or not, the hit that Matt Cooke unleashed on Tyson Barrie is entirely suspend-able. Real hockey fans do not root for, applaud, or condone a player purposely trying to injure or maim another player. And when the play seems to happen accidentally, players need to be held accountable.
What is ridiculous is for the media to insinuate that head coach Mike Yeo told, persuaded, or otherwise coerced his players to take liberties on the Avalanche players.
The Wild are not the hockey reincarnate of the 2009-10 New Orleans Saints. For this beat writer to broach this subject, or try and spin Yeo's comments into anything but what they are at face value, is just straight-up shoddy journalism...if you want to call it journalism. Wild beat writer for the Pioneer Press, Chad Graff, had his Twitter go berserk after he tweeted this:
"Slowing" was the word Graff used in his tweet, not the coaches, about away to for the Wild to limit MacKinnon's productivity. Avs' fans took it to the extreme, tipped off by AltitudeTV broadcaster Mark Rycroft, and assumed he meant that Yeo, which is untrue, wanted MacKinnon to get pummeled by Cooke.
I'm sorry, but I believe Yeo's words need to be taken at face value rather than having his words spun to satisfy his maniacal subscriber base. In fact, Dater attacked the Wild PR staff for not having players available after the game in this article. I'd tell you to read it, but I'd rather not give the guy and the Denver Post the page views.
Matt Cooke deserves all the time that he will be suspended for. And the Wild PR staff held a ton of restraint by not pulling Dater's creds after getting summarily attacked in his column. We will admonish the hit for what it was, but what it was not was some grand conspiracy conjured up by the Wild coaching staff.