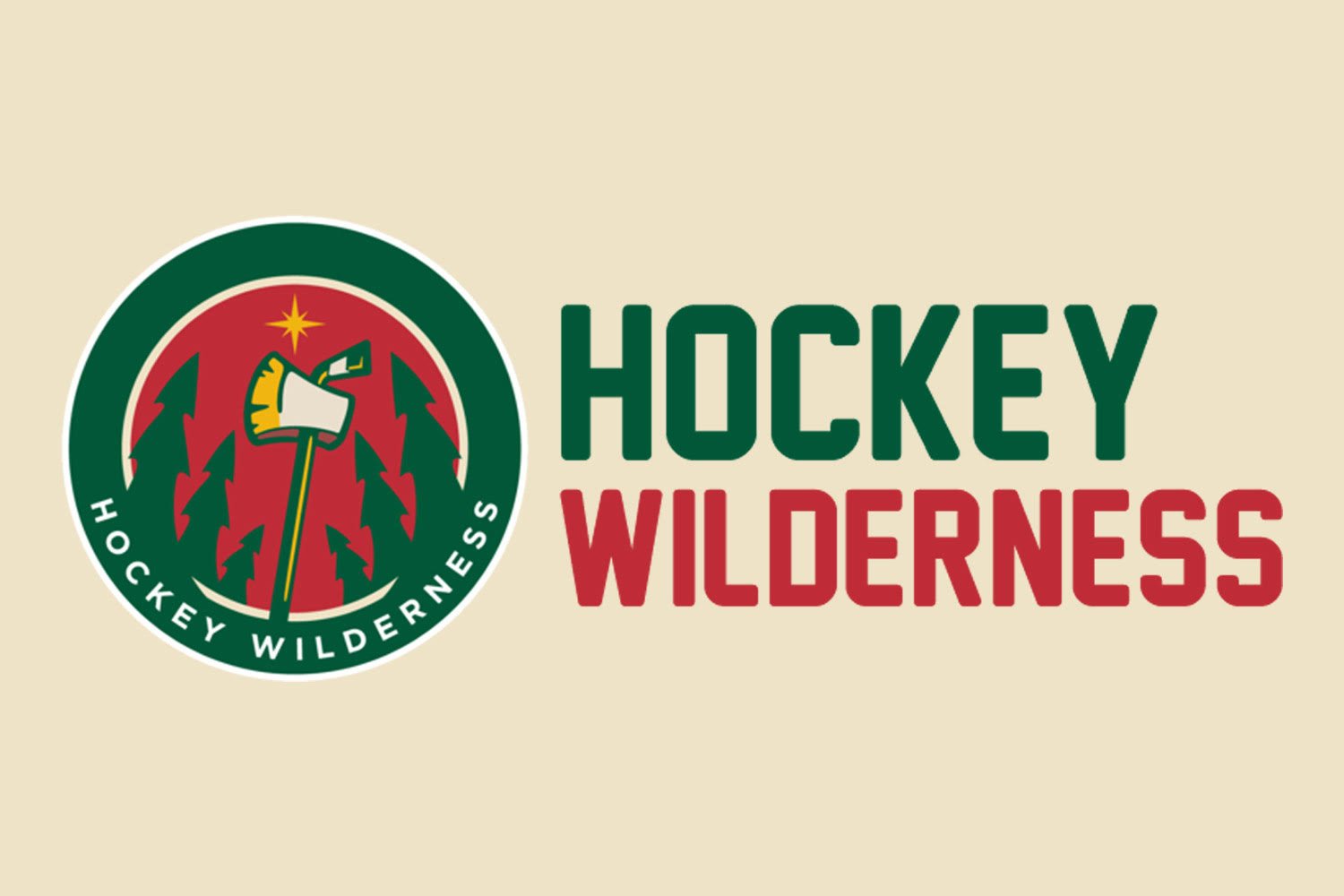 The Minnesota Wild are having a little trouble keeping healthy. With two-way winger Marcus Foligno out of the lineup for quite a while with a lower-body injury after taking a Jonas Brodin shot off the foot, Kyle Rau got the call up from the taxi squad to take his place.
Well, now Rau found himself to be unable to play and Minnesota has done some shuffling that could result in an eventual NHL debut.
Connor Dewar, a third-round pick in 2018, has found himself technically on the NHL roster for the first time mid-season and has been incredibly productive in his second season in Iowa. After scoring 6 goals and 19 points through 52 games last season, he's ramped up his scoring to a total of 5 goals and 8 points in just the first 12 games.
This jump in production has earned him this call-up and we could potentially see the second exciting NHL debut from a Wild prospect this season. Earlier this year, while Minnesota's blue line was still recovering from their COVID outbreak and paused season, Calen Addison played a trio of games that left a lot to be excited about.
Now with Dewar being able to practice with the NHL roster, this can leave a little bit of a strong impression on head coach Dean Evason and could convince him to give him a shot over more established depth players like Gerald Mayhew.
Dewar certainly has a shooter's touch and appears to be just one of those players that can put pucks past opposing goaltenders with some skill. Considering the fact that he has 22 shots and five of them ended up in the back of the net, he should be getting some peak attention as an offensive weapon to use in a depth role.
Unfortunately and unlike Addison, there is no immense need for Dewar to make his debut. There is a full lineup still healthy and he's still not technically on the full roster quite yet.
The 21-year-old can certainly shoot the puck though.
Minnesota play their final game of the dominant series against the Arizona Coyotes on Tuesday. Puck drop is at 7:00 p.m.