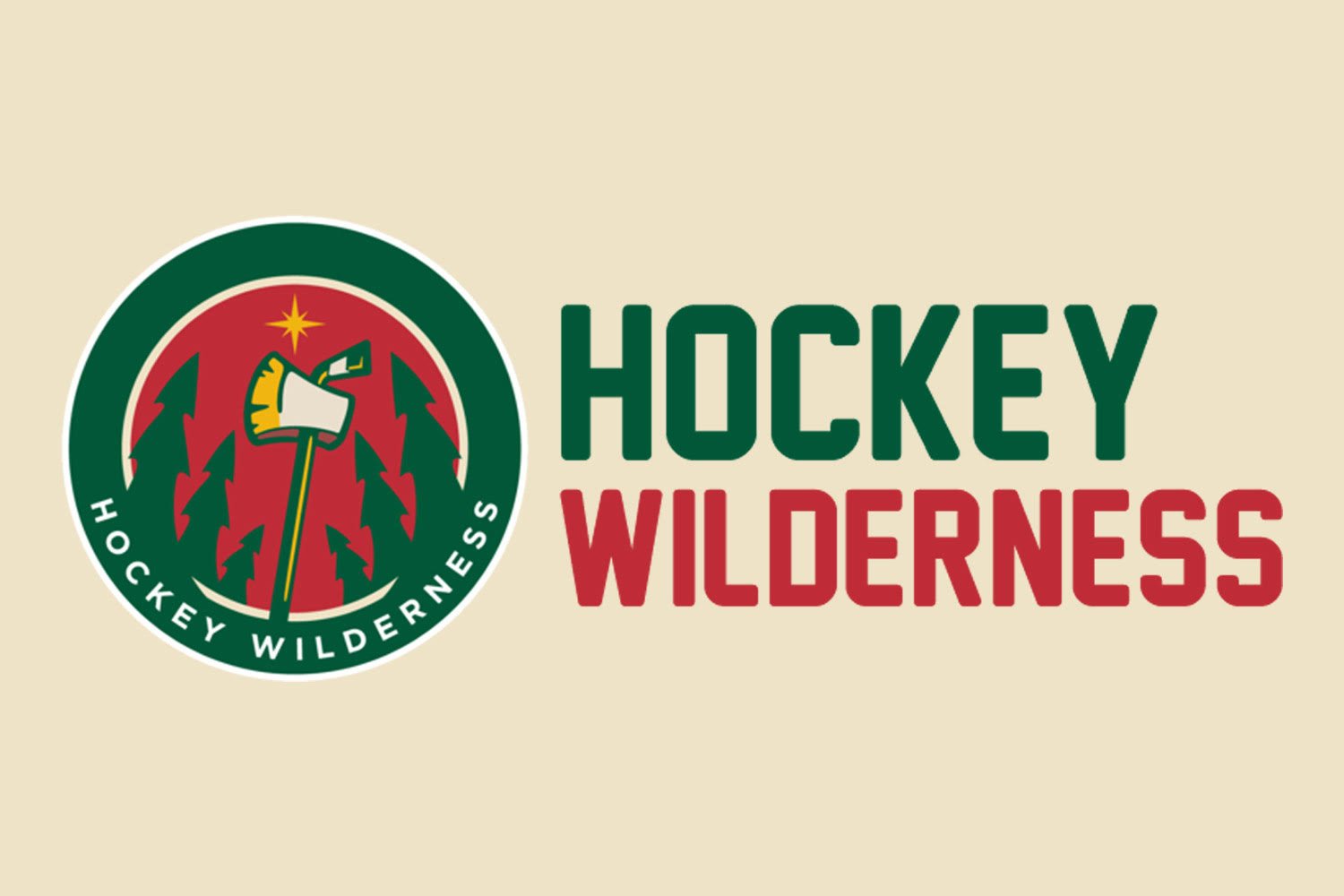 It's really awesome to get a visual representation of where the players stack up in these last three seasons. Let's start by checking out the HERO chart of a really good player. (NOTE: Usage-Adjusted Corsi is weighted to account for a player's usage- factors like zone-starts and quality of teammate/opponent. You can read more about it HERE.)
Now let's look at a garbage player in comparison.
I won't be able to show every chart on here, you can do that HERE, and I highly recommend that you not only look at Wild players, but potential trade targets, free agent signings, and your favorite / most despised players from around the league.
What I did do was take the rankings for each Minnesota Wild player, and compile them in a spreadsheet for your perusal. The number in each category is 391 minus each player's individual rank, meaning the best score a player can get is 390, and the worst is 1. I decided to use only 6 of the categories listed, omitting Points/60 as I felt Goals/60 and Assists/60 made it redundant.
Here are the cut-offs in the rankings:
300+: First-Liner
210-299: Second-Liner
120-209: Third-Liner
30-119: Fourth-Liner
1-29: Atrocious
Here are the Wild forwards, ranking from the highest average to the lowest: