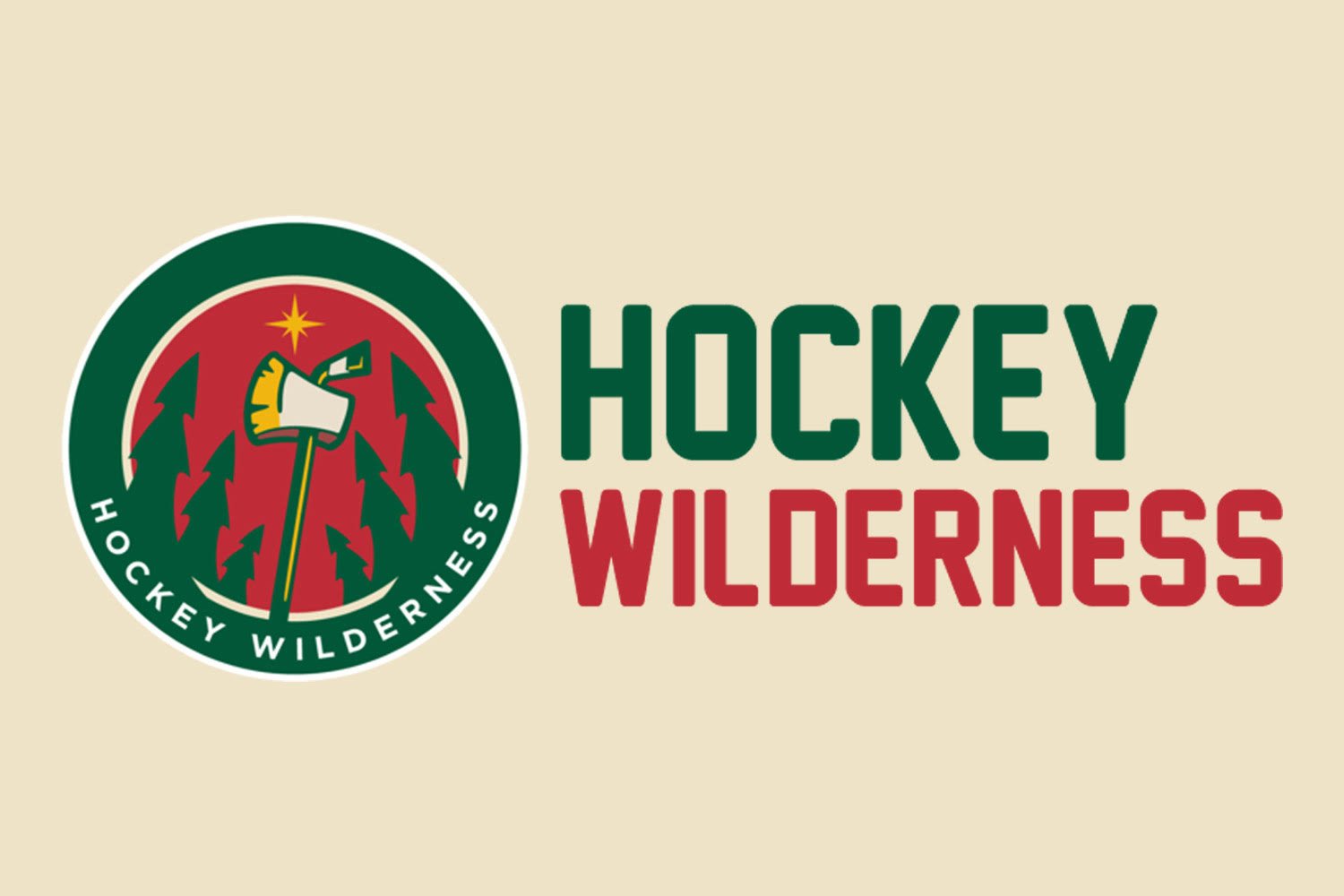 Of course, the Oilers are stock piling first overall picks, thinking this is a game of Connect Four, and not NHL hockey. The question of who the Oilers will pick likely comes down to if they are smart enough to realize that yet another forward is not what this team needs, and if they have the smarts to trade down, add some picks and draft the defenseman they actually need in their system.
This is our first pick of the draft, so make the jump and make your pick for the Oilers.
The process here is simple. Pick one of the players listed in the poll, or add a name by putting it in the comment section. While you are at it, explain why you made the pick you did. Ready? Let's do it.