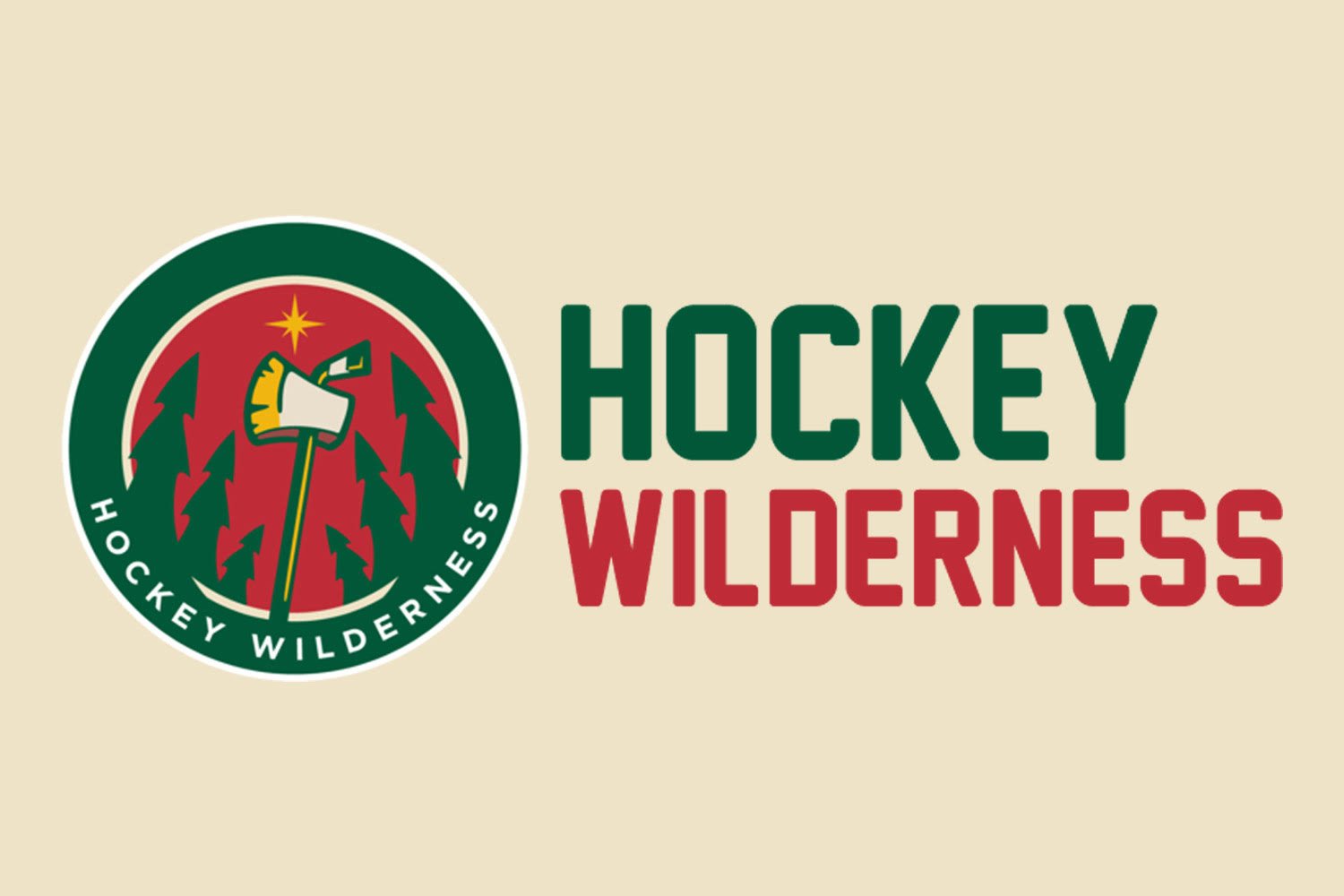 Anyone else feeling a strong urge to start a "Norm Green sucks!" chant right about now? Go ahead. Right there at your desk. Not only will your boss allow it, but may well promote you for doing so.
Or, we could just move on. The Stars have some needs, and like most others in this area, they need to address them right now. The Stars are where the Wild were five years ago. A team that went all in, missed the mark, and are no somehow mired in mediocrity, unable to escape the painful, life sucking, soul crushing mediocrity...
Today, we try to help out the best we can. Who will be the pick for the Stars that everyone looks back on and says, "Ah, yes. I knew they would pick him?"
By the way... Norm Green sucks.