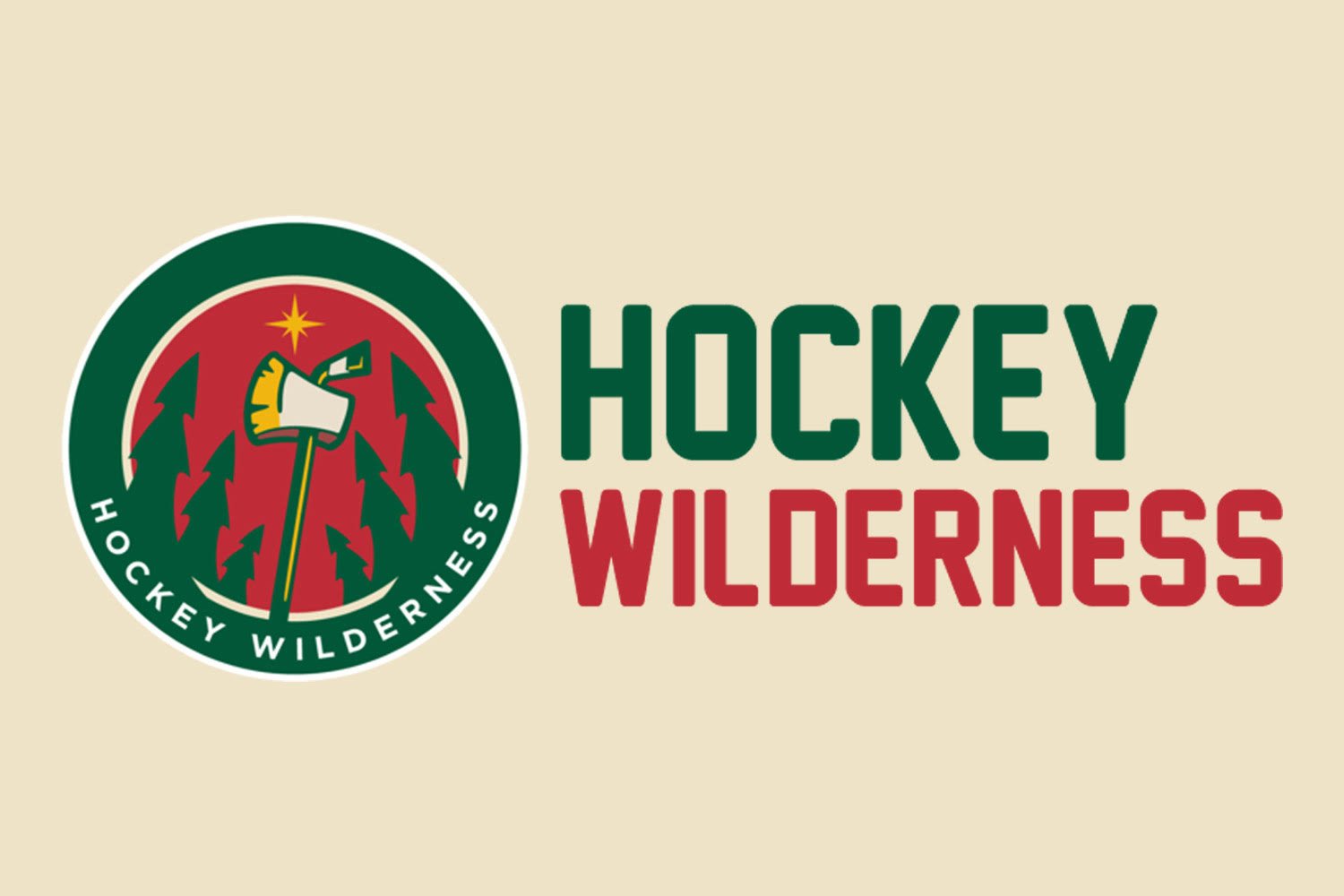 By the way, you all selected defenseman Jacob Trouba for the Wild. So, there's that.
Everyone.
So, who will the Canes choose at eighth overall? That is up to you. Get on it.
A note on Trouba - despite what nearly every website you will visit says, Trouba is NOT from Minnesota. He is from Rochester, Michigan. This, per someone I have to assume is family and confirmed by multiple sources.