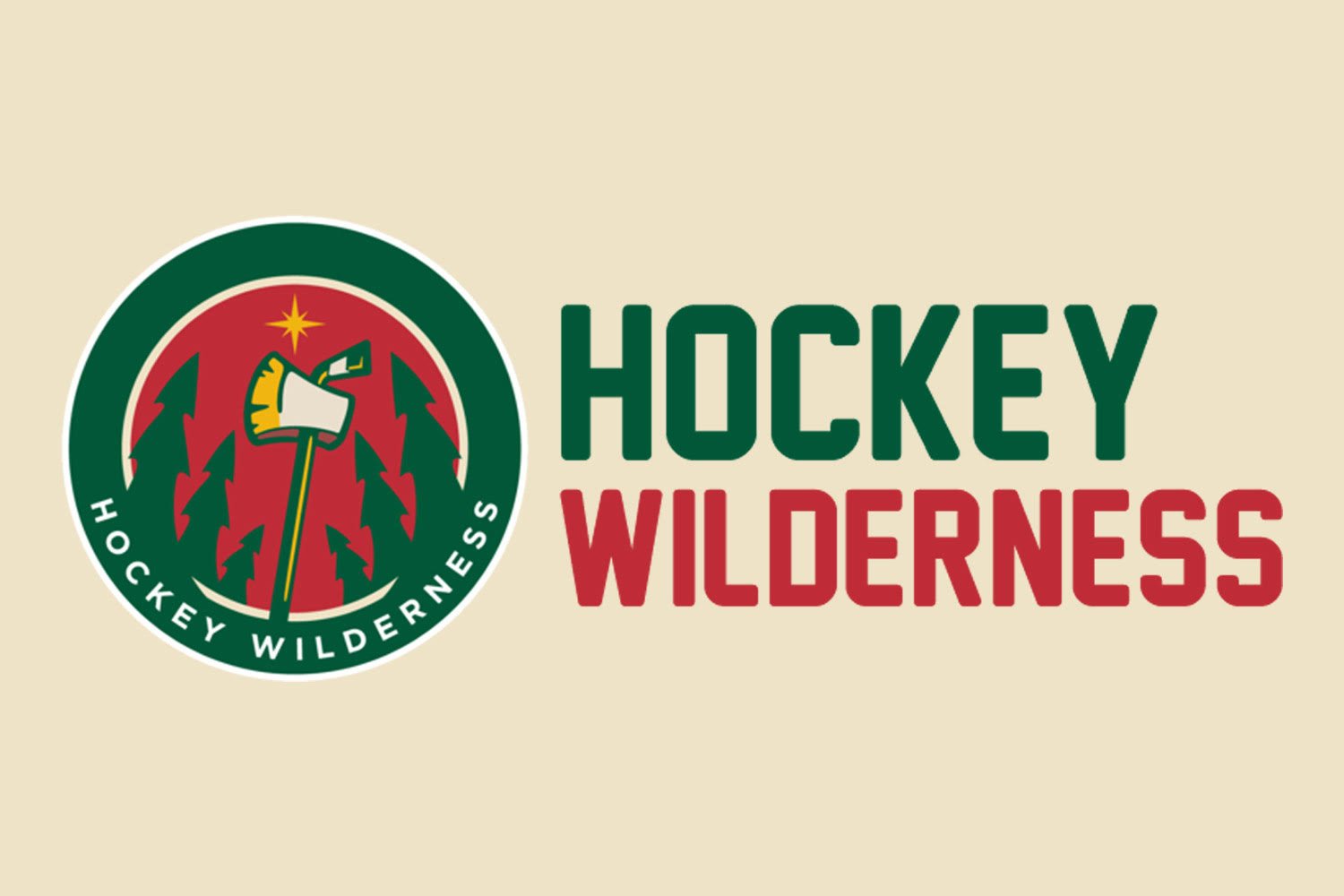 I've been thinking a lot about the events on "Hockey Twitter" over the past three weeks or so, and none of it has been good.
In case you didn't know, "Hockey Twitter" refers to the contingent of fans, writers and bloggers obsessed with all things puck (mostly NHL, but plenty of other levels of hockey as well). Some are more well-known than others, but we are a little community unto ourselves, and people of all genders, ethnicities, religious beliefs, sexual orientations and whatever-else-have-you peacefully co-mingle to talk earnestly about hoooohahahahahahahaha sorry guys I'm just kidding.
The truth of the matter is, not everyone is welcome here. It's not a secret that a large percentage of the hockey world is male; it simply is. I shouldn't have to repeat it, but it seems as though people forget that that fact lends itself to a myopic way of looking at the issues apparent within hockey's culture -- and I'm not even focusing on the players right now. I'm focusing on the people talking about them.
I'm talking about the fact that a serial harasser amongst us was finally outed, fired for his actions, and people actually tweeted that the "celebrity-seeking" victims were the ones who should apologize. (Side note: exactly who is the celebrity here?) I'm talking about the fact that some of those women have considered leaving the community altogether because of the backlash coming from their accounts of what went down between them and said harasser. I'm talking about how I'll probably get backlash for bringing back this whole thing for discussion instead of letting it settle in the proverbial dust.
Why am I bringing it back? Because every time something like this happens -- whether it's men talking about how they just wouldn't be able to like female play-by-play announcers or giving Sidney Crosby dumb sexist insult nicknames or, ya know, being really freakin' creepy with women within the community because they think they can -- we write it off as just another jerk looking to give the rest of us a bad name. Because there could never possibly be anything wrong with us as a "fandom," right? Never mind that the league we worship most, and by extension we ourselves, belittle, mock and chase off women and female fans left and right and blame them for fitting into stereotypes/not fitting into stereotypes/trying to speak out against said stereotypes/whatever.
Let's face it, and keep facing it. Hockey culture has a problem with women. It's likely symptomatic of broader society's misogyny, but it's compounded by the factors of men in near-suits of armor bashing into each other at high speed to chase a rubber black thing. The hyper-masculinity combined with the lack of a truly competitive, profitable women's league and lack of exposure for the very talented female players who have fought tooth and nail to make it THIS far have created this ridiculous atmosphere that I believe would probably be akin to a high school boys' locker room. It's gotten to the point where women can't even speak out against men who objectify them without being labeled "attention seekers" and "liars" (and having their bodies and faces ridiculed in the process, because lol ugly women can't be harassed amirite). Instead, they're castigated and tossed aside for telling an uncomfortable truth. No one believes them. Sound familiar?
From this point forth, I need you all to look at yourselves in the mirror and repeat this phrase: "I am part of the problem." Because we all are. If you're a guy who can rage against the machine (or at least be sympathetic and understanding) with a girl friend in private but won't open your mouth when the time calls for it, you're part of the problem. If you're a girl who has ever tried to distance herself from those oh-so-evil "puck bunnies" who have committed the crime of being a straight female -- and I have -- you're part of the problem. If you can laugh (even in that noncommittal, "you're an ass but I'm going to keep it civil" kind of way while averting your eyes from the person in question) about "Princess Crosby" or "the Sedin sisters," you're part of the problem.
I understand it's hard to stand up to people in a group, especially if you consider those people friends. But I'm challenging you to make it awkward. Make people think. Screw up their sense of reality, or at least post about it on Facebook. Normalize the topic, and most importantly, be there for every kind of fan, no matter their gender. Be there for the girls who can talk fancy stats and the girls who wear heels to games (even if you feel they're hopelessly impractical). Be there for the girls who take names in their fantasy leagues and the girls who still can't grasp offsides. If hockey fandom can have a place for the know-nothing fanboy who wears jersey fouls and swears up and down he would pass on Henrik Lundqvist in his fantasy pool, I'm sure it can have a place for a girl who takes game selfies and likes catching glimpses of Hank's face while he removes his helmet to take a drink of water. And most of all, denounce the idea of women "knowing their place" and taking every kind of crap from the men around them, at all costs.
I'm serious. Don't let this be the end of it. We need to start changing the culture, and we need to start with ourselves. To those of you who have been doing this and continue to do it: Bravo. Keep going. To those of you who haven't: Let's go. As the cliché goes with each passing year... it's 2014. Get your mind right.
Women's Hockey Roundup: