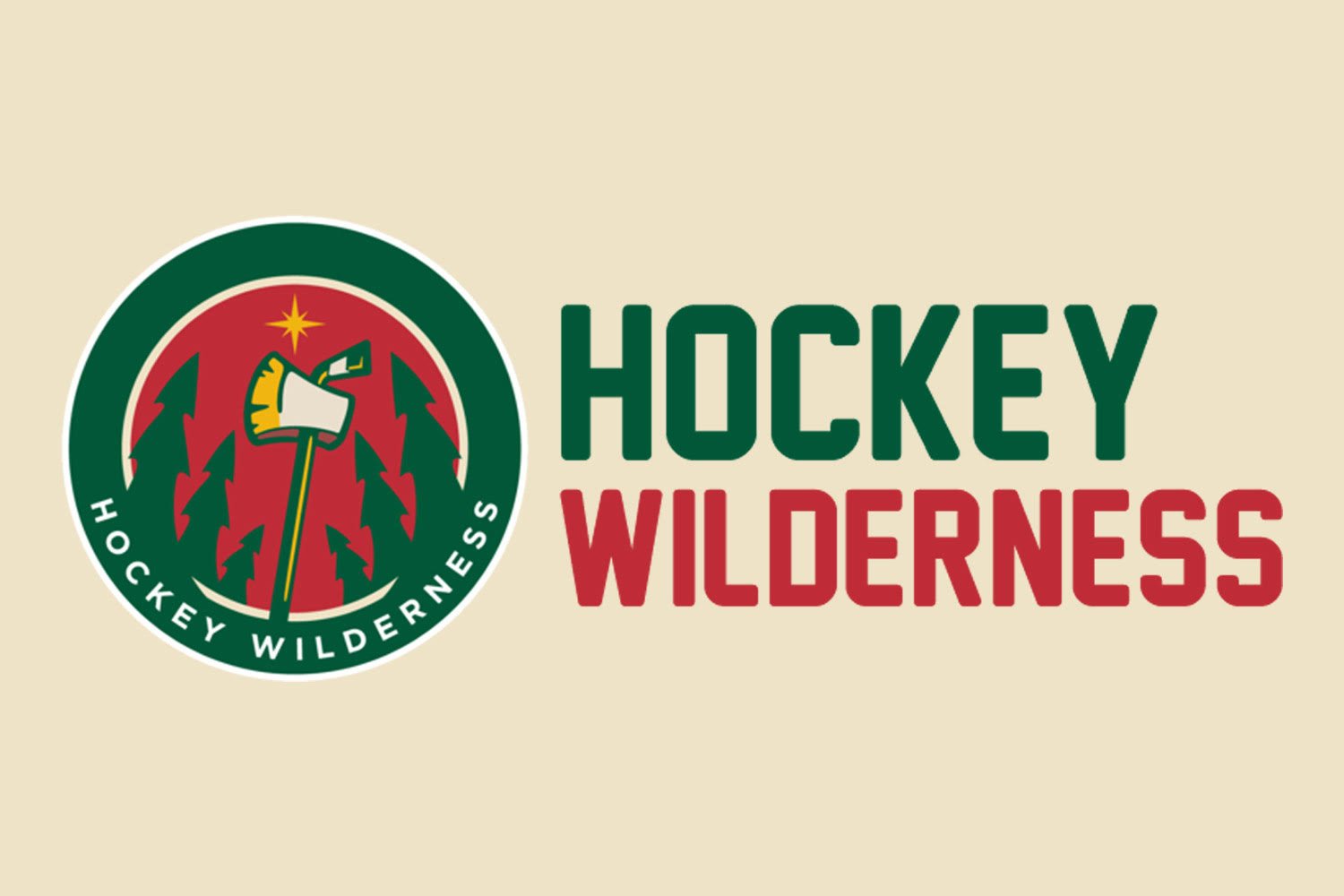 With a chill in the air fans everywhere know that it's finally hockey season. The Minnesota Whitecaps celebrated by playing an exhibition game against the Minnesota Duluth Bulldogs at the Amsoil Arena in Duluth Saturday afternoon.
Shortly after the puck dropped Gabbie Hughes put it past Whitecaps goaltender Amanda Leveille, scoring at 1:23. Ryleigh Houston and Anna Klein assisted. Then at 8:49 Naomi Rogge, assisted by Ashton Bell and Jalyn Elmes, scored, which put the Bulldogs up by two. Duluth continued to pile pressure on the Whitecaps, eventually outshooting them 18-8 first period, and converted a third time at 15:04. This was similar to the first goal in that it was by Hughes with assists by Houston and Klein.
Rogge took a tripping penalty at 18:09, which allowed the Whitecaps to finally start a successful counterattack. On the power play when Kate Schipper tried to deflect Katie McGovern's point shot into goal, but Maddie Rooney blocked the shot and sent the puck flying. It landed on Hannah Brandt's stick and she banged it home from the circle at 18:47.
Minnesota came out strong second period, even outshooting Duluth at the beginning of it, though by the end of the period the Bulldogs had outshot the Whitecpas 27-22. Minnesota didn't score again until Kalli Funk knocked it past a falling Rooney from just to the right of the crease at 15:11. Allie Thunstrom and Sadie Lundquist assisted. Then Duluth took another power play that cost them dearly when Bell went to the box for checking at 17:24. Rooney stopped Amanda Boulier's shot, but Brandt slipped into the crease and pickpocketed her for another power play goal. Schipper had the second assist on this tying goal, which came at 19:07 of the second period.
Third period started with goaltender changes, as Leveille was replaced with Julie Friend for third period and Rooney with Emma Soderberg. Both teams dug deep as they took penalties and killed them this period. However the dam finally broke when Lee Stecklein, with the lone assist by Lundquist, scored at 18:55. This was Minnesota's first lead in the game and they hung onto that lead until the final buzzer. The Whitecaps won 4-3 after being outshoot 37-36.