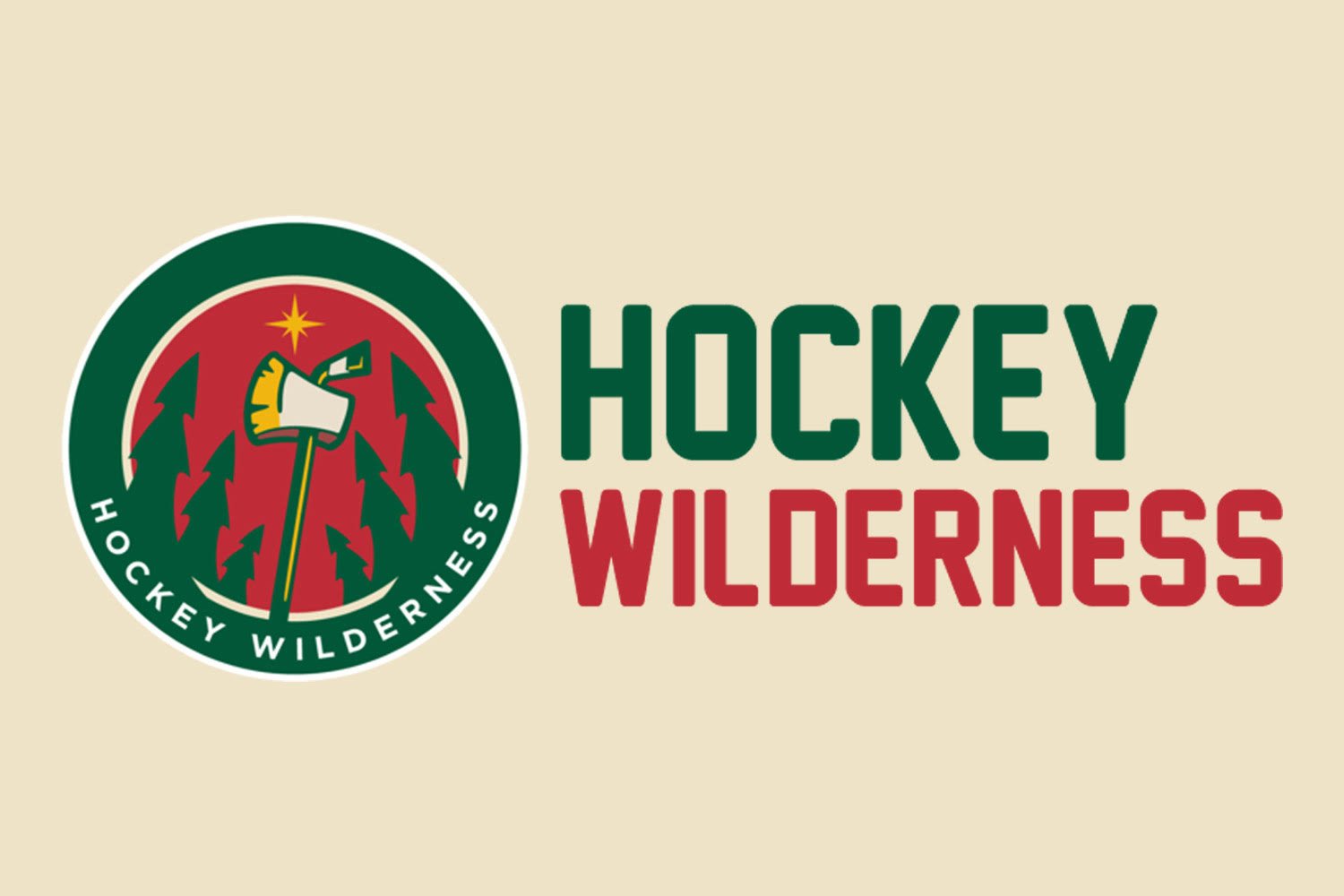 Each week, we'll take a gander at Minnesota's five Division I college hockey teams.
The college hockey season opened last week, with most teams engaging in some sort of non-conference competition. Among Minnesota teams, both UMD and Bemidji State tested themselves against quality competition, Minnesota State and St. Cloud State went on long and somewhat taxing road trips, and Minnesota hosted a bona fide patsy. While it wasn't all successful, it has to be considered a good weekend.
Bemidji State 5, Miami 3; Miami 3, Bemidji State 2
In Ohio, the Beavers rallied with four goals in the third period to beat the RedHawks, ranked No. 1 in the preseason USA Today/USA Hockey Magazine poll. Aaron McLeod scored twice for Bemidji State, and Darcy Findlay got the winner with 1:55 to go.
Miami got the win Saturday, offsetting second-period goals by Jordan George and Shea Walters for Bemidji State.
UMD 4, Notre Dame 3; Notre Dame 5, UMD 3
The Bulldogs unveiled their 2011 national championship banner Friday in front of a raucous crowd at Amsoil Arena in Duluth. The game was fantastic, with both teams skating up and down the rink and creating some great scoring chances.
In the end, UMD was undeniably the better team, outshooting the Irish 31-17 and holding them to two shots on goal in six power play chances. Senior Travis Oleksuk scored the winning goal with under five minutes to go in the third period.
Saturday, the Irish bit back, thanks in large part to a much more physical team effort.
"They had more jam (Saturday)," UMD coach Scott Sandelin said.
The Bulldogs open their WCHA schedule against Minnesota Friday and Saturday. UMD split four games against the Gophers year, going 1-1-2, with each team winning a game at home and tying the other. These are the only two scheduled meetings between the long-time rivals this season.
St. Cloud State 4, Alaska 1; Alaska-Anchorage 4, Clarkson 4; Alaska-Anchorage 4, St. Cloud State 3 (OT)
Mike Lee was sharp for the Huskies, making 23 saves in the Friday win over Alaska. The game was the first of the Kendall Hockey Classic in Anchorage. The Seawolves rallied to tie Clarkson in the nightcap, then beat St. Cloud State in the final game of the tournament Saturday. In that game, thanks to Mickey Spencer's winner at 3:06 of overtime (it also completed a hat trick for Spencer).
For the Huskies, Jared Festler had a goal and three assists on the weekend. SCSU travels again this weekend, heading to Northern Michigan for a two-game series.
Minnesota State 1, RPI 0; RPI 4, Minnesota State 1
The Mavericks scored a mild upset Friday night, thanks to Cameron Cooper's goal in the final two minutes of the third period. Austin Lee pitched a shutout with 36 saves. The Engineers earned the split by improving on the power play. After being shut out in ten chances Friday, RPI scored twice in six power plays Saturday. Johnny McInnis had the goal for MSU on Saturday.
Minnesota State hosts UMass-Lowell in Mankato this weekend.
Minnesota 9, Sacred Heart 0; Minnesota 6, Sacred Heart 0
Traveling to Duluth will be a different test for Minnesota. SHU simply isn't going to play well against a WCHA foe. They are a bottom-feeding team in Atlantic Hockey, the weakest league in Division I.
What's to come ...
The Gophers-Bulldogs rivalry may have received a jolt when UMD won the national title in St. Paul last spring. Minnesota captain Taylor Mattson conceded in an interview with KFAN's Paul Allen back in August that it bugged him, and while Gophers fans were almost unanimously cheering for UMD, it's hard to imagine the Bulldogs will get such favors in the future.
(For the record, I don't have any issues with Matson's comments. I actually liked it. He cares about this rivalry, and given the perception UMD fans have -- they think Minnesota looks at them as a little brother of sorts -- it's a refreshing take from "the other side.")
And we all know UMD fans will never return that favor. When Minnesota plays Eastern teams in the NCAA Tournament, it's the Gophers against the world. You may have thought North Dakota fans were out of line in their boisterous cheering for Holy Cross a few years back, but that's exactly how Minnesota would have been treated by virtually any other fanbase in the WCHA.
It's a meaningful weekend in Duluth, and the hockey should be very good. Minnesota may have beaten up on an obviously lesser opponent last week, but they're clearly a deeper, more dynamic team that should have loads of confidence.