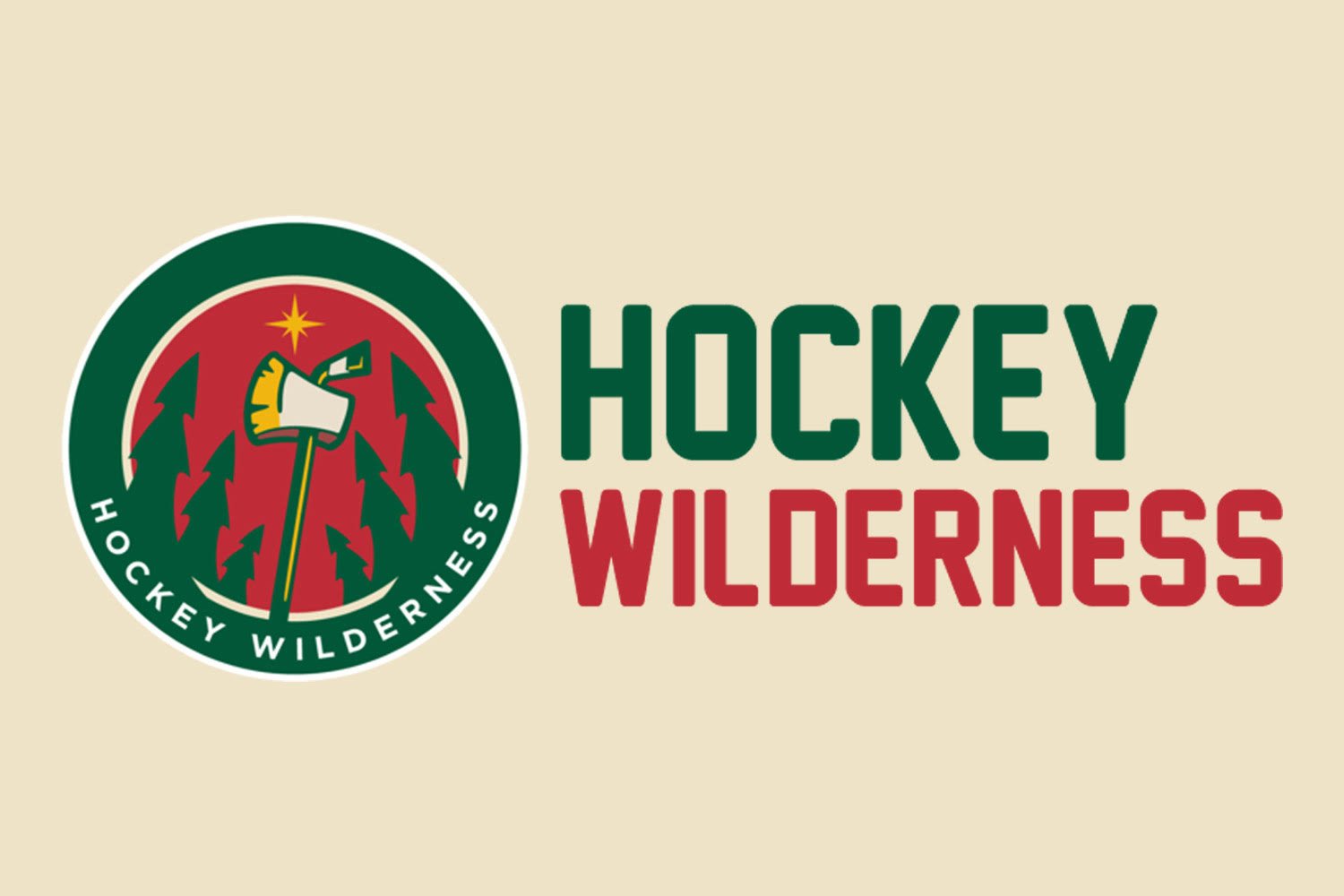 That being said, I would like to be able to watch more college hockey on television. With the sports pack from DirecTV, I am able to watch a few more college hockey games. I like to watch other college hockey team's games, when my favorite team isn't playing.
I am all for bringing more exposure to the college hockey game. Moreover, I am all for growing the college hockey game. I feel the more the merrier. Why not? I am a fan of letting some of the CIS teams from Canada join division I college hockey.
Golden Gophers vs Nittany Lions
This week, the Golden Gophers played the Penn State Nittany Lions in a conference series that took place on Sunday, and Monday night. First, I thought the schedule was a little odd. Also, game one of the series wasn't on TV. If you wanted to watch the game, you had to watch it on a webcast. Who wants to fool around with a webcast on their home computer? Not I.
My question is, does scheduling college hockey games on Sunday and Monday night's going to bring more exposure to the Big Ten Hockey Conference and college hockey in general? It would be interesting to see what the numbers were from Monday's game. The Big Ten Network is available to about 90 million homes in the USA. But how many people were watching the game?
Why did they schedule those games on Sunday and Monday? Did they schedule the games on Sunday and Monday so hockey wouldn't have compete with the almighty basketball? If that's the case, hockey is taking a back seat to college basketball on the Big Ten Network.
I know, I know, we already know the answer to that question.
College Hockey needs a NCAA Center Ice
I am going to make the case for a college hockey package like the NHL already has. I think it's time for college hockey to explore that option. Then college hockey fans wouldn't be that mercy of the television companies and other sports.
There has to be a better way to market NCAA hockey. I am also not a fan of the webcast when it comes to watching college hockey games.
I am probably jumping the gun, but based on that statement, I think that the NCHC has stumbled horribly coming out of the gate with their national television deal. There has to be a better way to get television exposure for college hockey.
I don't understand why the division one college hockey can't come up with their version of a college hockey Center Ice? You would think this could be a potential big-time money maker. I am hopeful, that eventually college hockey will "get it" like the other college sports do. A delayed telecast on a satellite or cable provider is better than no broadcast at all. Serious college hockey fans will pay more money to get the games that they want to watch. The proof, they're spending money on webcasts, not fit for viewing.
In conclusion, college hockey fans don't want to have to use complicated technical gadgets to view a hockey game. How can you not conclude that the NCHC has taken a step back? These same fans, the season before, could view their team's games on their cable package or satellite provider. When they have to purchase the webcasts and the gadgets to watch the games, and they're still not able to see the games, they become angry. Do you blame them?