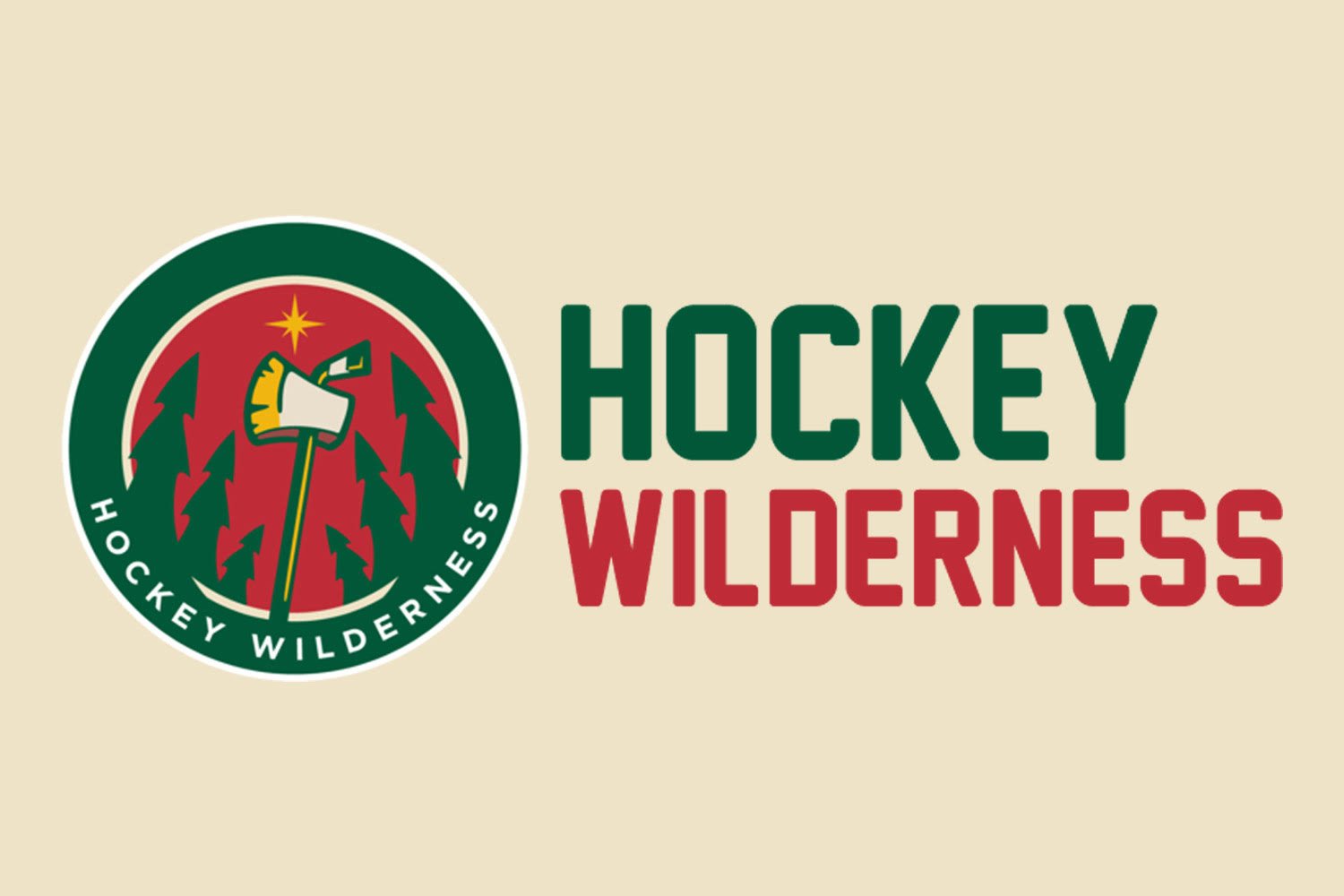 Finally, hockey is back. Not the preseason nonsense either. On Wednesday the puck will drop on the regular season for the NHL. But that isn't the only season that starts this week. Although there were a few teams that played their first regular season games this weekend, most of the NCAA Division I teams will start their seasons this coming weekend.
The Wisconsin Badgers played against the Michigan Tech Huskies in the U.S. Hockey Hall of Fame Game Sunday afternoon at the Kohl Center in Madison, WI. Wisconsin got off to a 1-0 start by beating Michigan Tech 3-2. There were two other regular season games this weekend.
The #2 rated team in the nation on uscho.com, Boston University, squared off against #16 Union. BU proved the preseason rankings correct, as they skated passed Union by a score of 4-1. Colgate and Union also got their seasons started on Saturday where Colgate won easily, 5-1.
Wild draft picks to watch this season in NCAA
Jordan Greenway – Boston University
Avery Peterson – Minnesota-Duluth
Louis Belpedio – Miami OH
Nicholas Boka – Michigan
Jack Sadek – Minnesota
Brandon Duhaime – Providence
Bryce Misley – Vermont
Nick Swaney – Minnesota Duluth
Jordan Greenway got off to a good start by tallying an assist in his first game against Union. Boston University plays one non-conference game this weekend on Sunday October 8th at #14 Quinnipiac. Greenway, a junior at BU could have signed a pro contract with the Wild after last season, but chose to return to school for his junior season.
Avery Peterson is returning to UMD for his senior year. Peterson, former winner of Minnesota's Mr. Hockey awarded to the state's best senior player, originally went to play college hockey at Nebraska Omaha, but transferred to Minnesota Duluth for his final two years. Minnesota Duluth (#6) gets their season started at home this Friday night at Amsoil Arena against #3 Minnesota in the IceBreaker Tournament. Depending on if they win or lose, they would play the winner/loser of Union vs Michigan Tech on Saturday.
Louis Belpedio, senior, will captain the Redhawks of Miami OH for the second straight season. Miami OH had a tough year last year only winning 9 games. Their season begins this weekend with a two game series at home against a tough opponent in #11 Providence.
Nicholas Boka will be a junior this year at Michigan as he looks to be a bigger part of the offense this season. Boka contributed with two apples in the exhibition game against Western Ontario this weekend. Michigan will start their regular season slate this weekend by playing at St. Lawrence on Friday night, and at Clarkson on Saturday night.
Jack Sadek is a junior defenseman for the Golden Gophers from Lakeville, MN. As I mentioned above, the Gophers will be in Duluth to play in the IceBreaker Tournament with UMD, Union, and Michigan Tech. Friday night the Gophers and Bulldogs faceoff at 7:30.
Brandon Duhaime will be a sophomore this season at Providence College. Providence came in at #11 in the USCHO preseason rankings, and will be in Oxford, OH to play Miami OH Redhawks in a two game series this weekend.
Bryce Misley enters his freshman season at Vermont and will get his first taste of college hockey this weekend when Colorado College visits the Gutterson Fieldhouse in Burlington, VT for a 2 game weekend series. Vermont, unranked in the preseason polls, finished with 20 wins last season and will try to add to that total this year in hopes of returning to the NCAA tournament.
Nick Swaney was a 7th round pick for the Wild in this year's draft. After a few seasons in the USHL, Swaney will start his college hockey career for the UMD Bulldogs.
There are a few top 20 matchups this weekend to keep an eye on. #14 Quinnipiac plays #13 Boston College on Friday night, and then against #2 Boston University on Sunday. A couple of top 20 Big Ten teams face off for a two game series this weekend as #19 Ohio State heads to Madison to face the #12 Badgers. One more to watch for is on Saturday. Ninth ranked St. Cloud State will make the trip down to Mankato to play against the #18 MSU-Mankato Mavericks.
Those are some of the main story lines to look for this upcoming weekend in College Hockey. It's been a long six months since Denver won the National Championship against Minnesota Duluth back in April. With the Frozen Four being played in St. Paul this season, it will be a fun year to follow which teams are going to be there come April 2018. Four of the five Minnesota division 1 teams are ranked in the top 20, Bemidji State being the only team not ranked. Hopefully at least one of the Minnesota teams will be at the X for the Frozen Four.