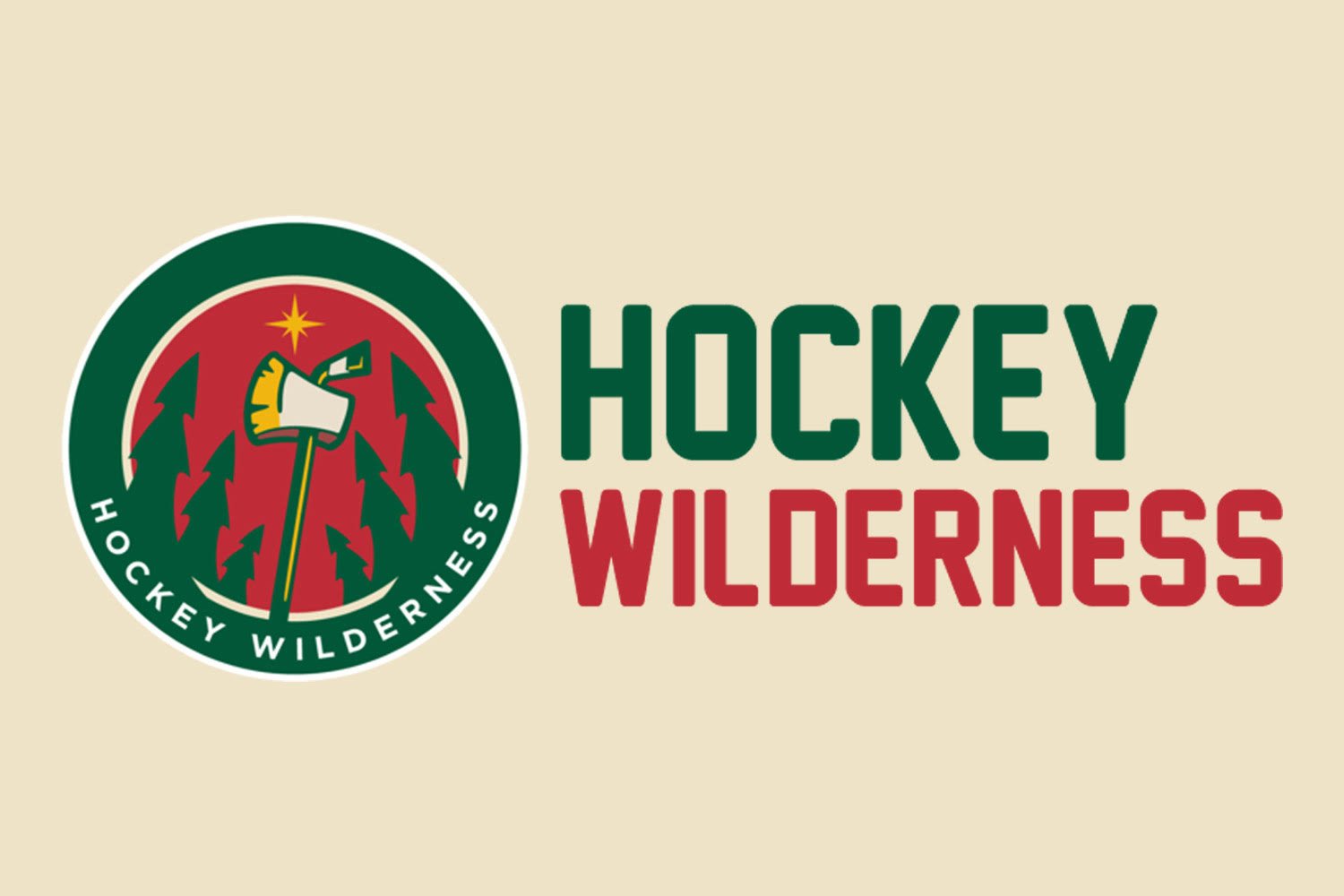 It became official with a state from Wild owner Craig Leipold that Chuck Fletcher, the Wild's General Manager will not return.
Thanking Fletcher for his hard work over the last nine seasons and building a, "winning culture and a perennial playoff team," in the statement released on Wild.com.
The full statement is below:
With the search already beginning, Assistant General Manager Brent Flahr will act as the interim until a replacement is found, indicating that Flahr won't be in consideration for the job.
As noted by Hockey Wilderness on Sunday, there are some top GM candidates acting as current assistants to successful teams. Per Michael Russo of TheAthletic.com, one of the front-runners for the position is Paul Fenton, assistant GM of the Nashville Predators.
More on the reaction and fallout of the announcement will be on Hockey Wilderness, so stay tuned.