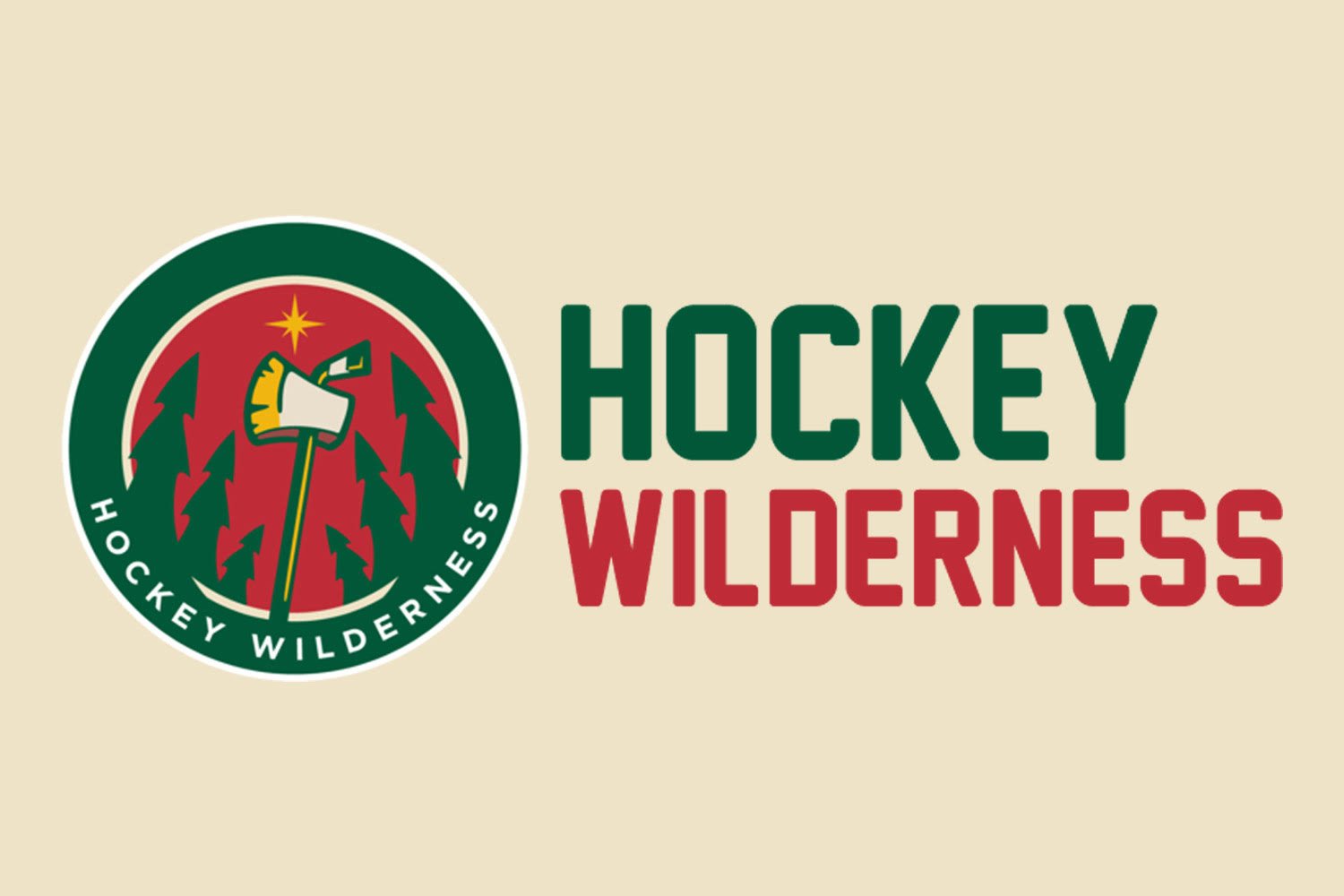 Players play. Coaches coach. Managers manage.
It's not just a definition of roles, but something that keeps people in their lanes within an organization to keep things running smoothly. It was announced on Monday that Chuck Fletcher would not be retained as the General Manager of the Minnesota Wild. And as much as you may think that it was time to move on in a new direction, hearing details coming out that perhaps there have been people - including players - begging Wild owner Craig Leipold to relieve Fletcher is not good no matter which way it can be spun.
Chuck Fletcher accelerated his plan to rebuild the Minnesota Wild when he won the July 4th daily double as top free agents in 2012 Zach Parise and Ryan Suter turned down many more offers and even more money to sign with the Wild. After nine years, and six of those coming at an end in the Stanley Cup Playoffs, it sounds like Fletcher's demise was in part caused by the very players he brought in to change the track of his team.
In the post-game recap written by Michael Russo of The Athletic after the Wild were dismantled and ousted from the playoffs in Game 5, Russo talked of the Wild owner having "confidants" speaking to Leipold about making a change. Russo also as recently as Monday was a guest on the Bumper to Bumper Show with Dan Barreiro on KFAN radio to chat about the news of Chuck Fletcher's dismissal. Barreiro proposed the question, "are the inmates running the asylum?" indicating that perhaps the players were responsible for changing the mind of the owner. Russo replied with a covert response, saying that he knows, but refuses to name the people, but with a tidbit "read between the lines, and go on Wild.com and read between the lines to see who thought it was a good move or not." People should understand the reasons he cannot out those confidants. "Off the Record" means a lot to anyone that takes journalism serious.
So to Wild.com we go.
In the video, Mikko Koivu, Ryan Suter, Zach Parise, Charlie Coyle, Matt Dumba, and Eric Staal all reacted following the big news. Charlie Coyle looked visibly upset. Matt Dumba and Jason Zucker had comments about Fletcher that seemed genuine and grateful for the opportunity he provided them. But oddly, Ryan Suter had few words to say.
Donning a Madison Capitols hat, the team that he currently sits as owner and chairman, Suter was short and almost terse in his answer: "Obviously sad. Chuck is a good guy, good person...That's basically all I have."
It wouldn't be surprising if Suter is indeed one of these alleged confidants of Leipold. Both are Wisconsin guys, and Suter is a fellow hockey team owner, albeit in the USHL. Oh, and Leipold was the owner of the Nashville Predators when Suter was drafted in the first round by Nashville GM David Poile and Assistant GM Paul Fenton. Not to mention the $98 million he's now forking over to Suter. Leipold probably values Suter's opinion a ton. They have things in common and also have quite the history together.
I wasn't a person that bought into the idea that the players were dictating a whole lot on this team. Sure they have some preferences, but things just keep adding up to that being at least part of the case. If that's the case, then the issues facing this team are far more dire than any GM could fix. It cost Chuck Fletcher his job. Even if the time was right to move on, it was his biggest move and maybe even the very same players that put his team back on the map are the ones that conspired behind the scenes to end his tenure.
Granted this is all just trying to read between the lines and draw some wild conclusions from a smattering of reports. If it is correct, and that's a big IF, then the fractures in this roster aren't just because of coaching, but because of the environment ownership has allowed to exist. Suter could very well draw in Fenton as the new GM, but what if Suter turns on him too? Let's hope that Leipold makes for certain that players play, the coaches coach, and the managers manage.