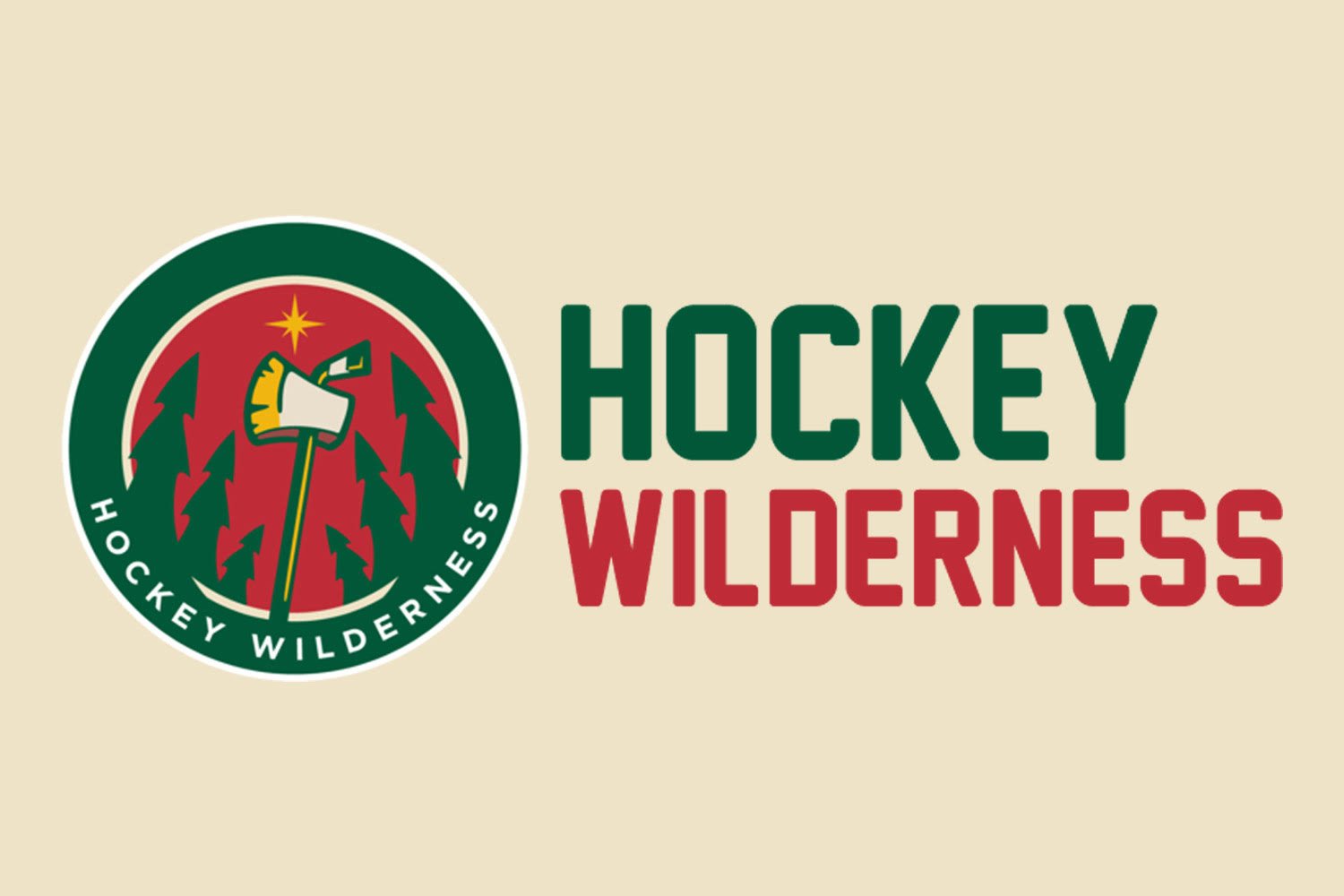 With the 2016-17 roster nearly complete and the remaining work to be done through arbitration, RFA negotiation, and one possible UFA acquisition, Chuck Fletcher should turn his focus to signing Nino Niederreiter to a long term contract. Though Niederreiter is under contract through the coming season, extending him this offseason would be in the team's best interest and would demonstrate that the Wild want him to be a part of the core they build around for years to come.
Nino is signed through 2016-2017 and currently has 5 years of pro experience under his belt. He'll have 6 when his current deal completes, leaving 1 remaining year of restricted free agency for the Wild to control. Committing to him now would buy into his unrestricted free agent years and assure his presence through what many believe to be a player's prime years, age 24-28. Niederreiter will be 24 when his current deal expires and has earned a contract that should cover those prime years at a minimum.
Why Nino?
At Hockey Wilderness, we have constantly touted Nino's abilities. We have seen him build his game year-over-year and show consistent growth in his production while consistently earning more ice time and a greater role on the team. He set career highs in assists and total points last year with 23 and 43, respectively. He scored 24 goals in 2014-2015 and 20 in 2015-16 while playing under the tutelage of Mike Yeo, often from the 3rd line and not on the power play. His 1.92 P/60 last year was second only to Erik Haula's 1.97 on the Wild.
But his offensive production alone isn't what makes Niederreiter truly valuable to this team, it is what he does to enable those around him to succeed:
What this graph shows is that no matter who is on the ice with Nino, shots for the team increase and shots against the team decrease. Across the board, Nino makes everyone on the ice better. He was part of the Wild's two most dominant lines last year - first with Koivu and Zucker, then with Haula and Pominville. Playing with Nino ignited both Haula and Pominville, the former awakening from a spiraling career sputter, the latter recovering from the most disastrous and invisible half season of his career. That line went on to be one of the league's most dominating in terms of possession and point production for the two plus months they were together. There is no doubt that the x-factor was Niederreiter, and combining these stats with his point production, his also-dominant defensive statistics, and big-bodied style, it is clear that Nino is a player the Wild should commit to for the long term.
Why Now?
Chuck Fletcher has already made long term commitments to fellow young guns Charlie Coyle, Jared Spurgeon, Marco Scandella, and Jonas Brodin. With veteran-heavy top end contracts for Zach Parise, Mikko Koivu, Jason Pominville and Ryan Suter also being on the books, it is clear that Fletcher has to be very careful in handing out any deals to players, let alone deals that span multiple years. However, as we've seen that Niederreiter is a rising star on a path of steady growth that is already producing at a high clip, there is no question that space needs to be made to retain him to stabilize the future of the forward core by offering fair market value to keep him in a Wild uniform through his best years.
But why not wait until his current deal expires and make a move next offseason? There are several reasons. The NHL salary cap is stagnant and promises to be for the next several years as the current TV deal with NBC stretches through the 2020-21 season. The NBA was recently able to cash in on a brand new $9B TV deal that has provided an influx of money to the league. The NHL is far away from that and continues to face the challenge of a weak Canadian dollar. Increases such as the $1.6M cap increase heading to the next season are likely to be the norm until the economy recovers or the TV deal expires and is replaced by a newer more lucrative deal in 2022.
Niederreiter has so far in his career been disparaged by playing for a New York Islanders team that couldn't find a spot for him and 3 years in and out of Mike Yeo's dog house while playing third line minutes (or less). Bruce Boudreau is not likely to make the same mistake. Niederreiter could very well find himself playing the right side of Zach Parise and Eric Staal this season and has the potential to explode offensively playing in a Boudreau system with the highest quality linemates on the team. Waiting to extend Niederreiter could prove to be a very costly mistake in terms of money, but it could also price the Wild out of re-signing him, or force them to move another player on the roster to make room due to the stagnant salary cap. Now appears to be the best time for the Wild to make their move and wrap up someone who is arguably their best player and also entering his prime years.
What Is Fair Value?
Niederreiter's current AAV against the cap is $2.67M but he will actually be paid $3.5M in 2016-17. He will definitely be due a raise from the $3.5M amount. Having a max of 43 points in a season will put a ceiling on what that cap could be. It is incredibly hard to value a contract without looking at comparable players in similar situations around the league. The most comparable player in terms of age and production that recently signed was Nazem Kadri, who inked a 6yr, $27M contract worth $4.5M AAV. Kadri does play a more important position at Center and has been a more consistent producer during his 4 years in Toronto, but he's also been given the best opportunity to succeed, playing more minutes with better linemates. He's also likely demonstrated his production ceiling and can be counted on to put up 40-50 points per season. Nino hasn't been given that opportunity and appears to have a higher ceiling if he could be deployed in the best position. It's not clear whether he would accept a 6 year deal, but the AAV seems to be a good match for what Fletcher should be offering with a 4-6 year term. However, it wouldn't be surprising if Nino's camp wanted to wait to try to cash in after this season or sign another bridge type deal that could set him up for a much bigger contract in the future. But those are the exact reasons Fletcher should make his move now, as he is in the best position to keep Nino and the rest of the core intact for several more years.