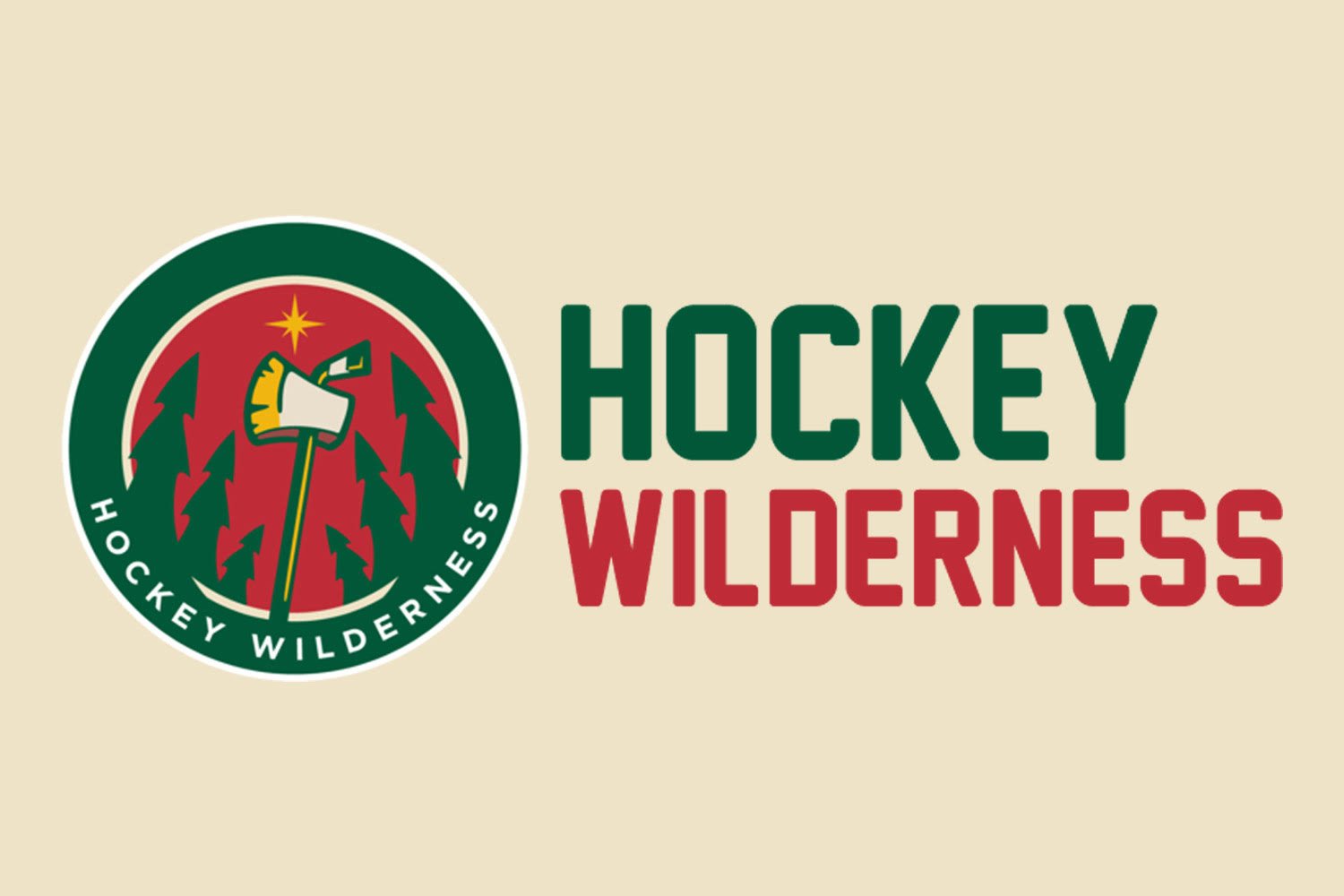 The following is what we are assuming to be an internal monologue had by Minnesota Wild General Manager Chuck Fletcher while trying to figure out what to do with Jason Pominville.
Alright Chuck. Gotta focus. You've got to get this off season mess all figured out. The expansion draft, free agency, the entry draft, and trade calls coming in like hot cakes. Holy smokes!
Now what on Earth are you going to do with this whole Jason Pominville situation? Things would be so much easier if he would just waive that no-move clause I made him sign so I could expose him to the expansion draft. Why did I do that!? Idiot!
Alright. There has to be a way to navigate this, and delicacy will be key. Don't want to be leaving a sour taste in anyone's mouth now do we? And it's not like Pominville would be missed, right? What does he really bring to the team anyway?
I guess he was pretty durable, missing just 4 games this season. For a 34 year-old winger in this league that's not bad at all. And would you look at that!? His 4 penalty minutes are actually less than what Devan Dubnyk racked up this season. In 78 games, just 4 minutes in the box? How is that even possible!?
He's not even productive though. He plays slow, boring hockey. He had just 7 power play points, all assists, on the season. Slouch! Although, he did finish tied for 6th in points. Hmmm. 47 points, tied with Jason Zucker. People seem to like him. So, Pommer can't be all bad, can he?
13 goals off 176 shots. It's no 60 point season, but definitely a nice bounce-back after a disappointing 2015-16 campaign. The guys possession metrics are looking good. Perhaps he's slow and boring, but it's almost methodical how he's been able to thread some passes through. Just 1 assist in the playoffs. Then again, everyone was pretty dreadful.
He's still a guy you can start anywhere on the ice. Zone starts are about even, he's pretty good at pushing the play forward and finding the loose man.
So... Is Pominville actually an asset worth protecting? Hmmmm...
I mean, there is going to be a lot going on this summer. Aside from his dreadful power play numbers and an ungodly cap hit, he provides great veteran stability on and off the ice. He may not find the back of the net like he used to, but he is contributing a great amount in other areas of the game. Assists are important too!
That settles it. We need to protect Jason Pominville. Asking him to waive his NMC would be a mistake. With all the disarray of this off season it will make it easier knowing exactly what I've got in Pominville over not knowing what I might get in return, if anything at all.
Meanwhile, at camp Jason Pominville...
"How do I tell the team I want out without sounding like a complete prick..."