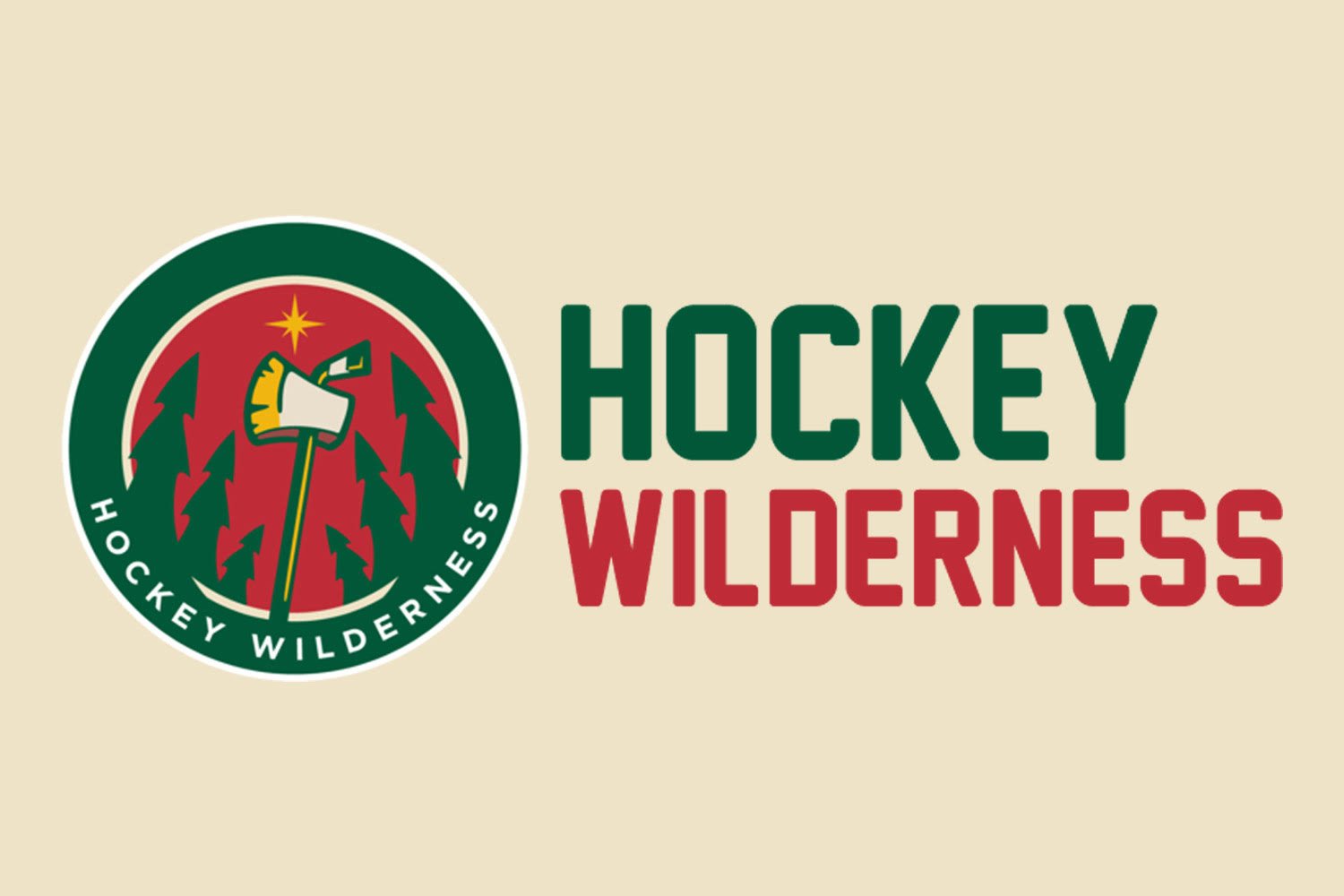 When Chuck Fletcher and the Wild took a chance on the kid from Fribourg, Switzerland in the sixth round of the 2012 draft, it probably had something to do with his international pedigree and the ability to produce as a professional at a very young age. That same year, Bertschy was captain for the U-18 squad for die Schweiz and also played with the U20s at the WJCs, but more importantly had been a consistent scorer at the international level.
Also impressive was his breakout rookie season in the NLA with SC Bern, where he scored 16 points (8G/8A) in 31 games played. Ok, maybe half a point per game doesn't really jump off the page, but he was just 17-years-old, playing in one of the top European leagues. Not Auston Matthews numbers, but still pretty good.
He'd spend another three years in National League-A, winning the league title in 2012-13 and a Swiss Cup the following year. He was an alternate captain in his final season, ready to come to the States with a winning pedigree.
So far, he's spent his first two seasons in the Wild organization down in Iowa. In Minnesota, he's played in just eight games and only has one point to show for it. He's in the final year of his ELC and Minnesota looks to have answered several questions at the center position. Is there room for Bertschy on this team, or will a productive year in Iowa make him a trade bait candidate?
Quick Hit:
Age: 23 (5. April, 1994)
Height/Weight: 5'10" (178 cm)/185 lbs (84 kg)
Position/Shot: Center/Right-handed
Contract Status: Final Year of Three-Year ELC (RFA, Summer 2018)
Last Team: Iowa Wild
Down in Des Moines last season, you could say that Bertschy fell victim to the sophomore slump. After a 35 point rookie campaign, he only managed 24 (11G/13A) in 67 games for Iowa. His points-per-game average dropped from a 0.49 to a 0.36, but his goal production remained the same at 11 on the year.
With the AHL being a development league, you'd want your draft picks getting those top line minutes, but head coach Derek Lalonde opted to give Pat Cannone the top center position where he racked up some points playing with Tuch and Pulkkinen (may they be ever successful in the desert).
When breaking down his production game-by-game, he'll need to provide more consistency in 2017-18 in hopes of earning a new contract in the summer. He had three separate scoring droughts of six or more games and three of his four multi-point efforts came in a five game stretch (also his longest point streak of the year).
However, Iowa struggled mightily last year to put up goals, something that Lalonde has been very candid about. The Baby Wild were often stifled when it came to generating shots, and they were rarely on the winning side in SOG. Bertschy himself took less shots in 2016-17 in terms of total and attempts per game. When scoring is at a premium, looking at team point shares can help. Bertschy was in the top five with 1.45, only being beat out by Tuch, Cannone, and Anas at the forward spot.
There also might have been an issue regarding his health that could've affected his play last season. In talking with Franco-Swiss newspaper, La Liberté, Bertschy mentioned that his absence from the World Championships was due to a knee injury sustained at the end of the season; something that Lalonde and his staff weren't aware of when I asked about it.
He's got a lot of speed, which could provide an eyebrow raise from Bruce at training camp. In looking at the tape, he has great awareness and takes good angles to the net when he sees that there might be a rebound opportunity. In terms of positioning on the ice, he plays a sound game. Though he lacks size, he'll play in traffic near the crease.
With some rumors over in Switzerland this summer pointing to a return to SC Bern or Lausanne HC, Bertschy made it clear in the same La Liberté interview, "I am preparing to succeed in the NHL, that is my big goal".
Coach's Perspective:
Much like with Adam Gilmour, Lalonde wasn't too worried about the regression in point production from Bertschy. However, unlike Gilmour, Lalonde had praise for the role that the Schweizer Stürmer played with the club that had the biggest point turnaround in the AHL. Like you'd expect, Bertschy isn't going to be competing to replace Staal or Eriksson Ek for minutes at the center this season:
Instead, we're looking at a role guy that will have to compete with the Rau's, O'Reilly's, and Ferraro's of the organization for those bottom-line, grinder minutes, as all of those guys have the ability to play center or at the wing:
With that role in mind, you're going to want a tough guy that will bang around with the limited opportunities for minutes. In playing with an apparent knee injury, Bertschy shows he's playing his game close to the chest as he fights to find a role to break out of Iowa and onto Boudreau's roster. Lalonde on the injury:
Just the kind of hockey guy you want playing those tough minutes on the fourth line.
Statline:
In what could be Bertschy's final year with the Wild organization, he gets so close to breaking that top 10 status with our Top 25 Under 25. For Hockey Wilderness, most of us had him floating around the top ten; his highest ranking was 9th and his lowest was 24th.
If you're looking for Bertschy to bring the same Swiss-edge that Nino has, you're aiming a bit too high. The fourth line is where he'll make his NHL money, and if he finds a way to put the biscuit in the basket, maybe he can move up or make himself a valuable trade asset given the forward depth Minnesota already has. Right now, RotoWorld has him ranked as the 5th right-winger, something to keep an eye on during and after camp.
He's had the summer to rest up and drink coffee in the Swiss Alps, he skipped out on the World Championships, and he looked excited to be at Boudreau's training camp. With an RFA status in the balance, look for Bertschy to grind it out and give everything to earn another few years in North America.