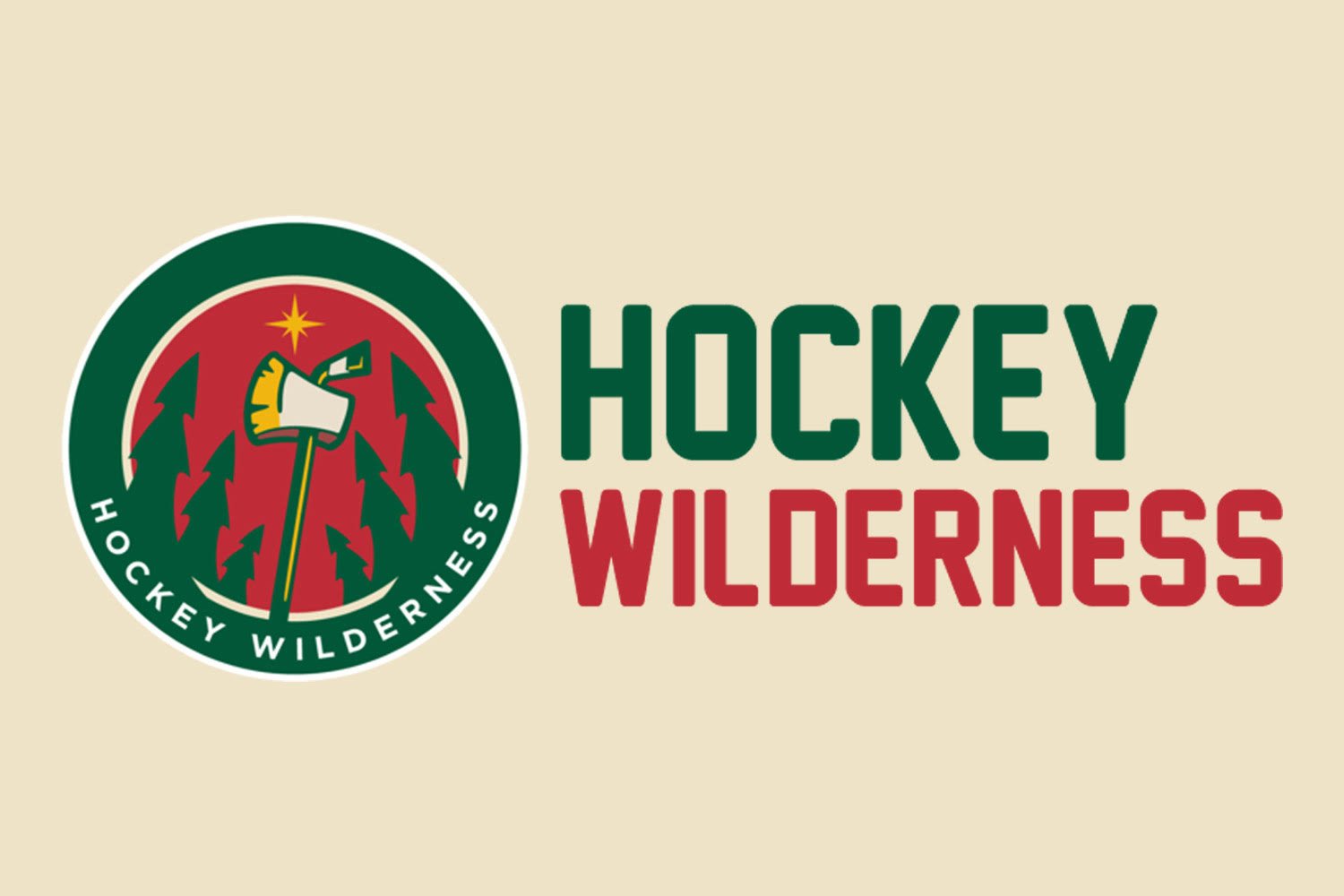 Christian, we're pleased you made it in. Please have a seat. Would you like any refreshments, I can have my assistant ring some in if you'd like.
Down in Iowa you provided some offense, but you just found yourself on the wrong end of on-ice goals scored.
No worries though. You still have the same tools you had last year. You still possess size, toughness, and that shot. While things may look like they have gone backwards, hopefully this season will make you just that much more wiser so that you can put all those tools into a nice package of a player.
Expectations for Next Year
We need to count on you to come in for next year ready to make a contribution in St. Paul. Regardless of exactly where you play, whether it be in Des Moines, or St. Paul, we need you to push the other defensemen, and be on Ready 5 should there be an injury. We want you to become an offensive threat because we love that shot you have. However, your strength is your greatest asset, and we need to see that more from you. The depth of this team was tested, and a new coach will be coming in here to shake things up. This could be a very big opportunity for you to show a pair of fresh eyes those tools you harbor. We want to see you excel as a player for our organization. But we don't just give spots to guys, you need to earn your minutes.
Offseason Homework
1.) Film study. We want you to study your game, your teammate's game, and your opponent's game so that you can better anticipate the play and recognize what the best action is. By doing this, we would expect you to be able to instinctively know when the right time for a shot on goal is needed, or when to vacate the zone and cover defensively. Film study should help refine your decision-making.
2.) Skate School. Skating is super important to a hockey player's ability to excel in this game. It's even more important for a defenseman. The more you can work on your speed, backwards skating, and balance, the better off you'll be in all areas of the ice. That and skating will allow you to keep up with the other defensemen for with whom you are fighting for ice time.
3.) Get healthy. The month of action you missed from a concussion was rough. While it limited the moves we could make as an organization, it pales in comparison for our concern about your well-being. Concussions used to be something we knew very little of. Nowadays, we want you to make sure there isn't anymore brain damage.