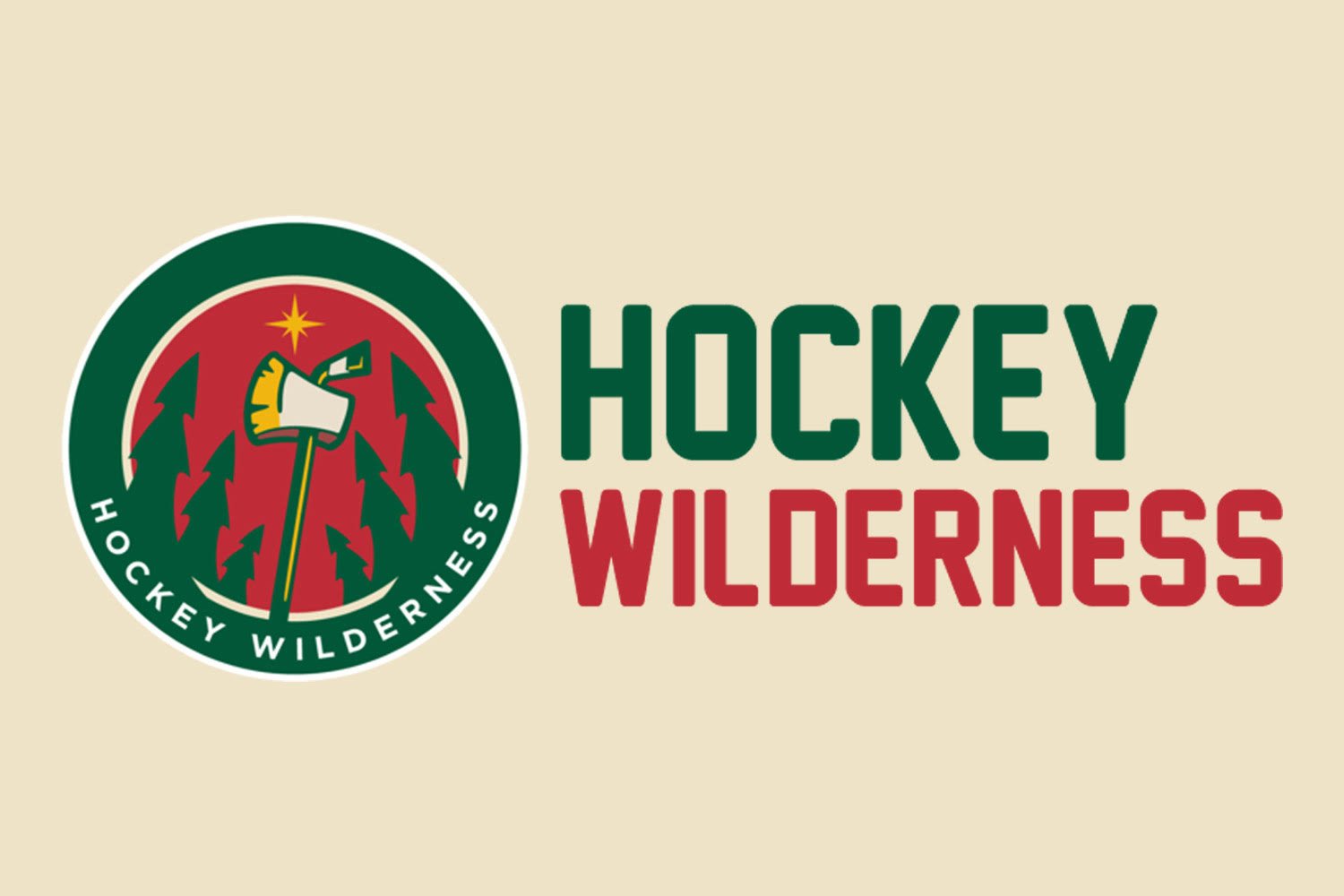 After a disappointing 2015-16 season where Christian Folin only managed to play 28 games, fans and Wild brass alike were hoping to see Folin take his game to the next step and solidify the Wild's bottom pairing under new Head Coach Bruce Boudreau and Assistant Coach Scott Stevens.
In preparation for this season, Folin lost the additional muscle weight he had added the prior summer in order to move around more freely on the ice.
Folin's season started out rough as he took four penalties in his first three games and three in one game against the Toronto Maple Leafs. However, as the season continued, Folin's overall game appeared to be improving under Scott Stevens as he earned more and more praise from Boudreau and the local media alike.
Paired with Brodin, Folin played much more consistently throughout the beginning of the season than he had for most of his NHL career. He was earning more and more minutes per night and he seemed to be transitioning from a generic physical bottom pairing defenseman into an effective shutdown player.
Unfortunately, Folin sprained his MCL in his left knee in a game against the Pittsburgh Penguins in late November and his game never recovered through the rest of the season. Later in March, Folin crashed into the boards awkwardly after a hit and was out for an additional few weeks.
Overall, Folin ended the year with 8 points (2G+6A) in 51 games and an average ice time of 14:56. Despite nearly doubling how many games he played, Folin only earned an additional 10 minutes of shorthanded time (48 total) compared to last season and was slightly less effective overall on the penalty kill. With a nice 69 total hits, Folin lead all Wild defensemen in hits per game and hits per 60. At even strength, he allowed the most shots against (32.87) and scoring chances against (7.15) per 60 minutes out of all Wild defensemen and he had the third worst Corsi For % among the same group (47.02).
Shortly after the Wild were eliminated from the playoffs, Folin underwent shoulder surgery and the team announced he should be ready for training camp in the fall.
Moving forward, Folin's two injuries during the season make projecting his future play a more difficult task. While he may have been overachieving at the start of the season, his injuries likely made it difficult for him to reach the same level of conditioning as he was after the offseason.
Folin is a restricted free agent this summer, and at 26 years old, Folin isn't likely going to improve much in the next few years whether injuries were the cause of his poor play this season or not. The Wild should probably look to find a better option on the bottom pairing next season, but Folin could still be useful as an extra defenseman since the Wild don't have any NHL ready right shot defensemen in Iowa. Assuming the Wild lose a defenseman in the Expansion Draft, they could just use Gustav Olofsson and Mike Reilly to fill out their bottom pairing, but defensive pairings generally seem to perform better without a player playing on his offhand.
Christian Folin isn't a terrible player, but if he wants to continue to play more with the Wild, he's going to have to improve his game and find more consistency.
Thanks to Corsica and the Official NHL website for all the statistics discussed.