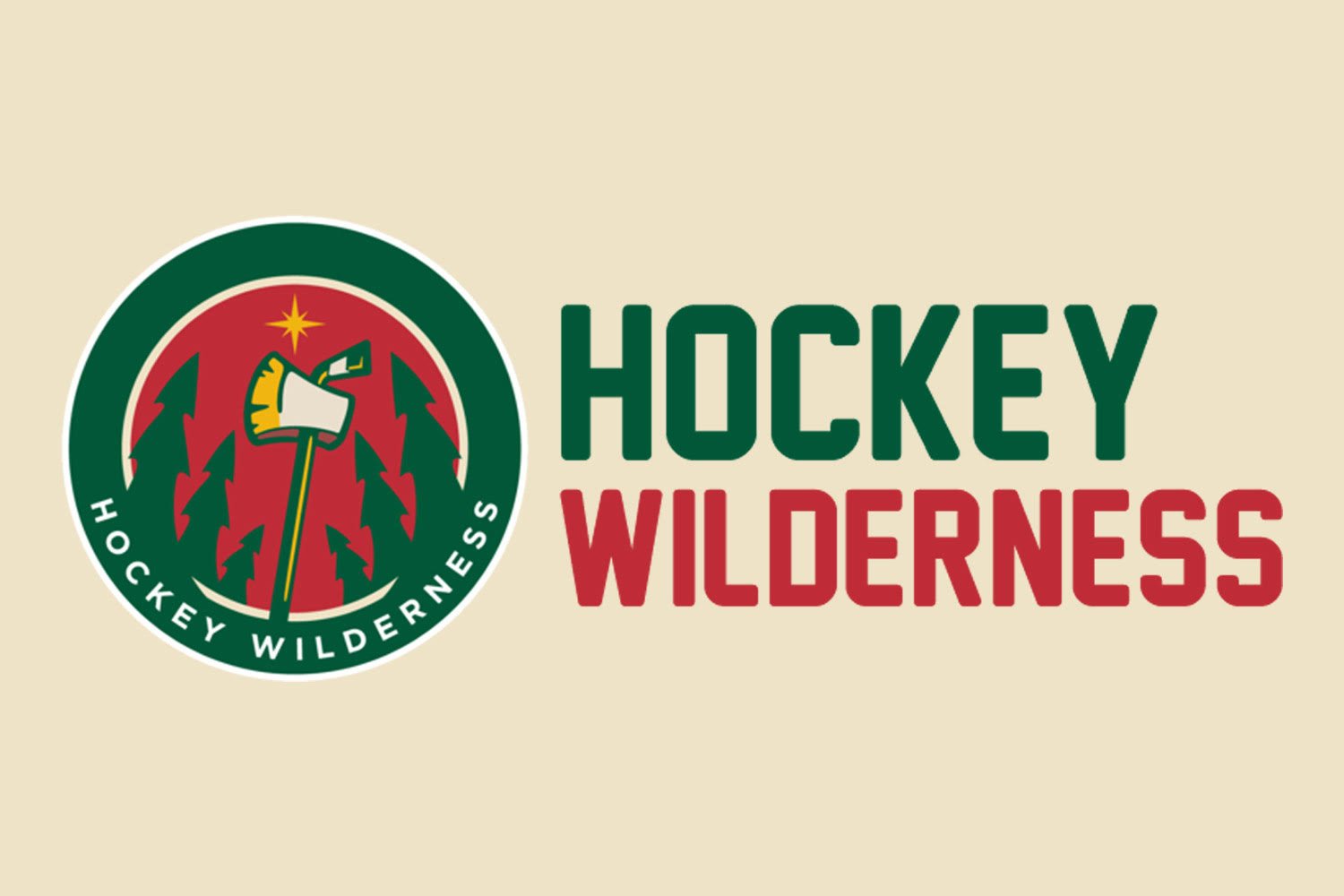 After ending their losing streak the Iowa Wild were looking to start a winning streak but only to be totally destroyed 5-0.
The game got off bad for Iowa when Wade Megan scored just 80 seconds in. I haven't been able to confirm which goalie started but Alex Stalock was only in net for 1 shot and 1 goal so I presume he was pulled after the first goal. Then the first ended 1-0  with shots 7-6 for Chicago and Iowa still hopeful. The second still gave hope even with Samuel Blais giving the Wolves a 2-0 lead and shots going 7-2 for Iowa but then came the 3rd.
With Iowa attempting to come back the Wolves ended up getting 3 goals, two by Bryce Gervais and one by Andrew Agozzino and outshot the baby Wild 7-14. Phoenix Copley with 20 saves was first star of the game for Chicago and Bryce Gervais and Samuel Blais got the 2nd aand 3rd star. Shots ended up 23-20 for Chicago.
Chicago went 1 for 3 on the PP and Iowa went 0 for 2. Interesting stat is that every single Iowa skater was a - in the +/- for the game but the worst was only a -2 for Hunter Warner and Zach Palmquist.
As of writing no highlights have been uploaded to YouTube so I can't add them in