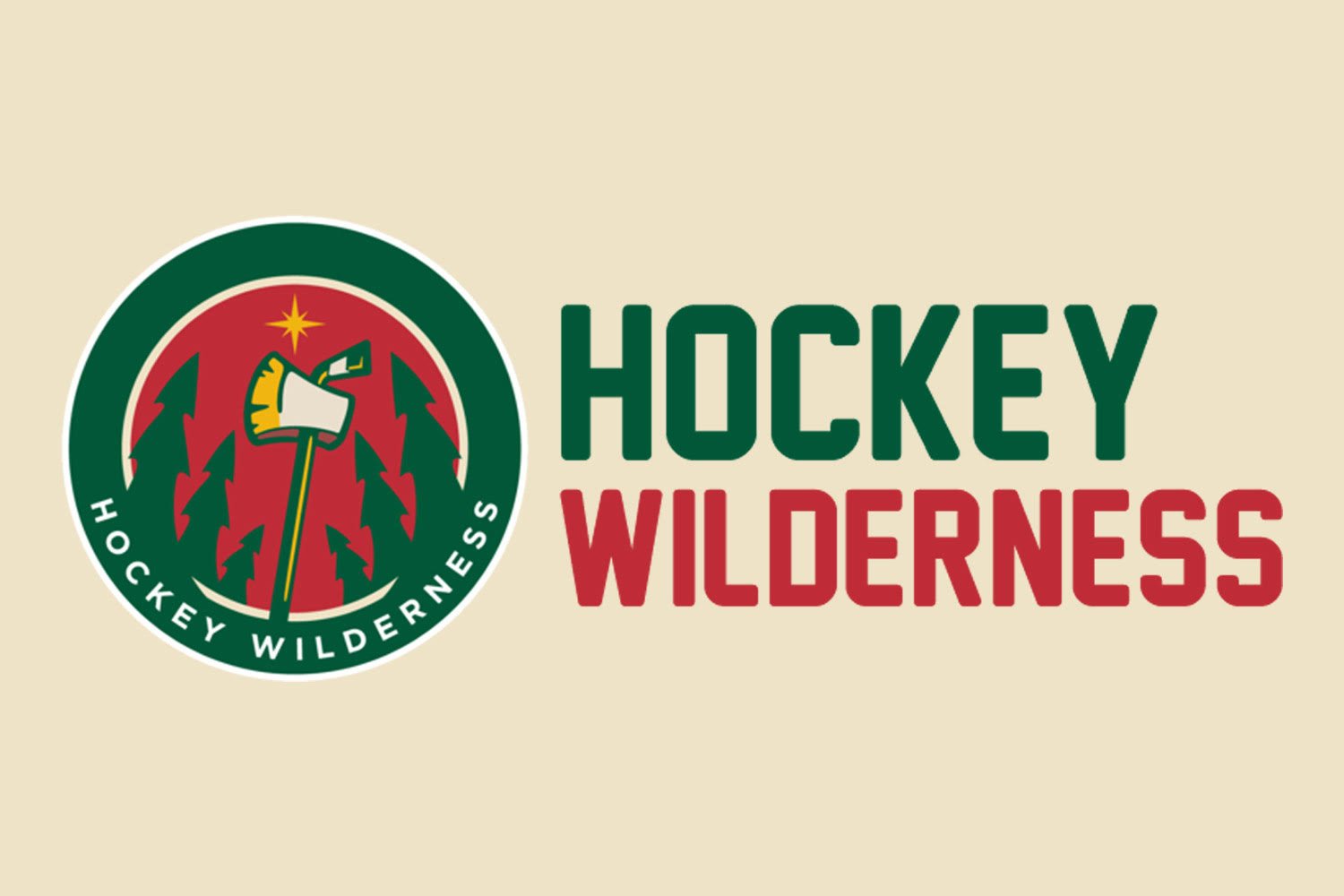 These are teams the Wild should, by all accounts, be beating. They make up three of the worst four teams in the league, as well as being the worst three in a ridiculously weak Pacific Conference (on a side note, their membership in the Pacific is likely the only reason they are as close to the Wild in the overall standings as they are).
That is, of course, assuming the ice is in reasonably skate-able condition, despite the predicted 42 degree weather.
On the one hand, the Hawks will give Chet and his Wild their first real test, their first competition against a good hockey team. On the other hand, drawing conclusions from just one match would be ridiculous (not that that will stop us!)
The Wild need to play well, and they need to start winning games. The Stadium Series, aside from being perhaps the biggest, most exciting thing ever to happen in Minnesota, gives us a chance to see a rejuvenated Wild at home for the first time. We should not, however, hang the rest of our season on the outcome of one game.