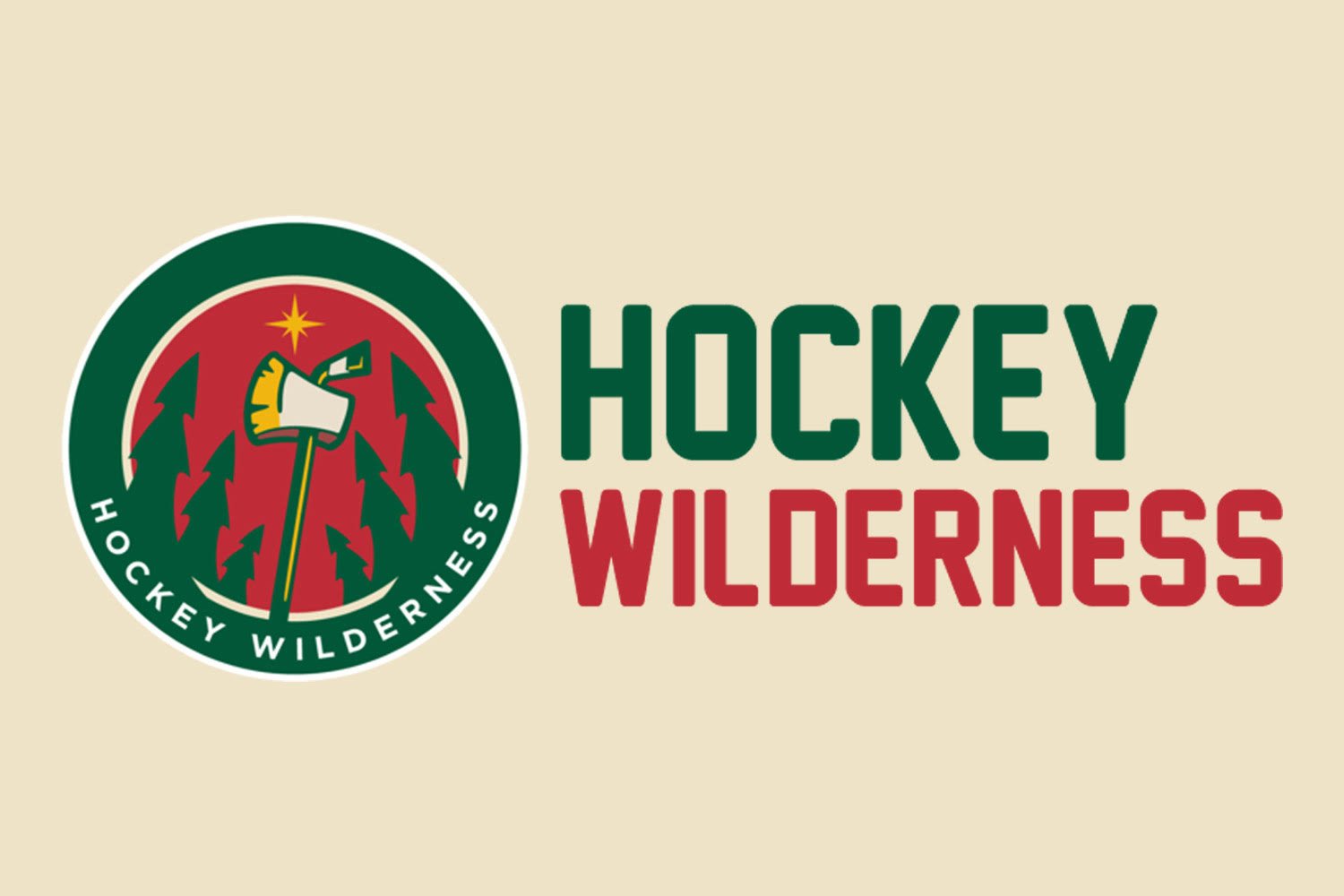 With the NHL Trade Deadline a week and a half away, the Minnesota Wild have every reason to feel comfortable. After all, they're sitting comfortably atop the Western Conference, one point behind the Washington Capitals in the President's Trophy race.
With a +62 goal differential, this season doesn't appear to be a fluke where they happen to win a ton of one-goal games. Their dominance in the standings suggests a top-tier team that's rolling right now.
And indeed, things are going very smoothly, especially compared to last season. A year ago today, the Wild were trying to salvage a lost season, eventually limping into the last Wild Card spot in the West with 87 points.
What's changed? A ton of credit has to go to Bruce Boudreau, who has removed all doubts as to his being an elite coach this season. He's got Minnesota playing the kind of lock-down defense they were known for in the peak of the Mike Yeo era. But more importantly, Boudreau is able to get the Wild to use that defense to create opportunities off the rush, which was sorely lacking in previous years.
But another reason for this is that everything is just... clicking. It just feels right. This is best exemplified in how Mikko Koivu, Jason Zucker, and Mikael Granlund have combined forces to create one of the league's scariest lines. But everyone else seems to play well together, no matter where they happen to be in the lineup on a given night.
Again, this is a markedly different change from previous seasons. Not only was this easy chemistry hard to come by, there'd long been rumors of a rift in the locker room between the older veterans and younger, less established players. That dynamic threatened to collapse the team last February prior to Yeo's firing.
So with this team being perfectly in sync, and on top of the Western Conference as is, there's the possibility Minnesota could largely sit out this trade deadline.
After all, if it's going this well, why change things? Don't disrupt the locker room, keep this good group of guys together and take your chances at a Stanley Cup.
It's a fair impulse, but even though the West is weaker than last season, there's no doubt it'll be difficult to make it out. The San Jose Sharks are still fantastic. The Chicago Blackhawks are weaker, but they've got a great goaltender and star power. Even the Wild Card teams (as of now, Los Angeles and Nashville) boast strong squads, with impact forwards and defensemen.
Are the Wild the clear-cut best team in the West? It's debatable. But with the right move(s?), they could drastically boost their chances at post-season success.
And even better, they could set themselves up for the remainder of their Stanley Cup window. Last season at this time, Minnesota was grasping at anything that could bring them a Number One Center™. Like, anything. They struck out on Ryan Johansen, and were linked to Jonathan Drouin. The reason they were unsuccessful? Their younger NHL players weren't at a high enough level to entice teams to surrender a player who could be a top pivot.
Why should the Wild end this pursuit now? After all, most of these players who struggled last season have considerably raised their stock. And with Las Vegas poised to take out a chunk of their assets in the upcoming expansion draft, they may never be better equipped to bring in the kind of center they've been desperately seeking.
But the reason why Minnesota is being linked to centers like Martin Hanzal and Brian Boyle, rather than Matt Duchene or Alex Galchenyuk is likely chemistry. A player like Hanzal or Boyle would slot in the bottom of the lineup, not upset the status quo, not disrupt the locker room. A star center would instead bump people down the lineup. All of a sudden, a player like Eric Staal is playing third-line minutes. And then who knows what happens? You've injected potential chaos into your locker room.
But if the Wild were to get such an opportunity to fill a historical need, they can't worry about that. Why not? Because teams don't win because their locker room is great. Locker rooms are great because teams win.
And what better example of this than the Minnesota Wild? Look at where their room was last season, and compare it to this? What changed?
Perhaps you could argue it's the coach, and that probably helps, but even a coach probably can't fix a locker room rift by himself. It's not the calming presence of former captain Eric Staal- remember, most of the established veterans in Minnesota were captains at some point. You didn't hear many stories of the different age groups on the Wild bonding over the summer.
When things are going poorly, it's easy to get a bad attitude towards your job and your co-workers. You and I know this, and hockey players aren't an exception. The inverse is true. When things are going perfectly, it's so much easier to get along with everyone.
And that's why Minnesota shouldn't rest on their laurels this trade deadline, and take advantage of any opportunity* to significantly improve their roster, locker room chemistry be damned.
Things are going well right now, but this team can get better. And if they can get better, they should continue to win. And if they continue to win, the rest will take care of itself.
*With the exception of players who've had significant off-ice issues, such as Mike Riberio or Evander Kane.