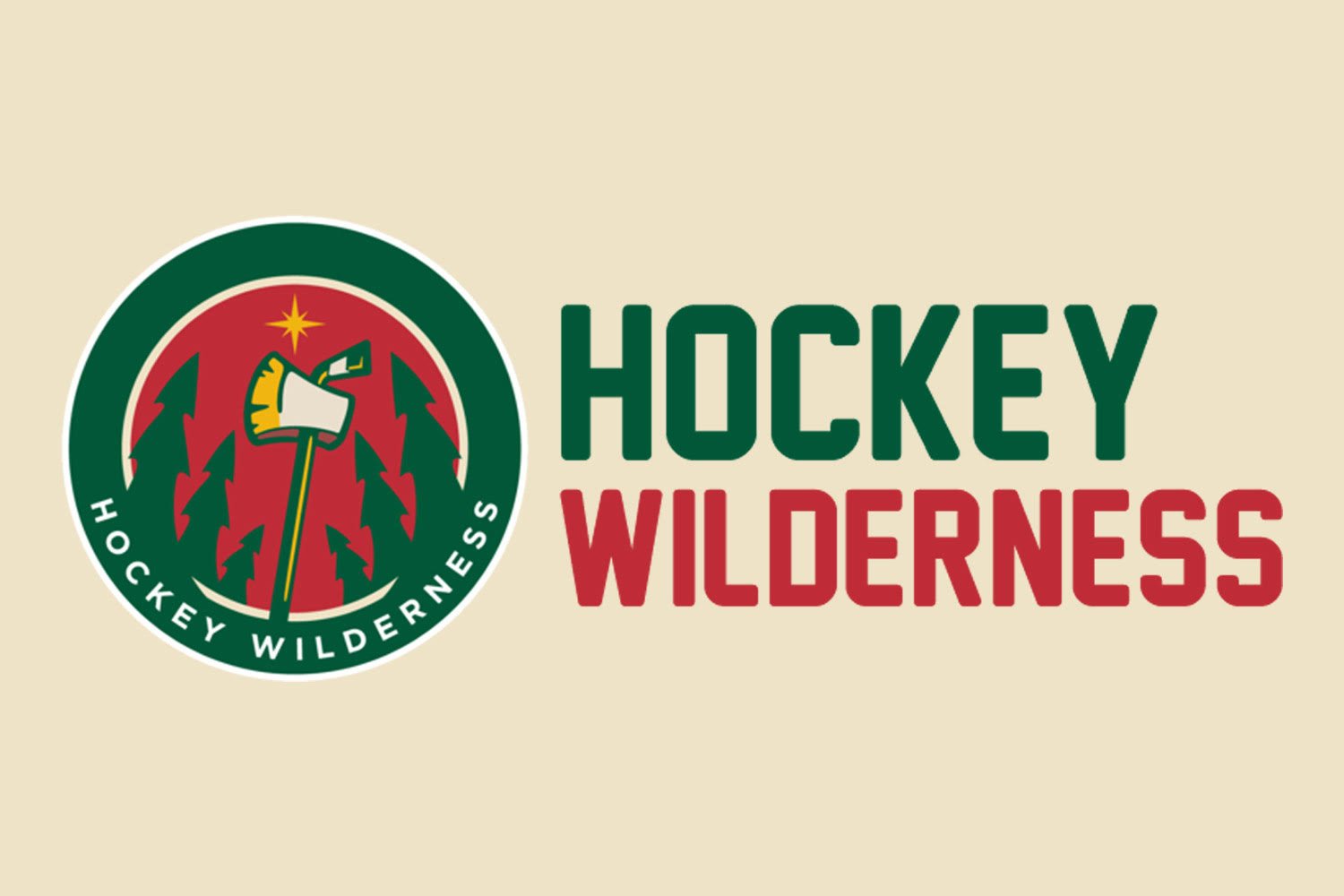 The Wild are facing a very impossible task of having to take down the best team in hockey. So the fans should have one thing in mind today, when going down to Xcel Energy Center: Cheer, not jeer.
It was once the custom of this fan base to applaud the team in a losing effort. It was also the custom of this fan base to be one of the loudest in the league. Both of those, have gone missing in the past five seasons. You have chosen to let your frustrations get the best of you and not get behind the home team anymore. That needs to end today.
The Wild need your support now, more than ever. They have been a great home team during their short existence in the NHL, and the fans are a huge reason why. Booing them will not help their cause. Cheering and being loud, certainly will. It can be a huge confidence boost for the players.
So please, when going to the game today, be positive, cheer for the good plays, and be loud!