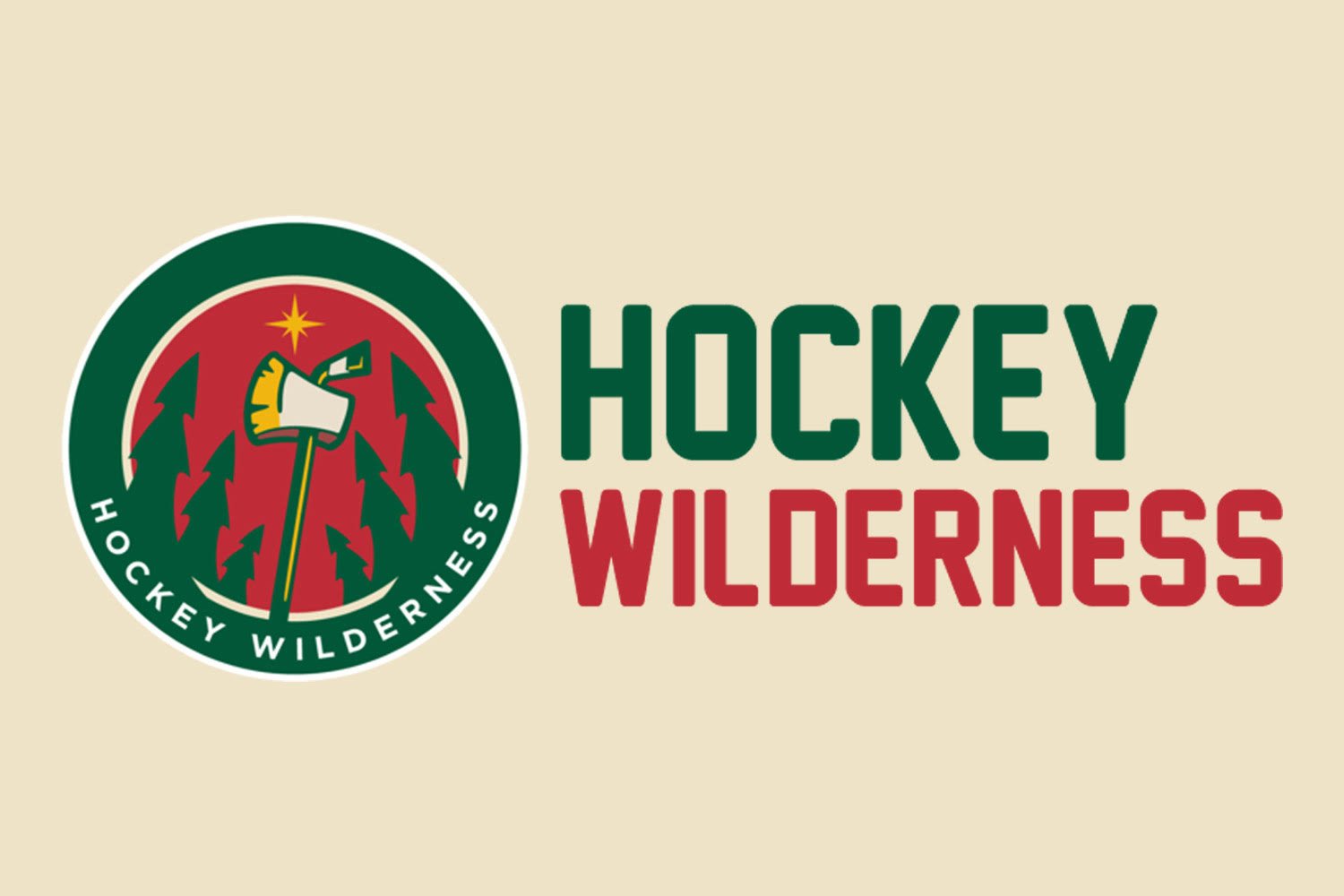 As a review of all DI Women's hockey programs entails eventually turning our attention eastward and that means naturally starting with the Women's Hockey East Association (WHEA). The conference has consisted of nine teams since Merrimack College added a DI program three years ago, but next year they will expand to ten when the independent Holy Cross joins the fold. However, the Crusaders aren't part of Hockey East just yet and don't factor into this year's midseason standings, which are as follows:
Boston College Eagles
Going 15-1-3 overall and 9-0-3 in conference for the first half of the season, Boston College continues to enjoy a having a highly successful women's hockey team. Ranked first in the WHEA and second in the NCAA, their only loss this season was to St. Lawrence, 1-2 in November, while BC tied Boston University once and Connecticut twice. Unless something changes drastically in the second half of the season, it seems likely that the Eagles will be the NCAA tournament and reasonable to see them back in Minnesota for the Frozen Four come February. That holds true even if another team like Providence causes an upset and wins the Women's Hockey East Tournament. Before any of that can happen, BC will resume their season on January 2nd against the Merrimack Warriors, the same team they swept to finish off the first half of the season.
Boston University Terriers
Boston University is 3-7-3 in conference and 7-9-3 overall this season. That places the Terriers in sixth place in the Hockey East standings with Vermont right on their tail. This isn't where the team wants to be, as they had twice as many wins by this point in the season. At least BU only has to play Boston College one more time in the Beanpot before the postseason, which they ought to have a crack at this season. Will they get farther than the conference tournament? That seems unlikely, but sometimes dogs pull off unexpected tricks and BU could really turn things around in the second half; they only lost once by more than two goals, which was 3-6 against Northeastern on October 7th, and a lot were only by one goal. BU is back in action on December 30th when they take on Princeton. 
Connecticut Huskies
Connecticut's record of 0-6-4 in conference and 4-7-7 overall has them tied with Merrimack for eighth place in Hockey East. Only succeeding in out of conference wins must be a rough spot for the Huskies, especially as they've had relatively successful seasons the last few years. Don't know what the Huskies have to do to find the winning formula, but they've tied Providence one, Boston College twice, and haven't had a crack at Merrimack or Northeastern yet, which suggests the wins will come. Postseason prospects do not appear very bright for UConn, but they have a good chance at having one. The season resumes for UConn when they play Dartmouth on December 31st.
Maine Black Bears
Things are looking good for Maine this season as they're fourth in the WHEA with a record of 6-3-2, 12-6-3 overall. That's already two more wins than they had in the entire season last year and one has to go back to their best season ever—2011-12 season when Maine went 17-17—to find more overall wins. From the looks of the Black Bears' stats pages their success is in part due to sophomore Tereza Vanisova, who has 31 points (9g-22a) in 20 games, senior Brooke Stacey, who has 22 points (9g-13a) in 21 games, and sophomore goaltender Carly Jackson, who in 19 starts has 10 wins, 0.925 SV% and 1.85 GAA.
Maine still has to play a series against Boston College, Providence, and New Hampshire in the second half, but considering the rest of their opponents they have the potential to surpass all previous Black Bear teams. Does that translate into titles and a long postseason? Possibly, if the team really pushes themselves and get some lucky breaks. In any case, they should be proud of what they've accomplished so far and continue to build. Maine resumes their season on January 7th when they visit Boston University.
Merrimack Warriors
In an interview with Dan Hamann, former two-season Merrimack captain, Jackie Pieper, described the Minnesota-Merrimack series as the biggest event of the Warriors' season, going so far as to suggest it was her former team's "Frozen Four." This is perhaps why it was such a big deal that the Warriors split the September series with Minnesota, winning 4-3 in the first match before losing 4-1 in the following game. After all, it's not typical for a three-year-old program to take down the Maroon-and-Gold behemoth, even in a single match.
Unfortunately, this monumental win did not set the tone for the first half of their season, as Merrimack went 6-12-3 overall and 1-8-2 in conference—their lone conference win against Boston University occurred before playing Minnesota. Such a record places Merrimack at the very bottom of the Hockey East standings tied for eighth place in the WHEA with Connecticut. If the second half of the season follows the same course as the first, Merrimack will likely end with a similar overall record to last year, but if they can just edge out UConn for eighth place outright they'll have their first postseason game. The Warriors finished the first half of their season with a Boston College sweep on December 9th and will resume the second half of their season on Tuesday January 2nd against the same team.
New Hampshire Wildcats
New Hampshire is 6-3-3 in conference and 9-6-5 overall, which places them firmly in third for WHEA standings. The Wildcats have been slowly improving over the last several seasons and are on course to moderately improve yet again. However, the second half of the season will likely be rougher for them than the first, as New Hampshire still has to play the majority of their games against Providence and all of their Boston College games. The Wildcats may take a hit or two in the rankings, but they should be in no danger of missing the WHEA tournament. However, this doesn't appear to be a year where they're likely to make the national tournament. New Hampshire next plays on January 5th when they finally face BC. 
Northeastern Huskies
Northeastern is fifth in the WHEA thanks to a record of 6-6-1, 10-9-2 overall. Skimming their schedule results doesn't produce any particularly surprising wins, losses, or ties for the Huskies and they seem to be exactly what one might expect from their record and ranking. It's mostly a gut feeling, but it doesn't seem like Northeastern will quite match their records from the last two seasons, though they'll still end things with a respectable record and some postseason play in the conference tournament. Doubt they'll take a title or get NCAA tournament play this season, but a little luck and strength pulled from hidden reserves could result in anything. Northeastern is back in action on January 9th when they host Connecticut. 
Providence Friars
Providence has a record of 8-1-2 in conference, 11-5-4 overall, this season, so it's of little surprise that as of the midseason break they're ranked second in the WHEA and eighth nationally. The Friars really haven't performed as well as they would like against ECAC teams this season—getting swept by Cornell, losing to Quinnipiac, and tying both games against Princeton—but their only in conference loss was 4-7 to Boston College on November 3rd. They still have a series against BC in the second half, but otherwise it looks like Providence shouldn't have too much trouble before the postseason.
The Friars are on track to perform better than they have in years as long as they don't unexpectedly fall apart. There will most definitely be a postseason for Providence. They have a good chance at taking home the WHEA title and qualifying for the NCAA tournament—neither of which has happened since the 2004-05 season. Providence's season resumes on January 2nd when they play Brown as part of the Mayor's Cup. 
Vermont Catamounts
Vermont's record of 5-12-3 overall, 3-8-2 in conference places them seventh in the WHEA. That's a bit lower than last season, but the Catamounts' performance fluctuates wildly from year to year that annual trends may not mean much for them. Their few wins have mostly come at the expense of other lower ranked teams; however, the Catamounts were involved in an upset when they beat Clarkson, the 2017 national champions, 3-2 on November 10th. Perhaps this was simply the result of an off night for the Golden Knights, but it also points to a hidden strength in Vermont waiting to burst forth.
Things might get a little difficult for them in the second half of the season, as Vermont plays Boston College, Providence, and makes a trip out to face Minnesota. If the Catamounts can keep from being declawed, they should make it into the Hockey East tournament, perhaps cause another upset or two, and take home their first conference title. It's a long shot, but certainly in the realm of possibility. Vermont is back on the hunt when they head up to Montreal to face Ryerson on December 29th.