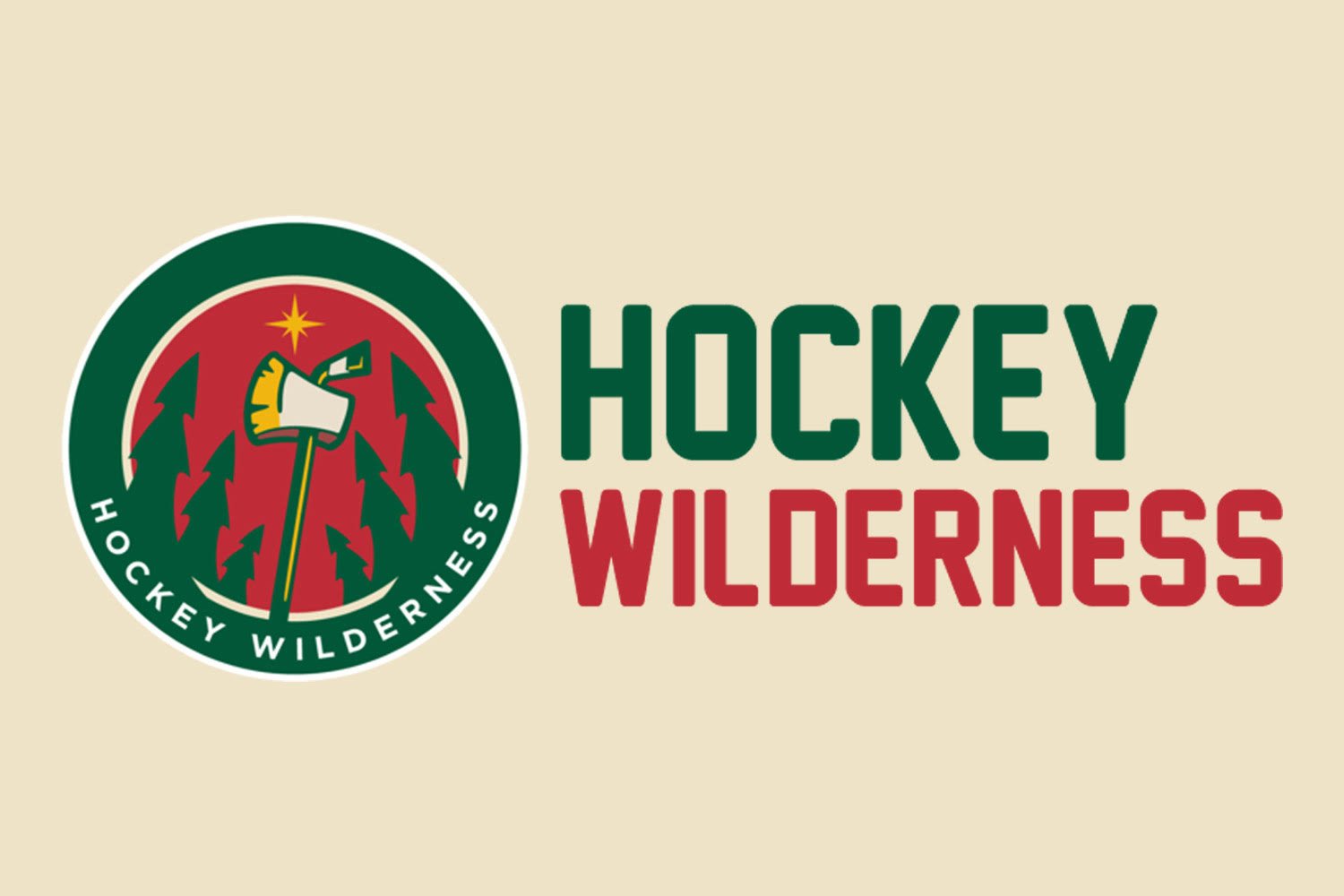 The 2015-16 season began with a lot of hype and fanfare regarding the arrival of several new bodies to the professional prospect ranks of the Wild organization. Several big name prospects and a couple of shiny new acquisitions landed mostly in Iowa to relieve a team that had been mired in the basement of the standings since its inception in Des Moines. Wild execs and a new coaching staff were pleased with the potential they saw in the moderately overhauled lineup that had been infused with youth and scorers who had proven themselves in their previous leagues, and there was plenty to be excited about. The NHL team would finally have some skill in its depth and things were looking up.
Contrary to the big club, the Baby Wild lead the AHL in games played with 30 so we have a bit better idea of what some of those skaters have become and now is a good time to check in on their progress. Iowa currently sits in 6th place with a 13-14-2 record. This may not seem impressive but is a measured improvement over their past results and offers some signs of life. The team is still struggling to score with 75 goals for, good for 2.5 goals per game. Their defense has also struggled to find an identity, allowing 87 goals, just shy of 3 per game and the team has a net goal differential of -12. The team has been somewhat streaky, posting losing streaks of 4 and 3 games, but also has several back-to-back wins and are 4-5-1 over their last 10.
So, you're probably wondering if the incoming rookie class has lived up to expectations and what their role has been in defining Iowa's results. We've been keeping a close eye on a few guys that we expect to see in the NHL in the near future, and here is what their inaugural AHL season has looked like so far.
Alex Tuch
Likely the biggest name on your radar, Alex Tuch chose to forgo his senior NCAA season and make the move to pro hockey, impressing in prospect development camp for the second year, as well as the Traverse City Prospect Tournament. He caught the eye of the coaching staff and stuck on the NHL roster until the last few cuts, when he was sent to the AHL to get some games under his belt. It was a very slow start for Tuch, who didn't find the scoreboard for the first several games. However, he has started to find a groove and produce some points, earning power play time and an increasing role in Iowa. Tuch is currently the highest scoring rookie in Iowa, and 3rd highest scorer on the team with 7 goals and 16 points in 30 games. He leads the team in shootout attempts with 4 and game-winning shootout goals with 2. He also leads the team with a +6 while most of the rest of the roster is a minus. He hasn't yet scored on the power play but reports are that his confidence is growing and he is learning to speed up his game to adjust to the faster pace of the AHL. His previous competition has been limited to NCAA players and rookie prospects, so it was expected for him to take some time to adjust to the faster speed of professional hockey with more capable opponents. His growing game has made Bruce Boudreau look wise for stating he needed to get 50 games under his belt in the American League before he got his first real taste of NHL action. Keep an eye on Tuch. Though other guys are currently getting opportunities for spot NHL duty, Tuch remains a top candidate for recall if there is a longer term injury.
Mario Lucia
The Golden son of Golden Gopher coach Don Lucia arrived somewhat unceremoniously to Iowa this offseason even after leading Notre Dame with 21 goals in his junior season. He regressed somewhat in his senior season, posting just 12 goals in a down season for Notre Dame, which likely led to the reduced excitement of his arrival. He's currently ranked second amongst rookie scorers and ninth overall on the team with 3 goals and 6 assists over 22 games which have been spent playing in the bottom 6. Lucia is another big body at 6'3" who has been known for his speed, and like Tuch it was always expected that it would take him some time to develop his professional game. He is currently carrying a -3 rating, but his .41 points per game have been respectable for the amount of playing time he has earned. He will always be visible on the ice, so it will be interesting to see how quickly his skills adjust to the AHL and how that will project to a future in the NHL. He has the build and the hockey pedigree to get there, but has some work to do if he wants to get out of playing in the bottom 6.
Sam Anas
One of the biggest offseason pickups for the organization was the signing of undrafted college free agent Sam Anas. Anas chose to forgo his senior year after leading Quinnipiac University in scoring for the three years he was there. His knack for the net is undeniable, but his NHL future has always been in question due to his stature. At just 5'8" he makes Jared Spurgeon look tall and there will always be questions about his ability to play along with NHL players who are trending larger and taller each and every year. Currently, Anas is centering the 4th line as he tries to get his game on track. This is not a role he is used to, as he has always been a scoring threat in the top 6. He has been limited to just 22 games while suffering through a couple of injuries - one which was sustained in Traverse City that forced him to miss NHL training camp and a later concussion that cost him several games. Anas has managed just 4 goals and 4 assists in his limited time, though he has been called on for 3 shootout attempts and scored on one of them. He is tied for last on the team with a -10 rating, but it's not time to give up on him. He's faced an uphill battle with injuries and an adjusted role, so there's plenty of opportunity for him to become who we thought he would.
Adam Gilmour
Gilmour was another who chose to forgo his final season of NCAA hockey to turn pro. This was a somewhat unexpected move, but the Wild welcomed him with open arms after a 34 point season with a +15 rating in his junior year at Boston College. Gilmour wasn't expected to make the jump to the NHL quickly as he doesn't exhibit any elite skills. However, he plays a very well-rounded game and is effective in all three zones, making him the perfect prototype for a Minnesota Wild player. And as a center, he plays a position that is currently an organization weakness, so his path to the NHL could be built more quickly than expected. Over 28 games, Gilmour has posted 4 goals and 4 assists but has been more recognized for his responsible defensive play, helping to anchor the bottom 6 forward ranks and currently carries a -3 rating, which is still on the top half of the team.