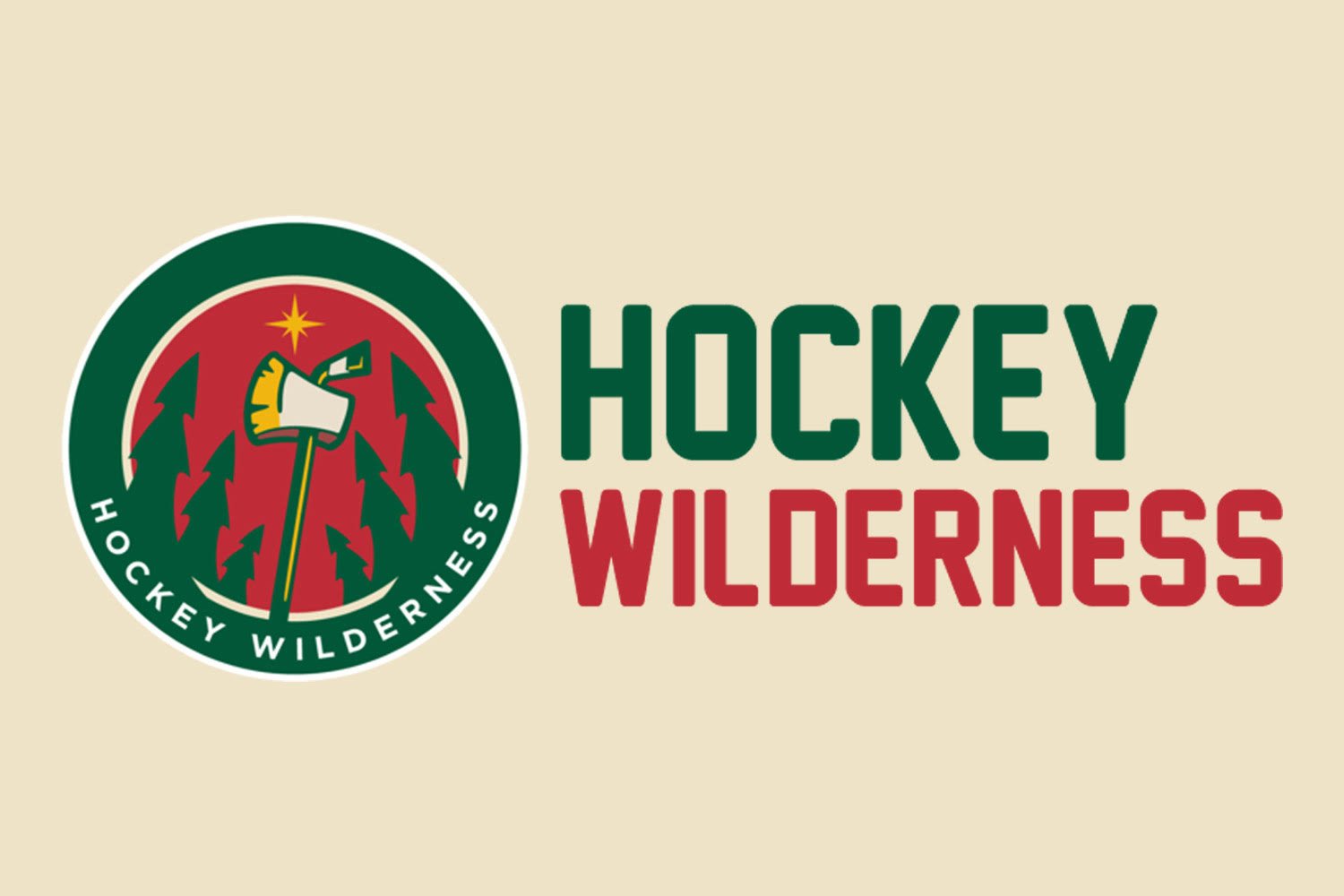 Earlier this week, the Wilderness's MNBearCat checked in on how active former Wild players are doing. If you read it, it might have made you do a little thinking about how the team could be different (for better or worse in some cases) if those players were still on the team (and if you didn't read, you should). Another interesting thought experiment is looking at what the Wild might be like if they still had some of the draft picks they have traded away over the years. Obviously, it is not a perfect analysis, because we cannot assume the Wild would have actually picked the same players, but it is still interesting to think "what if?".
The table below shows all of the players that were drafted with picks originally held by the Wild in the past 10 drafts. Over the 10 years, the Wild have traded away 23 picks and have seen a wide range of players selected with them: on one end, All-Stars and Stanley Cup Winners, and on the other end a handful of players that never made it to the NHL.
Let's take a further look at a few of the more notable players listed above:
Calvin de Haan
The Trade: The Islanders traded up from 16 to 12 in the first round and gave the Wild two extra picks to do so. The Wild would use the 16th pick on Eden Prairie grad and Gopher commit Nick Leddy. (Leddy would be traded to Chicago within a year)
The Player: de Haan played his first NHL game in 2010-11 when he played just the one game and then really broke into the leauge in 2013-14. He has dealt with injuries over the years, playing 82 games only once, but he has been productive when healthy. He turned that production into a four year deal with over $18 million this past offseason with Carolina. He averages over 20 points per 82 games and has been a minus player only one season.
How he would fit: The left-handed de Haan is fairly comparable to Jonas Brodin, all in terms of salary, offensive production, and defensive value. It is hard to see how they could both be on the same team, with neither having the offensive component to their game you would want from a top defensive pair player and both being too expensive to put on the bottom pair. If the Wild had drafted de Haan, it seems likely that only he or Brodin would still be with the team.
Jake Guentzel
The Trade: This pick went from the Wild to the Flyers to the Stars to the Penguins. The Wild received Darroll Powe in their trade with Philadelphia, a forward who played 90 games for Minnesota over two seasons recording 13 points before being traded to the Rangers with Nick Palmieri for Mike Rupp
The Player: I don't think Guentzel could have asked for a better start to his career. Called up midway through the 2016-17 season, Guentzel was a big part of the Penguins offense that won its second straight Stanley Cup. He just recently recorded his 100th career point, taking only 145 games to do so. He also has another 42 points in 37 career post season games. The former Gopher stick boy when his current teammate Phil Kessel was playing college hockey, Guentzel has come along way in making a name for himself.
How he would fit: the left-shot forward has primarily played left wing on the Sidney Crosby-centered top line in Pittsburgh. Guentzel has also played center himself, and you would have to assume that's where the Wild would prefer to play him, given their lack of depth at the position. Third line center was a revolving door for the Penguins last season, and Guentzel was one of several forwards to have a chance at the position. The fact that he's now back at left wing and the Penguins traded for Derrick Brassard suggests how well that experiment worked out. The Wild would probably give him a chance to show he can be a center, but if he can't, he has had the type of offensive production that a team would make room for.
Brayden Point
The Trade: This is arguably the most upsetting of all of the trades that sent away Wild picks. Point was selected 79th overall in 2014, and the Lightning struck a trade with Minnesota to move up one pick from 80th overall. The Wild used the 80th pick to draft Louis Belpedio. They also received a 7th rounder in 2015 which was used on Gopher defensemen Jack Sadek.
The Player: Point is a right-handed shot currently playing second-line center in Tampa Bay. Off to an amazing start, he has 32 points in 25 games, which is good for fifth in the league. The 22 year old has 138 points in 175 career games, giving him an average of 64 points per 82 games. All signs point to him being a very productive player for a very long time.
How he would fit: Honestly, how wouldn't he fit? He is a 22 year old, right shot center that produces over 60 points a season. He's the type of talent most Wild fans would love to add to this team. He'd be centering the second line right now (likely leaving Koivu on the third line) and would appear destined to be the top line center for a very long time after Eric Staal departs. The Wild still might have an opportunity to acquire Point. He is a restricted free agent after this season, and Tampa Bay has around $75 million committed to just 15 players. Somebody is going to have to move for the Lightning to be able to afford an entire roster's worth of players given their remaining cap space. This does not mean that it is guaranteed Point will be the odd man out, but it seems likely someone is going to have to go.
The Wild have traded away a lot of picks over the years, and when you trade away that many picks, it is inevitable that some talented players are going to be selected with those picks. And obviously, the Wild have also been on the other end of this. Jason Zucker, for example, was selected with a pick originally held by Philadelphia. But still, it is interesting to think about what the team could look like if the Wild had kept some of these picks and used them to select these players.