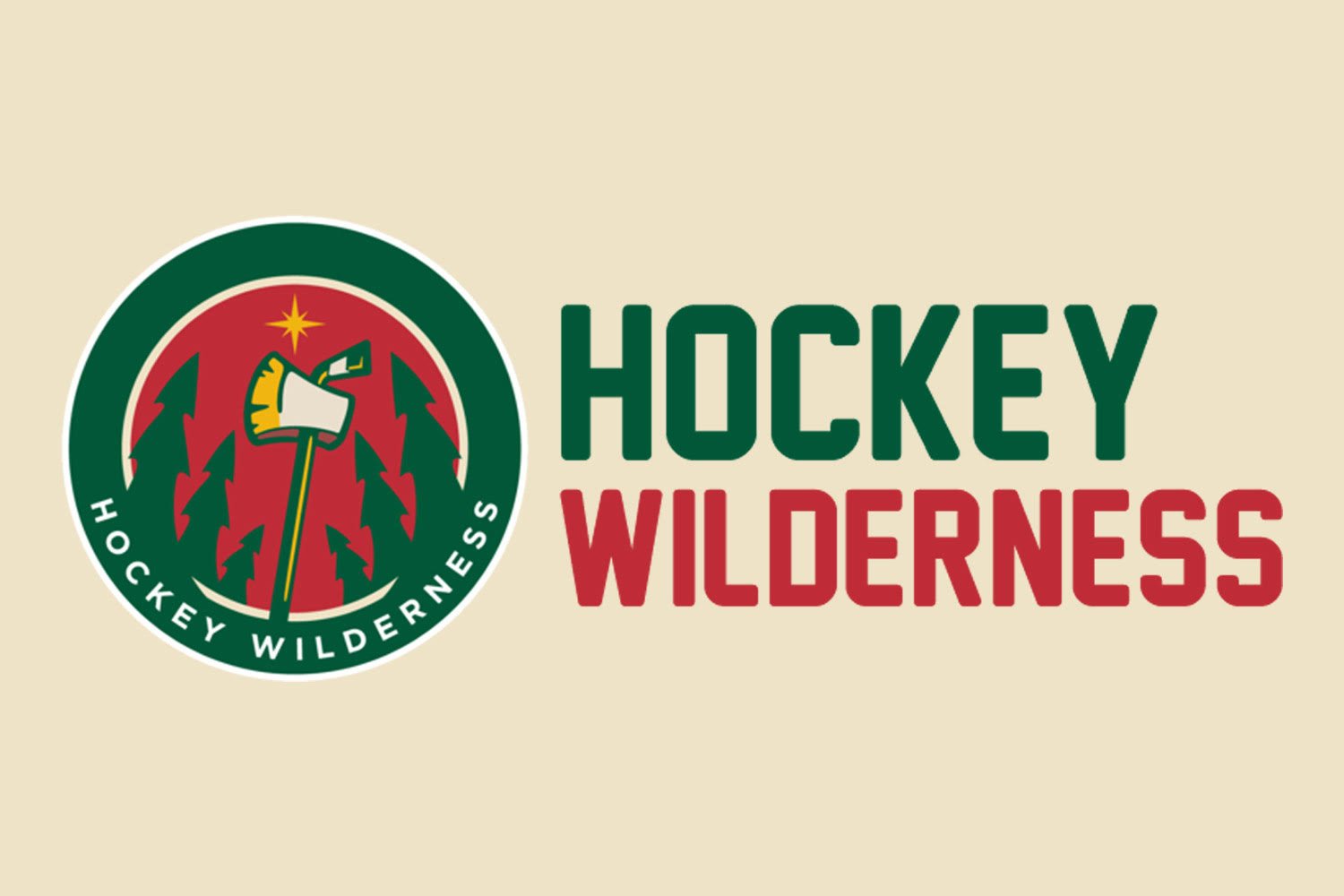 Today's prospect is the first in the Top 25 Under 25 that has actually stepped onto the ice for the Minnesota Wild. Despite not revealing much in his short three-game stint with the big club, Christoph Bertschy has many qualities that make him likeable for Wild fans. He's a fast skating Swiss forward with a hard shot. Does that sound like anybody you know?
Bertschy is 22 years old and measures 5'10" and 190 lbs. Born in Le Mouret, Switzerland, Bertschy has featured on Switzerland's national team at every level, although he was not part of Switzerland's roster for the most recent IIHF World Championships, thus depriving us the opportunity to possibly see him play along fellow countryman Nino Niederreiter. Bertschy has had several seasons' worth of professional hockey experience playing on SC Bern in the top tier of Switzerland's National League. In the 2014-15 season, his last with SC Bern, Bertschy had a scoring explosion of 14 goals and 16 assists for 30 points in 44 games.
The Wild drafted Bertschy in the sixth round of the 2012 draft. He made the jump over to the AHL for the 2015-16 season and started with the Iowa Wild. He was called up to Minnesota for the first time on November 7th and spent much of that month traveling up and down Interstate 35 between the two clubs. In total, he only played three games for the Minnesota Wild where he averaged slightly less than seven minutes per game, scored no points, and finished with a 0 plus/minus. Playing a third and fourth-line role was not a great fit for the offensively-minded forward, but he wasn't completely out-matched in his first experience with the NHL.
Bertschy was more successful in the AHL. He played 72 games and finished third on a beleaguered Iowa Wild team with 11 goals and 24 assists. He may have to get used to a lower role this coming season, however, as the Iowa Wild are about to get an infusion of talented forwards that will likely play on the Iowa Wild's top lines.
Bertschy has advanced his hockey career on his offensive prowess. He is a strong skater with good vision and a hard shot. Wild fans desperate for a shooting center may get their wishes answered with the Swiss player. Unfortunately, Bertschy has been criticized at times for a lack of effort in his own zone. His smallish stature combined with a less than stellar work ethic in the gym has kept him from adding some necessary muscle to his frame.
As mentioned above, it's about to get a lot more crowded on Iowa's top lines. If Bertschy wants to see some time in NHL games, he's going to have to work hard to stand out in the preseason and in Iowa. His skill set as a shooting center may help distinguish him from some of the other, more highly touted prospects in the Wild system, but ultimately Bertschy will likely be a fixture in Iowa until he can better round out his game and give a full effort at both ends of the ice.