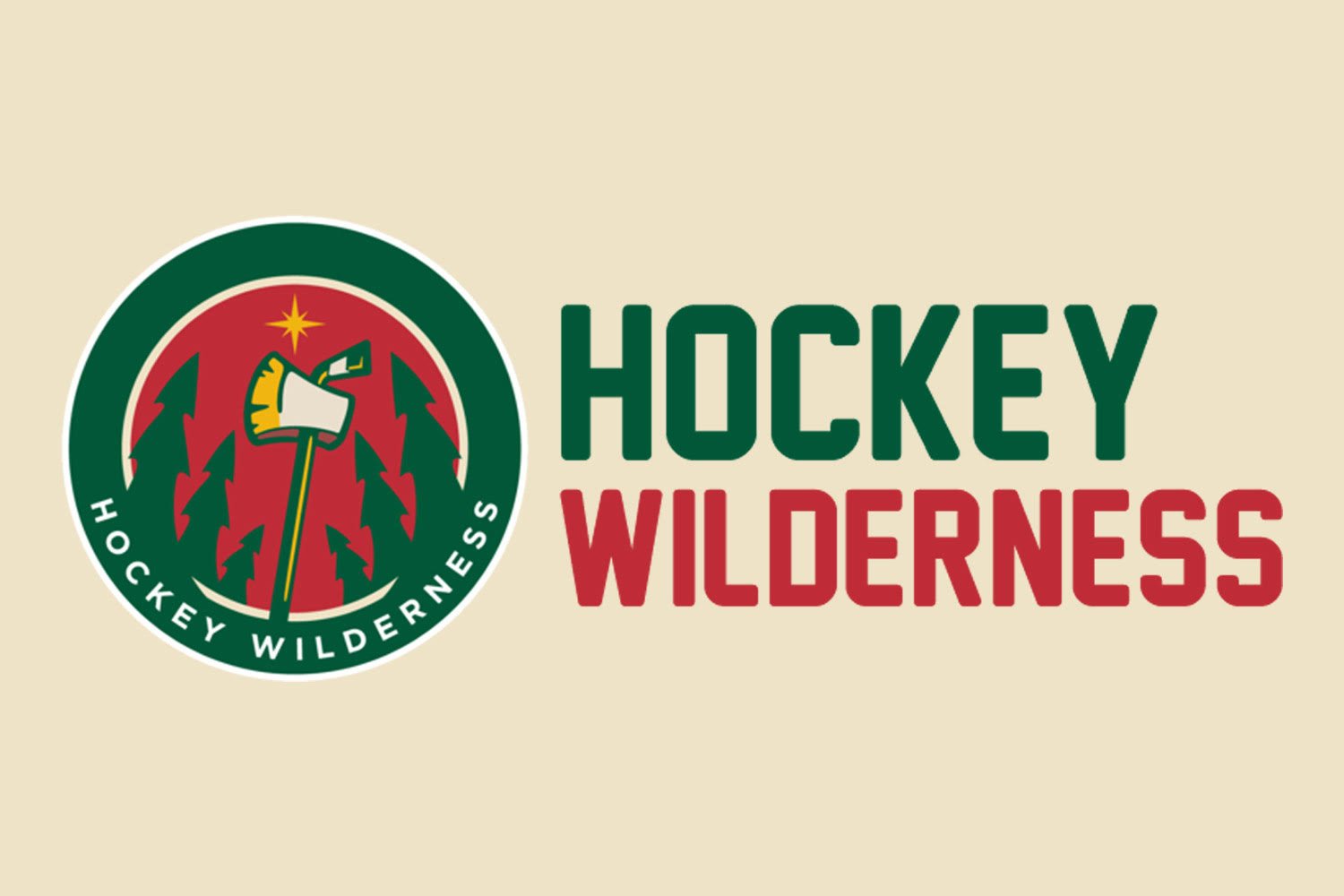 If you're an NHL Free Agent in 2015, you're gonna have a bad time.
With the free agent market devoid of star-caliber players, it was expected that this would be a quieter free agent period than in recent years. Even so, NHL General Managers aren't usually known for their restraint, so it was expected that the top targets would get overpaid.
But that didn't happen for a number of reasons, and most players that signed in early July took unusually reasonable contracts.
Bergenheim failed to launch in Minnesota and quickly got buried by the numbers game, so this is probably a moot point. I don't think he's coming back, regardless of the price.
But that doesn't mean I can't stump for him one last time. Bergenheim was an intriguing pick-up at the time because he does some things well. He can drive possession, which is a really useful skill coming from an "energy" player, and he shoots the puck a lot. It's a bit shocking to see the Wild go from trading a 3rd-round pick for Bergenheim to not even considering him on a cheap one-year deal, but that appears to be the case.
Despite his struggles in Winnipeg, there is a lot to like about Tlusty. For one, he's 27, meaning that you shouldn't expect to see decline from him (unlike, say, Bergenheim or Boyes, who are both in their thirties). In addition, Tlusty can score. He hasn't repeated his breakout season in the lockout year (23 goals in 48 games), but he's a career 13% shooter, even with his down year. Here are his 5v5 Goals/60, and how he would've ranked on the Wild the last four seasons.
14-15: 0.52 (T-10th)
13-14: 0.91 (2nd)
12-13: 1.32 (1st)
11-12: 0.84 (2nd)
Tlusty may want to go somewhere where he has less competition for a Top-6 role, but if the Wild were to add him, he'd be a low-risk option to score some goals in the bottom-6, while being decent enough defense/possession-wise to be in a supporting role.
Matt Cullen is going to turn 39 in November, so it would be best to keep your expectations in check if the Wild signed him. But can he help the Wild? Probably.
Since the Wild let Cullen walk as a free agent two seasons ago, Cullen has been basically the same player he was in Minnesota. He's declined only very slightly from his tenure in Minnesota, and managed to be a productive player for Nashville last year, even with limited ice time. It's a testament to the former St. Cloud State alum's work ethic that he's been able to maintain his level of play into his late 30s.
Adding Cullen as a third-line center does a few things that help the Wild right away. Like Santorelli, Cullen also would enable the Wild to move Charlie Coyle to wing, if that's where the Wild feel he's best suited. Cullen is also a very good face-off man, which is something that is lacking in any other Wild center not named "Koivu". Cullen to the Wild sounds like one of those ideas that's only good if your primary interest is hometown narrative fan-service, but the fit is there.
The Wild may be comfortable bringing back essentially the same team that they iced last season, but with steps back from teams like St. Louis and Chicago, there is an opportunity to close the gap between the Wild and the best of the Central Division. There are plenty of free agent forwards that would allow them to improve on a budget, and Chuck Fletcher would be wise to try and do more than tread water this offseason.