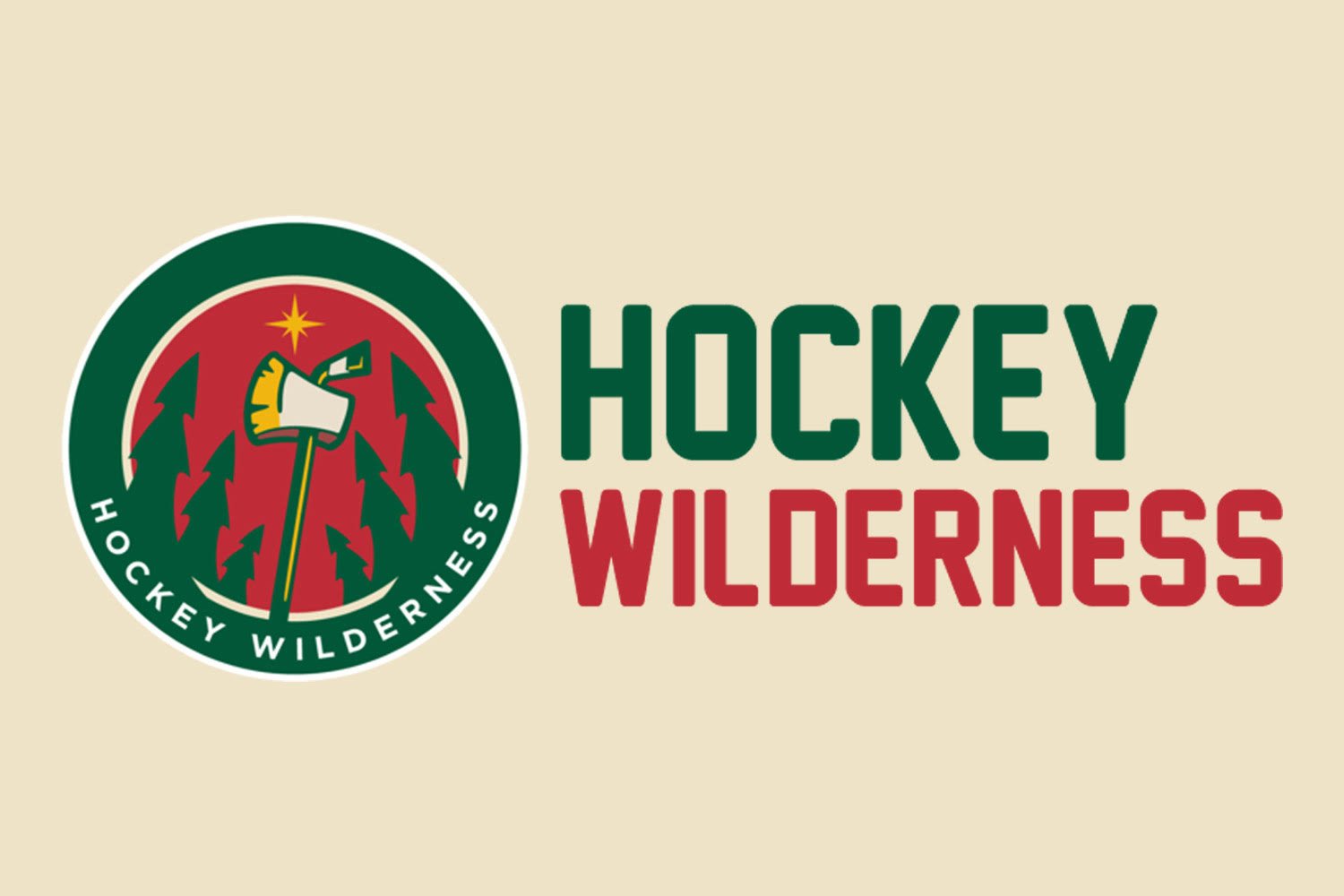 So, with this talented mix of veterans and young players, why would the Wild even look at the Free Agent market for defensemen? Why not just fill from within?
You also never know what's going to happen with a young defenseman. The Wild went bare-bones last season, not bringing in any free agents of note, relying on their younger players to fill the void. This backfired when Dumba and Folin both earned demotions to the AHL, and Olofsson sustained a shoulder injury that knocked him for most of the season. Any or all of Dumba, Reilly, Folin, or Olofsson could impress with NHL minutes next season. And any of them could take a step back or get injured. You just can't know, and getting reliable veteran depth is good insurance against that.
And lastly, as most teams carry 7 defensemen, and play only 6, someone has to sit in the press box. Do you want it to be a guy like Folin, who would benefit from getting top minutes in Iowa? Or do you want that guy to be someone who doesn't need seasoning?
But if the Wild are interested in upgrading from Leopold, there are a few interesting options out there. We'll be looking primarily at left-shot defensemen, as the Wild are deep on the right side with Spurgeon, Brodin, Dumba, and Folin.
Age on Oct. 1: 27
Former Team: Boston
14-15 Cap Hit: $1.25 M
Shoots: Left
Bartkowski isn't going to wow you with offense, as he's still looking for his first career NHL goal. But the former Bruin defenseman is a fine puck mover who can play a fair amount of minutes and help his teammates in his own zone. Plus, he played at Ohio State, meaning he has the college pedigree the Wild are rather fond of.
Age on Oct. 1: 27
Former Team: San Jose
14-15 Cap Hit: $1.0 M
Shoots: Left
Irwin- another NCAA product (U-Mass Amherst)- quietly had a good season with San Jose. He had 19 points (including 8 goals) in 51 games while logging 17:01 per night. In both Points/60 and Shots/60, Irwin finished 2nd on the team among defensemen behind Brent Burns. He's not very good defensively, so the Wild may pass on him for that reason. But if Jared Spurgeon were to be traded, Irwin could be a candidate to cheaply help fill the void.
Age on Oct. 1: 27
Former Team: Calgary
14-15 Cap Hit: $1.19 M
Shoots: Left
Schlemko is a fancy-stat diamond in the rough. Wherever he's gone, he's seemed to have a positive affect on both sides of the ice, but this has never seemed to translate into points or approval from his coaches. As a result, Schlemko's gotten pretty sheltered minutes, throughout his career, which makes it hard to tell just how good he is. That said, he can only play the minutes his coaches give him, and he does well enough so that the Wild should give him a look in a third-pairing role. It should be noted that Chuck Fletcher did put a waiver claim in on Schlemko earlier this season.
Age on Oct. 1: 33
Former Team: Nashville
14-15 Cap Hit: $1.0 M
Shoots: Left
Volchenkov actually fits well for what the Wild need. He can bring some physicality, toughness, and shot-blocking to the Wild's blueline, doesn't kill you when you put him on the ice, and isn't so good that it's a waste to put him in the press box for a younger kid. He won't be a factor on the scoresheet, but has driven offense significantly better than either Prosser or Leopold. Believe it or not, Volchenkov is a Playoff-Experience/Grit defenseman who can help a team.
You'll recognize Ness from being Mr. Hockey in Minnesota in 2008, and from 3 years of playing with the Gophers. He was drafted by the Islanders in the 2nd-round of the 2008 draft, but has yet to get more than a cup of coffee on Long Island. While only 25, Ness is a veteran of 280 AHL games, and had a bit of a breakout season last year, notching 45 points in 74 games. It should be noted that the skilled, small Ness isn't flaming out with the Islanders, so much as the victim of a numbers game, as there's a glut of defenseman prospects on Long Island.