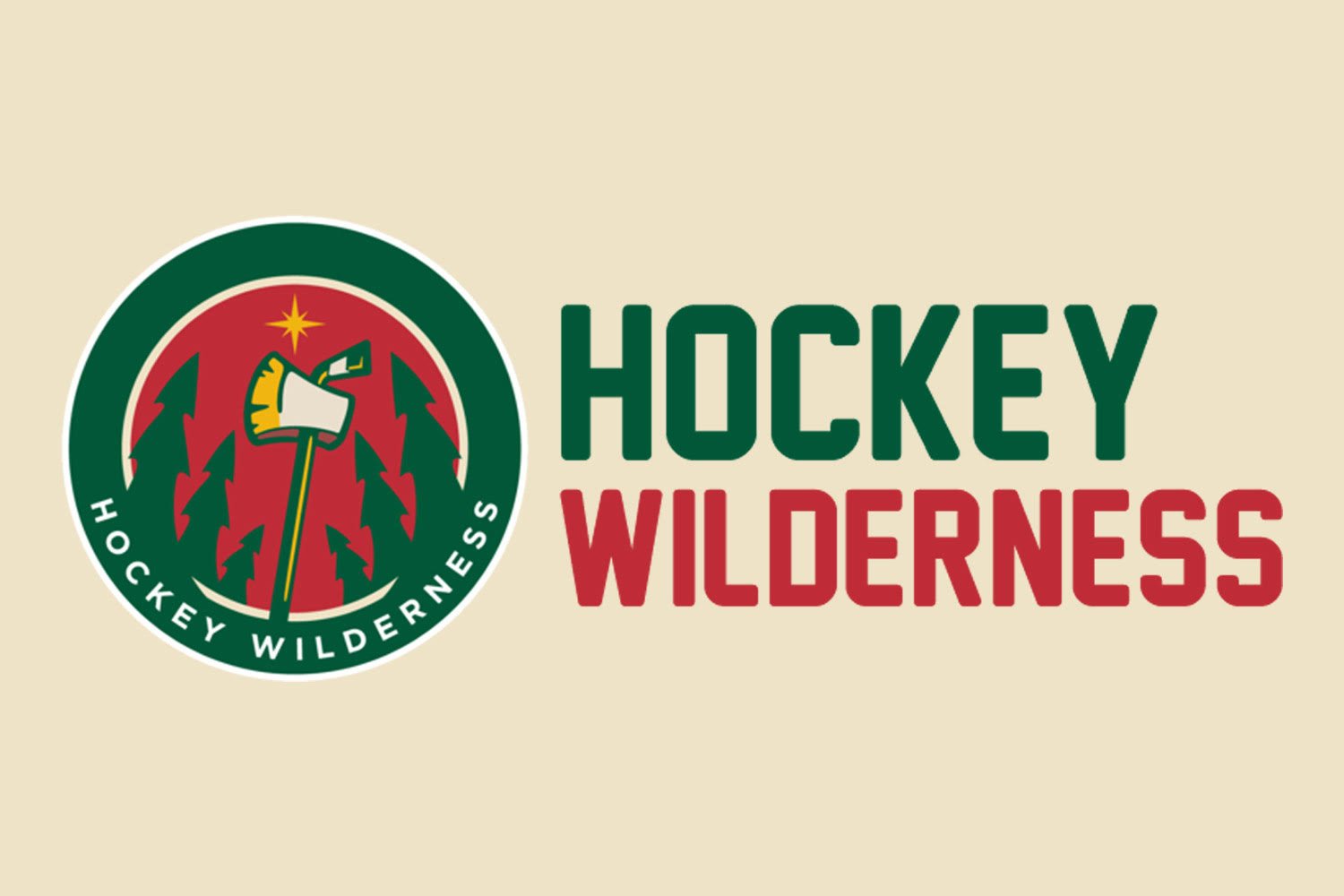 Most hated team/fanbasejenblackhawks
Em: I can get down with the Blue hate. For me, I hate them, but I'm not sure the rest of the fanbase does. Fans though...man do Edmonton fans take the cake. I've found a few that I can hold decent conversations with, butif there was ever a fanbase that deserved the team they cheer for...heeeeeeello EDM
Jen: I think Winnipeg's fans are making a nice push into this category but they aren't quite there yet. I have a few twitter peeps who are oil fans and they are mainly just depressed
Em: You must have the nice ones then. The mean ones typically wish death upon when you point out their team sucks
Em: That man deserves an oscar
Jen: I call him oscar for acting and for the grouch who lives in a trash can
What about goal celebrations? too excessive?
Jen: me too. Blues tried to ban the bench fly by and I thought it was stupid. The game is supposed to be fun, entertaining, exciting. This is part of it. NO GOAL CELEBRATIONS MAKE PATRICK KANE A DULL BOY
Em: Here's the thing. Goal celebrations are a way make fans feel like they are part of the game. They crowd is cheering, and for those 5-10 seconds that the team is pumped up and excited, they are cheering along with the crowd. Not to mention, if your pumped up, the team will be pumped up. Adrenaline goes a long way in sports
Jen: I agree. shared triumph, excitement. Like the Habs fans that sing ole ole ole after a goal.I fully support any and all celebrations. I don't care how over the top they are.
Em: ugh Habs fans. But I do like that tradition. Hockey is all about tradition. LET TRADTION STAND
Outside of your teams players who is your favorite NHLer?
Jen: probably PK Subban
Em: Get out.
Jen: I love that kid.
Em: Just when I thought we could be friends too
Jen: sorry. i love his attitude and his love for the game. i have a lot of players that I really like but saying crosby and malkin is boring
Em: I think I wouldn't mind him if Habs fans weren't all "OMG PK IS THE BEST/OMG PK IS THE WORST" all the time. Make up your damn minds
Jen: sounds like hawks fans with Seabrook and Keith
Em: That's the wrost thing about fans. No matter what fanbase you have, there is always the crazy group who think they know everything there is to know, and that specfic players suck because they say so
Jen: Like half of my TL that I'm close to unfollowing
Em:And then those fans are the ones that everyone thinks represent the team. And you're left going "wait. There are SMART fans. Don't listen to these whackjobs! They don't know what's going on!"
Jen: That's why I love doing the meatball tweets all the time. they are so bad. I cringe every time I see "Sedin sisters" and "that french bitch Roussel"
Em: Oy. we're thinking about doing a feature called "Unstable Wild fan of the week"
Jen: That would be awesome. In the state of hockey I'm sure you have some legit nuts
Em: you have no idea. The beat writers have it the worst, but the things that I see RT into my timeline sometimes make me embarrassed
Jen: blah I keep trying to pare mine down so I can avoid it
Getting down to the nitty-gritty of tonights game
Em: who do you think wins?
Jen: uhhhhh. I'm leaning toward the Wild given our ridiculous situation with forwards being hurt
Em: WOOOOO
Em: I mean, excellent. That would work very well for the home team
Jen: hahaha. I would rather the Hawks win of course and really wouldn't expect them to drop 2 games in a row after the lack of focus early in last game
Em: I saw that Versteeg is centering Saad and Kaner (yay kaner!!) tonight. Not a fan of that (as a Kaner fan anyway)
Jen: Versteeg did really well at the faceoff dot the last few games. I'm guessing Q is going to ride that line for about 3 shifts before it gets blended
Em:
Oh Q's blender. Wild fans who want Yeo to be better about line changes need to take a look at Hawks fans. IT IS NOT GOOD
Jen: it makes me crazy. Kane-Pirri-Saad was killing it and boom see ya
Em:I'm making my prediction. Wild win 4-2, goals from Parise, Pominville, Coyle and Suter for MN, one goal per Kaner, one goal per Sharp.
Jen: the second will be a very handsome goal
Em: A very handsome goal indeed.