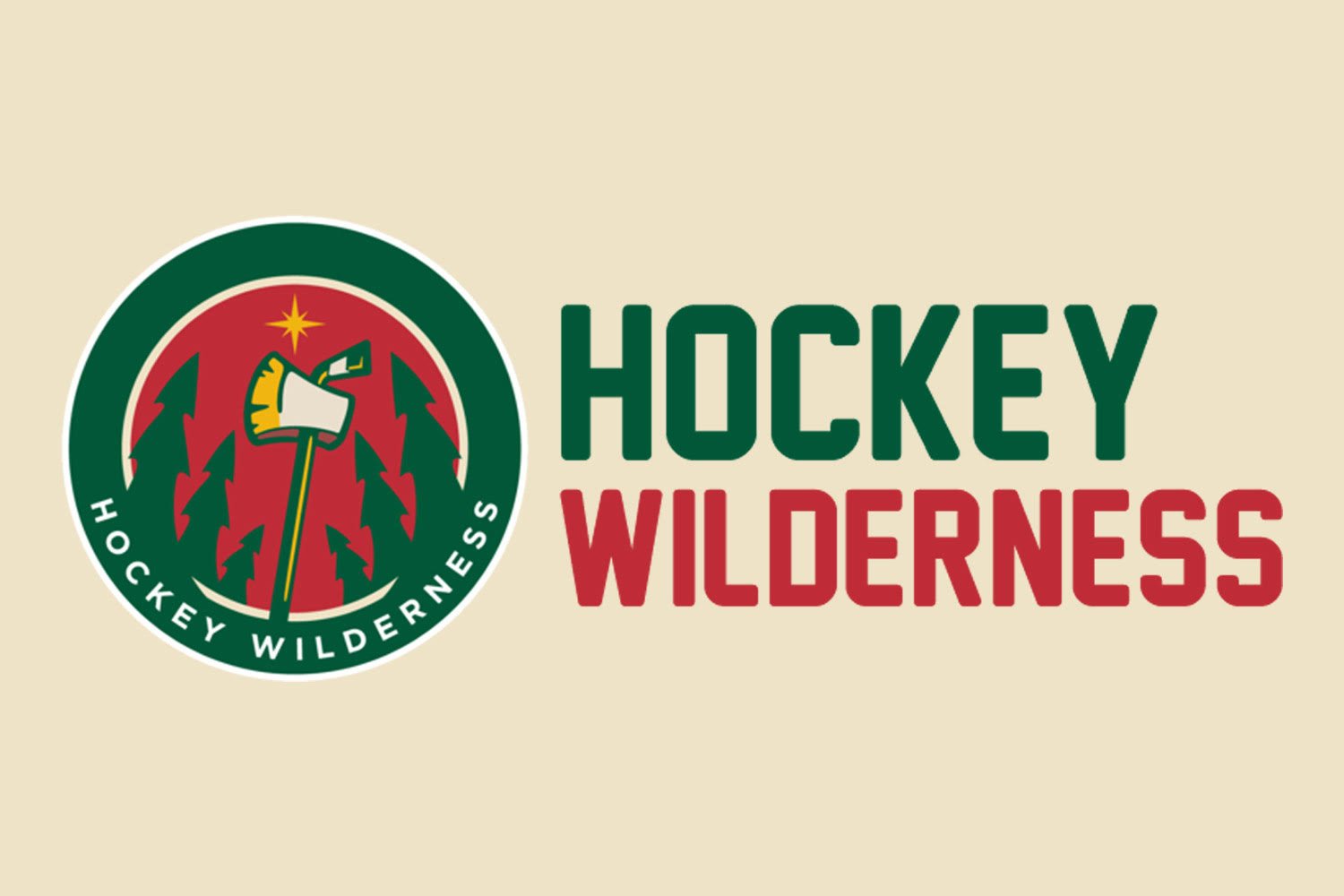 When the Calgary Herald interviewed Chase Lang in last September upon his return to junior after attending the Wild's training camp, the 6th round draft pick said he was "ready to have a bit more of an offensive role this year." He has had success with that objective because seventeen goals and twenty-two assists are fourteen more points than he tallied last season in thirty-one fewer games.

He has maintained his point per game pace so far this season, even if his production did decreased after his especially hot start to the season. One reason for his success is his above average skating, particularly his speed. I wouldn't say he has elite speed, but it's certainly is an asset that he uses to get scoring in transition.

Lang also is a mainstay on Calgary's penalty kill. His greatest penalty killing strength is that he is aggressive and is always thinking offense. Because it's hard to give up a power play goal when the puck is in the offensive zone, he puts himself and his teammates in position to get the puck out of his defensive zone.

You may remember Lang's fight with fellow WHLer Reid Duke during the summer prospect scrimmage. While he's not typically a fighter (no fights in 2014-15, two in 2013-14), he has a feistiness that manifests itself particularly around opposition goaltenders. He's willing to play physically to get to the net, and to

with more physicality. This spunkiness makes him difficult to play against. While he would never lead the league in penalties, he does take some roughing and cross-checking minors. He earned one major penalty this season for cross-checking, and it also earned him one game suspension.

Lang performs an important role on a team that has a few 1st round NHL picks, and he's playing on a scoring line, which should serve him well as he develops. With the talent that the Hitmen have, they should be in the playoffs, and Lang will need to produce more in this year's playoffs than he has in previous seasons. Last season, he had three assists and zero goals in six playoff games. If Lang is going to continue to display consistent scoring ability, he will need to show more in the playoffs this spring, and continue to show that he can be a consistent point per game player.