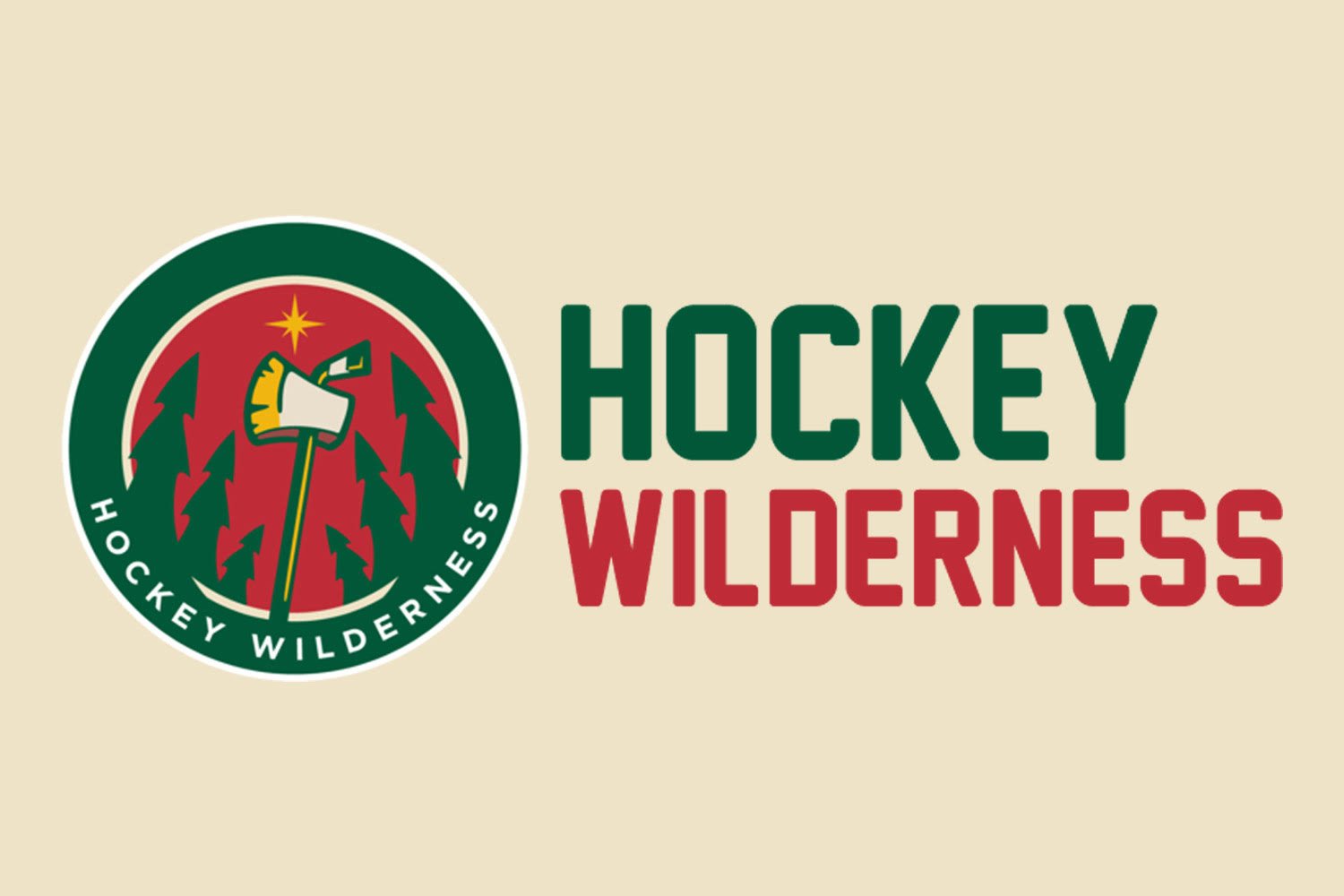 Allen had a good period and mostly a good game as he was out aggressively cutting down angles, was quick with his glove and tracked the puck quite well. It was a nifty shot that beat him to open the scoring.
If you thought you could sit back down in your seat, just 21 seconds after Parise's go-ahead goal, Ryan Suter's shot from the left point rang the post but then caromed out to Thomas Vanek. Vanek took a bank shot from behind the goal line in the right corner, and a crashing Charlie Coyle got the puck into the net. It would have been Vanek's 300th goal of his career, but the puck went of Coyle's body before it entered the open net.
What was a messy, sloppy period for the Wild was erased by two quick goals.
The third period wasn't much better. Vanek took a four minute hooking double-minor early in the third period and the penalty kill looked like it was running around the zone like crazy. It did kill the first penalty, but Tarasenko scored to cut the lead in half. Minnesota didn't register a shot on goal in the period until Ryan Carter's shot with 5:07 remaining. Carter was instrumental in keeping the Wild lead intact throughout the final ten minutes of the period.
In the end, the Wild were victorious and move to 2-0 on the season. Its puck possession doesn't look nearly as good as it did to open the season last year. And then the PK - the PK! - has been like a leaky faucet. it hasn't been good to start....but it's only two games in. However, keep an eye on that as we move along in the season.