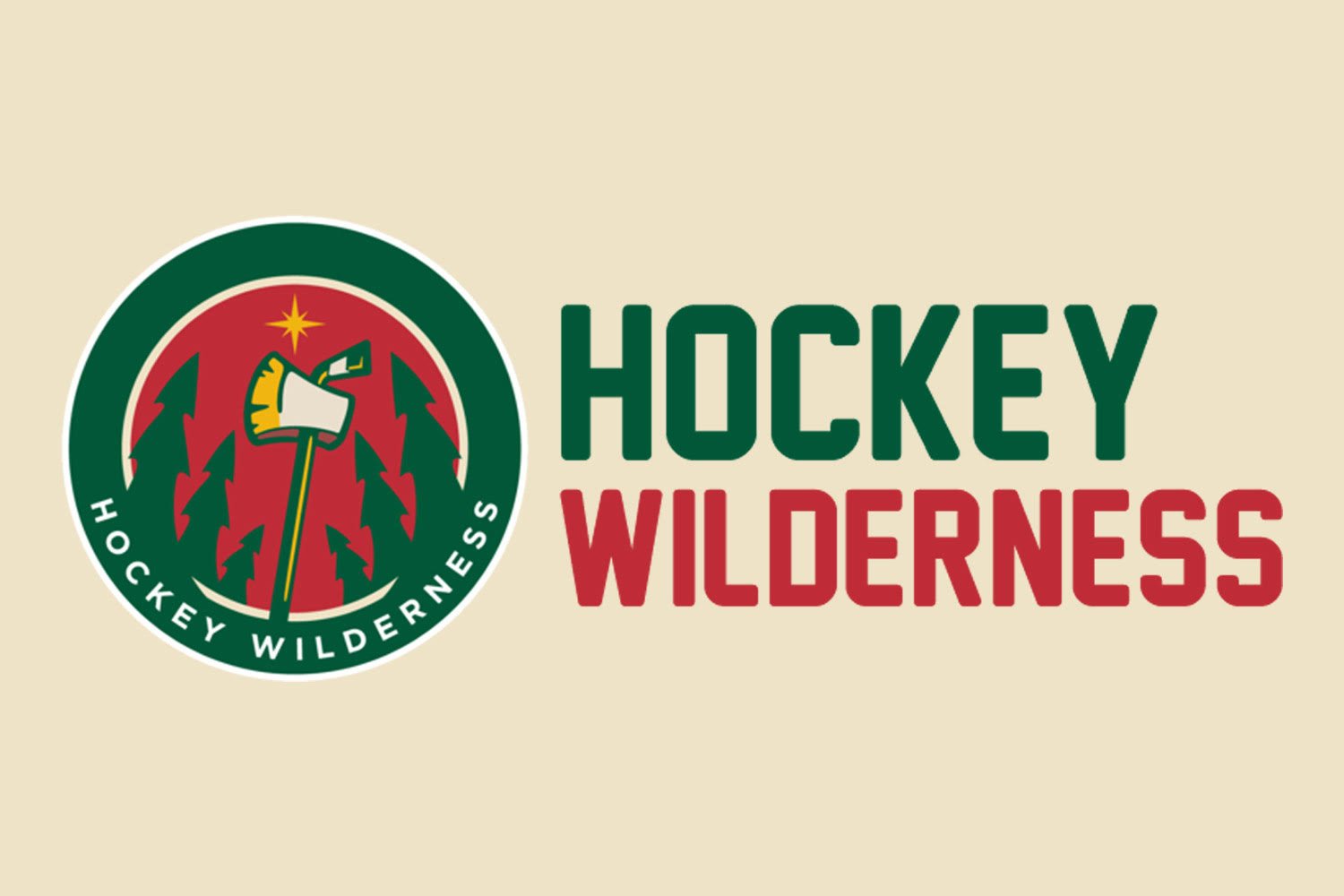 This was originally used as a scouting report, so the format is going to be a little different than what you guys are use to. I tried to make it into a bit more of an article format, but unless i complete re-wrote it there isn't a way to fix it completely. Sorry folks.
It's very obvious that Coyle possesses a hard work ethic. His coaches and teammates say that Coyle spends hours in the gym daily, and spends time on the ice every day. His work ethic has been this intense since he was in middle school according to interviews with family and friends.
He uses his size the best when he has the puck on open ice. It is very difficult to knock Coyle off the puck when he has it, and his mobility is excellent when he uses his size to protect the puck.
One of Coyle's biggest strengths is his two-way play. He's typically the first player in the offensive zone and commonly is the player chasing the puck to the boards. Once puck possession changes teams, Coyle often starts making his way to the D-zone and starts harassing opposing players there.
Coyle is very strong on his skates, and it typically takes multiple hits for him to get knocked off the puck, and by that point he has already passed the puck to a teammate. He could use some more practice at winning puck battles around the boards (this is always a skill that can be improved upon), but most likely this will come once he gets more experience.
Coyle is not an extremely fast skater, but he has good hustle between the offensive and defensive zones. He has the potential to be a great two way player, but at this point still needs the mentoring and experience to get himself there.
In the post game media scrum last night, Coyle was asked a lot of questions about his game, and how he deals with the pressure of being a rookie. His responses really point to the type of character he has.
When asked about his goal, he gave all the credit to Parise and Koivu. When asked about how he deals with the pressure of being on a team competing for a playoff spot on the top line, while being a rookie he said "You can't really look at it like that."