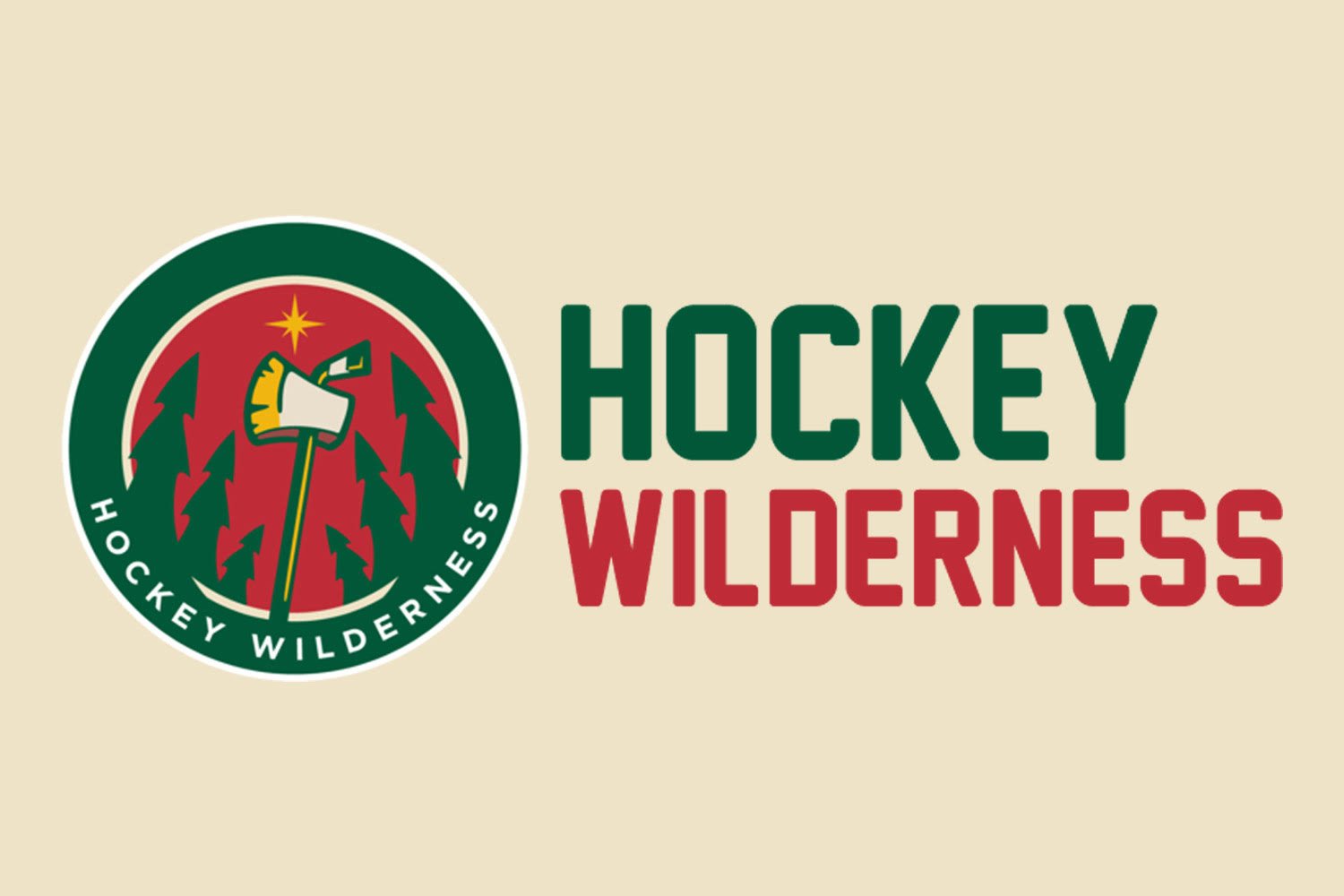 I tend to think of this series, T25U25, as a vehicle to highlight some of the top prospects that Wild fans can hope to see in the near future and what those prospects might look like when they join the Minnesota Wild. So, writing about the guys, for example, from the 2010 draft is a little more difficult because you and I have already seen these players night in and night out for the past three or four seasons. That's a function of the fact that the NHL is skewing younger, due to both the salary cap and ELCs, as well as a changing understanding of at what age players might be ready for the League.
Instead of discussing Charlie Coyle's college and junior career, let's just jump into his first four seasons in the NHL. At the age of 20, Coyle played 37 games with the Wild in the 2012-2013 lookout-shortened season. Of his 491 minutes of play at 5v5, most of those were on the right side of Mikko Koivu (370 minutes) and Zach Parise (361 minutes), where he put up a CF% of 59%. Coyle looked good, arguably a revelation on the right side of the top line. He finished with eight goals (.22 goals/game), seven assists for 14 points (.38 points/game).
During the preseason of the 2013-2014 season, Coyle came out blazing. Whether it was the Wild's brass or Russo himself talking him up, Coyle earned the second-line center spot to start the season. And then he hurt his knee in the second game of the season. Coyle ultimately played 72 games with 12 goals (.17 goals/game), 18 assists and 30 points (.43 points/game).
In 2014-2015, Mike Yeo continued to try to turn Coyle into a center and Coyle played 82 games with 11 goals (.13 goals/game), 24 assists and 35 points (.43 points/game). And that continued last season, with Coyle often tasked with centering Thomas Vanek, which resulted in the worst possession season of his career with a 47.7 CF%.  But the box car stats continued to improve with 21 goals (.26 goals/game), 21 assists and 42 points (.51 points/game).
The reason for optimism for Coyle, and probably the reason why Coyle moved up on this list from last season, has to do with his shooting percentage. In his rookie season, playing on the top line with Koivu and Parise, Coyle shot 15.56% at 5v5, and that led the team. The following season, after he was injured early in the season, Coyle's shooting percentage was 6.61%. Two years ago, Coyle was at 10.20%. And last season, Coyle again led the team with a shooting percentage of 14.15%.
Now, shooting percentage is a sticky wicket, because it can fluctuate from year to year for most players. But there's also a reason certain players tend to post a higher shooting percentage than average and that's shooting talent, i.e. Ovechkin, Stamkos. Whether you are fascinated by fancy stats or prefer to watch the game, you know that Ovechkin and Stamkos shoot the puck better than most. Last season, Coyle's 5v5 shooting percentage of all forwards with at least 500 minutes played was number 30 in the league, just below Stamkos and Burakovsky and just above Draisaitl and Barkov.
So, Charlie Coyle comes in at number two in this year's HW top 25 under 25, based on both skill and opportunity. Coyle has demonstrated over the past four years that he is an above-average shooter, perhaps even elite, and he has the chance to play on the top line, starting the season with Staal and Parise. Moreover, he won't have the defensive responsibility associated with being a center or the burden of playing with a boat anchor on his line.
As we all know at the HW, the Wild's future success is dependent on the guys soon to graduate from this T25U25 list to displace the higher paid veterans at the top of the lineup. And Coyle looks poised to do just that during the 2016-2017 season.