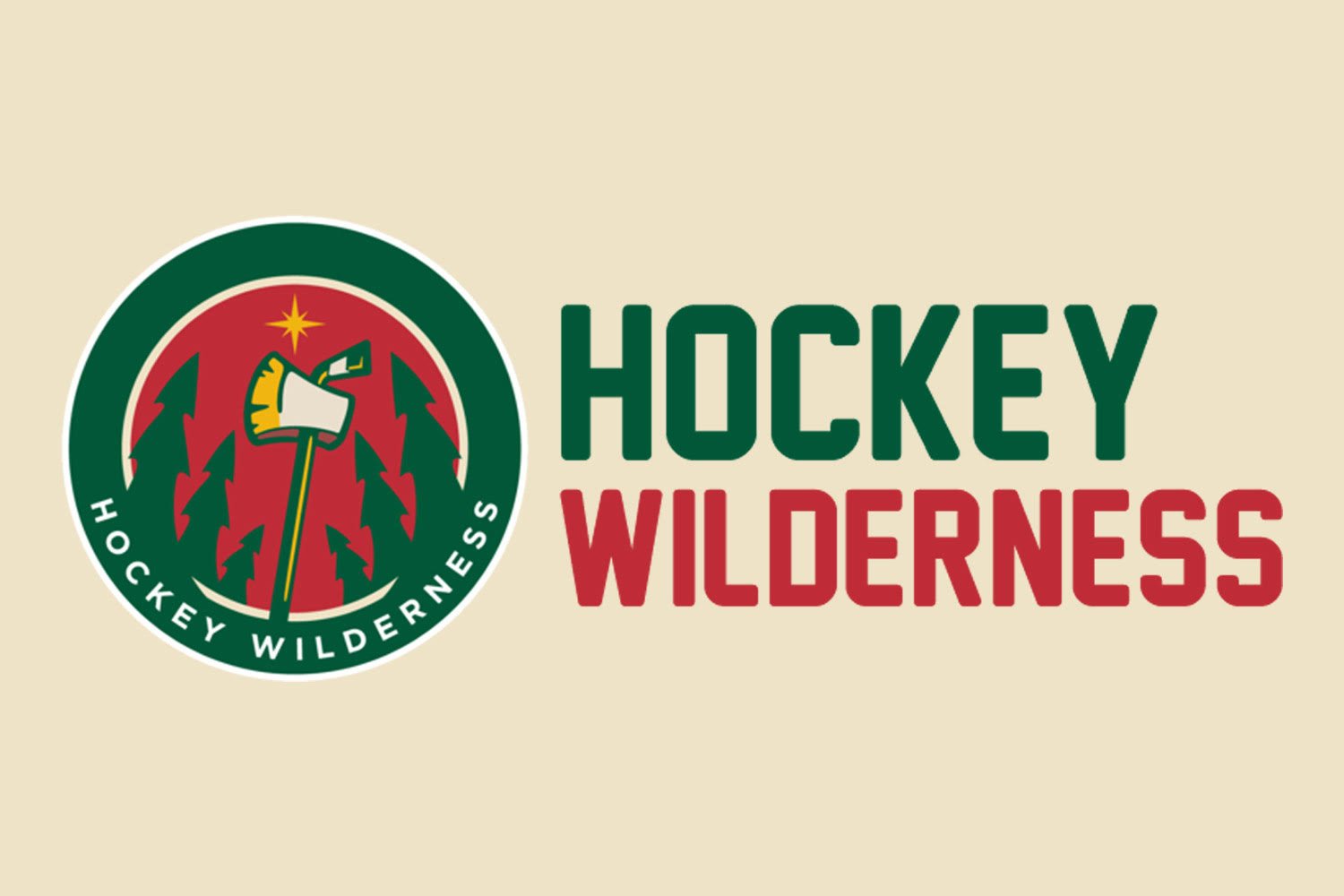 There's a problem with the NHL, folks. No, it's not the goalie trapezoid. No, it's not 3-point games. No, it's not the over-the-glass delay of game penalty. Okay. Maybe those things are pretty terrible, but we're here to talk about another scourge facing the NHL these days. Tanking.
I know what you're thinking. Tanking has made the Edmonton Oilers who they are today! What's wrong with that? The NHL has certainly done their part to discourage tanking for the draft, even if they seem to at times rig the draw. We aren't concerned with tanking for the draft though. Not today at least. We're talking about tanking for the playoffs?
That's right, apparently this is a thing to which the New York Islanders intentionally tanked late in the season in order to secure the divisional cross-over wild card spot. But you need not worry folks, Larry Brooks over at the New York Post has your solution right here. Take a second and give that a gander, we'll be right here when you're done.
Are we all caught up now? Awesome. So what's the deal? Did the Islanders really tank just enough to remain in the playoffs and draw an opponent from from a "weaker" conference? Brooks makes this assertion without much thought. Were the Florida Panthers a weaker opponent than the eventual Stanley Cup Champion Pittsburgh Penguins? Sure, I guess you could say that. Pittsburgh did win it all and Florida did not.
Yet the Penguins themselves struggled through the playoffs. It took them 24 games to secure the Cup, with their easiest series being that in the first round against the New York Rangers. (Starting to piece together an upset Rangers fan citing a conspiracy by the Islanders yet?)
So the Islanders got through the Panthers pretty easily, only took them 6 games (Rangers lost to Penguins in 5 games). So how did these clumsy Islanders tank their way to a better draw? Well, the last month and change of the season (22 games from March 1 - April 10), the Islanders went 12-7-3 for 27 points. If they were trying to back their way into the playoffs, they should've asked the Wild for lessons, because they sucked at it.
Speaking of sucks, let's talk about this proposed rule of giving the divisional winner an extra home game in the playoffs. Here's a strike against it: The divisional winner already retains home ice advantage in at least the first two rounds in the playoffs. Conference winners get three, Presidents Trophy winners get 4.
And they get this reward in the biggest game of the series: Game 7. If you can't close things out at home in a Game 7, you shouldn't be crying because you had to play Game 4 on the road.
Back to the tanking: While you can certainly understand the idea behind this conspiracy, it's practical application is shaky at best. It doesn't matter which wild card spot you slot into, you're going to face off against a division winner. Sure, I'll bet no one wanted to play the Penguins, but with a deep forward group and some great defensemen, Florida wasn't exactly an ECHL team.
Here's a good question: Do you really think a group of 23 professional athletes intentionally lost because they were scared of another playoff team?
And here's another good question: So what? So what if the Islanders lost to draw a better match-up? So what if it meant your precious Rangers had to play against the Penguins last season? Newsflash, bucko! To get to the Stanley Cup Final, they'd have had to go through the Eastern Conference Finals, which means playing...
Come on, Brooksie, say it with me...
The Penguins!!!!
Notice the East Coast bias in his assertion as well. Absolutely no mention of how the Wild tanked to get the Dallas Stars or how those conniving Nashville Predators played just well enough to draw the Anaheim Ducks in the opening round of the playoffs. That's because much like the Islanders, they didn't tank. The Islanders finished 1 point behind the Blue Shirts. Sure, they lost their last 2 games, one of those in OT and on aggregate in those games lost 9-5. Their 3rd to last game, they beat the Rangers 4-1. Who was tanking then?
We've seen the Wild go a stretch of 3 or 4 games where they struggled to score 5 goals in total, so were they tanking for the playoffs then? Or is it only when your team gets bounced in the first round by the better team that you truly get all bent out of shape and suggest something as asinine as giving divisional winners an extra home game to deploy anti-tanking measures?
Also mentioned in Brooks article is the idea of a 1-game play-in scenario for the 8th and 9th seeds in each conference, similar to how the MLB formats their playoffs. That would have meant last season the Wild (87 points) would have had to play the Colorado Avalanche (82 points) just to get into the post season. The 5 point margin just isn't enough. As much as I'd like seeing another late game Nino dagger, this 1 game play in could actually encourage tanking to get in by giving a team on the cusp an out to get back in. Why not rest your best if you know whether your 8th or 9th in the conference it means you still have to play 1 game to get in? It's a lot riding on one game sure, but it takes the pressure off any late season surge.
There is plenty to complain about in the NHL. I mentioned a few of my personal pain points about the game itself at the top. This idea however, has never been something that has even registered as a valid thought. Maybe I have to be an entitled New York sports reporter to get it. If you want to tweak anything in the NHL right now though it has to be 3-point games, but we'll save that for another time.