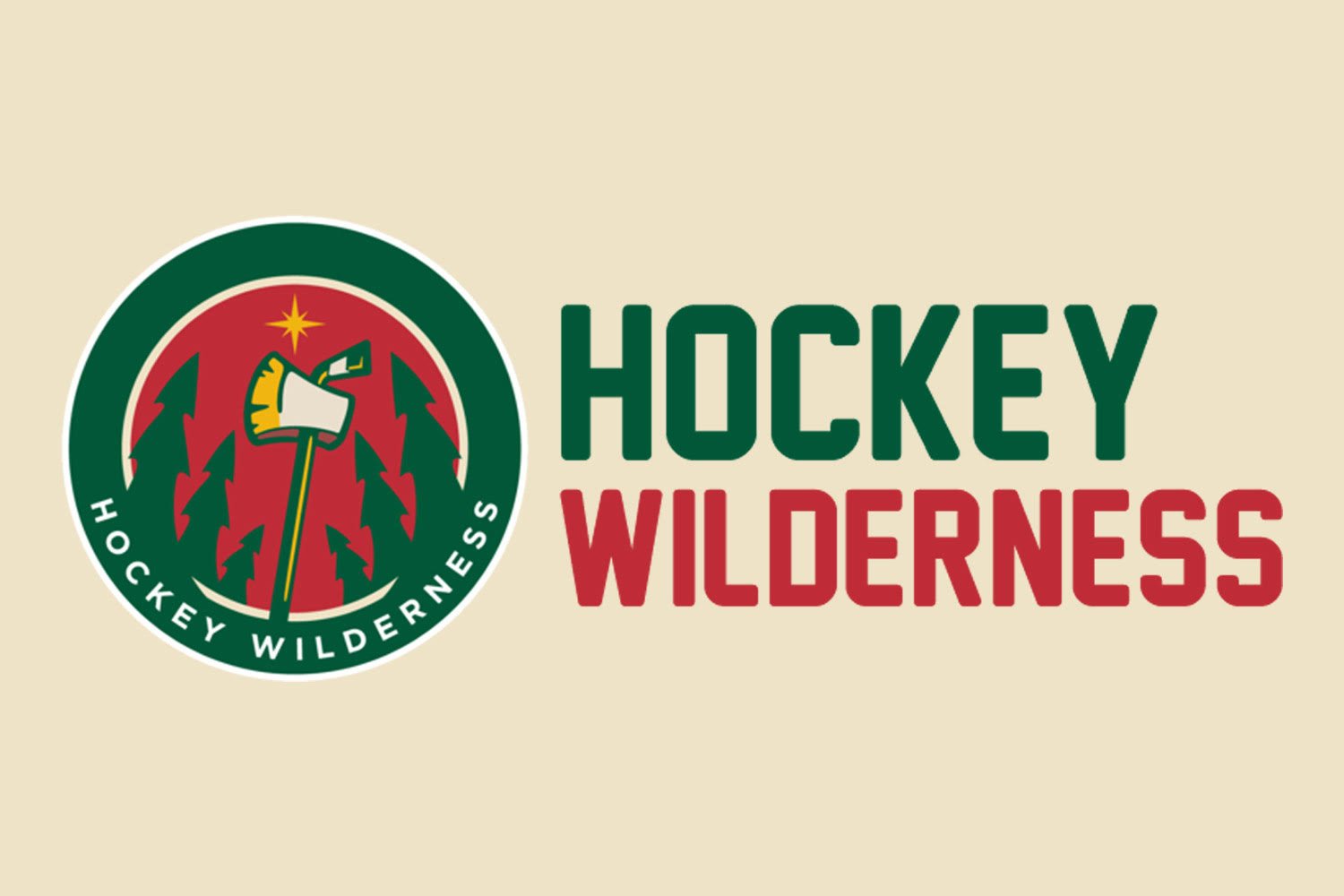 To be fair, Brodin is still a fantastic defender, and he saved a goal by clearing a loose puck from the crease behind Devan Dubnyk. However, Dumba had a chance down the left side on a 3-on-2 break, but chose to pass to a worse angle across to the right wing side. It's plays like these that can be upsetting to watch. The two things each player is supposed to be good at and they aren't playing like they can.
Matt Dumba has just one assist and only two freaking shots on goal 5v5. Then when you add his deference in the game against the Coyotes, it compounds his overall ineffectiveness on the ice. Dumba is good at offense and he needs to play like someone that possesses a wicked-hard slap shot and a real knack for the net instead of someone that doesn't. He needs to be better on defense, that's a given, but if he isn't going to influence the offense with his skating and his shot, then why is he out there?
What is the best offensive defenseman so far in this young season for the Wild? Ryan Suter. With the way he is playing through three games, on both ends, it would be travesty to do something now that could potentially derail the promising start to his season.
Maybe this is just some growing pains the Wild and fans will have to deal with until the play of Brodin and Dumba rounds into form. And with the Wild winning, you can maybe wait and see, but once it starts costing the Wild games, how long can the coaching staff and the fans wait before a change is needed?