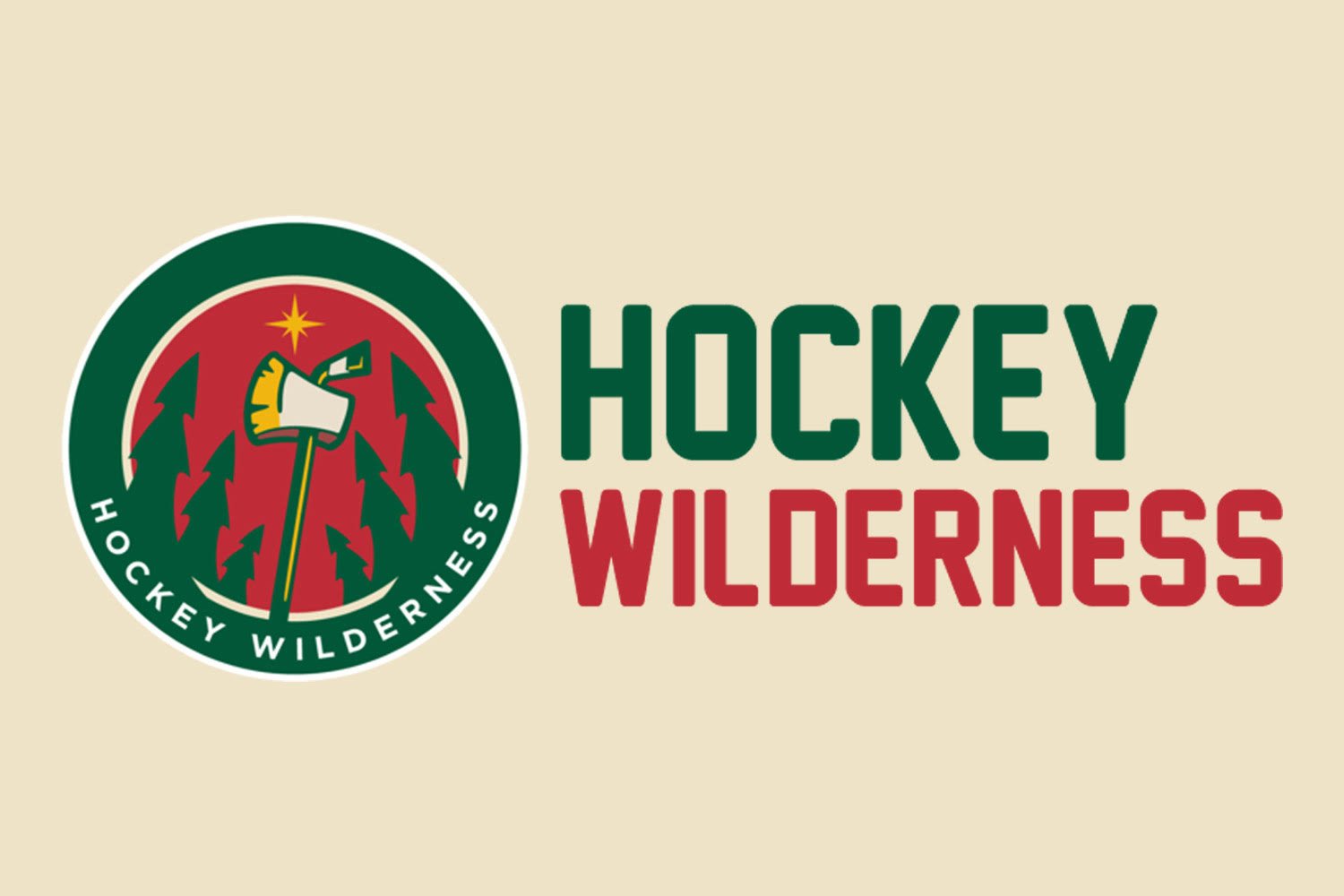 The Wild had a 1-0 lead in the third period, having weathered a storm in the second period, but despite the defense playing well, Montreal was knocking on the door.
The Habs were regrouping in the neutral zone for their next attack, and suddenly Coyle is there on the forecheck, pressuring the puck carrier. The loose puck slides to Nino Niederreiter, who flips a pass through the zone to Charlie Coyle, streaking in alone. Coyle looks like he's going to stick to the boards, as most forwards might while they hold the zone waiting for support. Instead, Coyle cuts past his marker and fires a shot past Condon to score the game winning goal for the Wild.
The goal was seemingly against the run of play, but it's not hard to see how it happened; Minnesota's third period was very strong defensively speaking. This goal was, in part, the result of Minnesota's defensive structure. Minnesota is tight in the neutral zone and does a good job clogging the passing lanes. This allows Coyle to get in on the puck carrier and knock the puck loose.
From there, Coyle breaks towards the blue line, Nino sees him, and fires a pass. So far, this is exactly what the Habs would expect after a turnover in the neutral zone. Coyle receives the pass and breaks forward, sticking to the outside of the ice.
Here the Montreal defenseman makes a mistake. He expects Coyle to pass to a more dangerous part of the ice, and leaves a healthy gap and attempts to poke the puck off of Charlie's stick. When he fails, Coyle sees that he has an opening to break to the net.
Coyle pulls the puck around the blue liner, dips inside, and fires a shot from a near-impossible angle over Condon's shoulder. Watching the replay, it's pretty clear neither the defender nor the net minder were expecting Coyle to shoot from where he was, and frankly they shouldn't be expecting him to. Very few goals are scored from there.
Was Coyle expecting to score? The placement of his shot tells us that he definitely was trying to; that's not the question: was he expecting to? More likely, he was hoping a rebound would fall to a teammate. Regardless, the shot was perfectly placed to make it past Mike Condon to give the Wild the win.