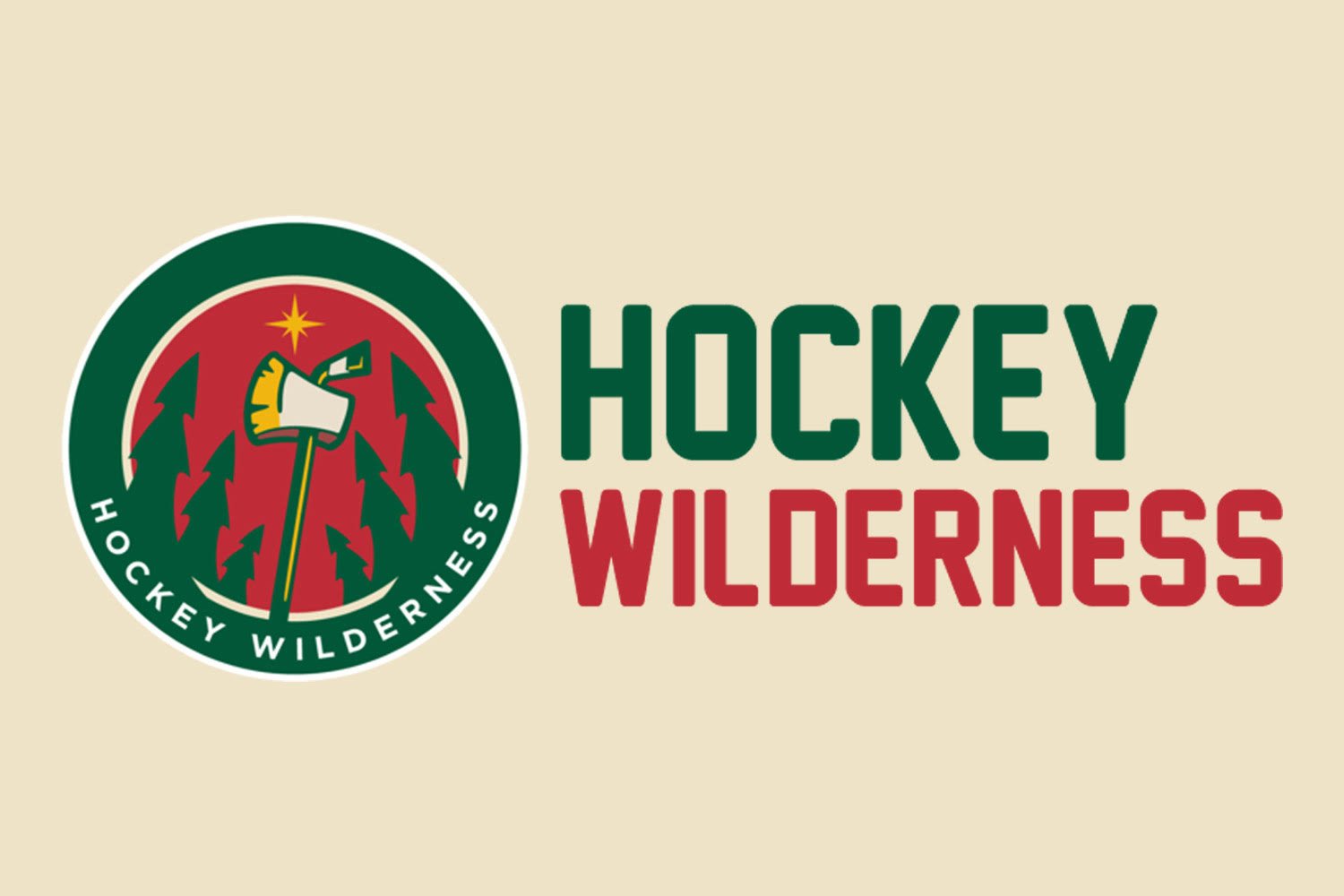 Since it's that time of year when college hockey takes a brief break, it's the perfect moment to see how the teams are performing this season. Next up is the College Hockey America (CHA), which wrapped up the last of their games on December 16th and don't resume play until January 2nd at the earliest. When looking at the conference as a whole, one can see that there hasn't been any major changes, as it is still composed of the same six teams from last year, which isn't the case for all DI women's hockey conferences. Also unlike some of the other conferences, there is a gradual graduation in point distribution, with no major gaps suggesting that any particular team is greatly out or under performing their peers. The real question however, is who is ranked where and how does this compare to this time last season?
Lindenwood Lady Lions
Last season Lindenwood hosted the Frozen Four as they did their best to get their name out for hockey fans. This season the Lady Lions are 4-11-1 overall and 3-5-0 in conference, which places them 5th in the CHA and essentially where they were at this time last year. It hasn't been the easiest of first halves for them, as they've played Wisconsin and Minnesota along with all of their typical conference opponents—save for Penn State, who they meet twice in the second half—though interesting they had two series against Minnesota State with mixed results. It's unlikely to be a banner year for them, but the Lady Lions will likely scratch out at least a couple more wins before the season ends. Lindenwood leaps back into action January 5th when they play St. Lawrence for a series in Anaheim, California as part of an attempt to grow the game out west.
Mercyhurst Lakers
Mercyhurst's overall record of 7-11-2 may not look that impressive, but that belies the fact the team has squared off against the toughest in the WCHA this season. Wisconsin and Minnesota both swept the Lakers, while they split the series with Ohio State, which is fairly impressive considering how hot the Buckeyes have been this season. Their in conference record of 5-2-1 gives a much more reasonable picture, as it places Mercyhurst in second place and only a point behind Robert Morris. This is a much better position compared to last year, as back then the Lakers were in fourth place with a noticeably poorer in conference record.
If they can focus on winning their conference games, the Lakers could easily win yet another conference title—though it has been a few years since they last managed that—and get back into the NCAA tournament. However, before they can focus on this goal, Mercyhurst has a flight out to Minnesota to face one more WCHA team, this time Bemidji State on January 2nd and 3rd when their season continues.
Penn State Nittany Lions
At the moment Penn State has an overall record of 4-7-8 and 2-2-4 in conference, which slots them in at fourth in the CHA. This is a little behind where they were last season at this time, which is not the direction they want to be going. At least their two conference wins, coming at RIT's expense, occurred just before the Nittany Lions went on their midseason break, which must have helped team spirits. If they want to have a decent postseason Penn State has to find a way to win against their opponents instead of simply tying. However, it will probably take them at least a few games to figure that out as the Nittany Lions pick back up against Ohio State on January 5th. 
RIT Tigers
The Tigers are having a difficult season. With a record of 1-7 in conference and 4-15-3 overall, they are yet again at the bottom of CHA rankings—though this does mean they have one more overall win and a few more ties than they did at this point last year. Still that leaves vast room for improvement, especially their one in conference win against Lindenwood (4-3 on October 27th) was followed by a rather lopsided loss 0-6. The first half of their season didn't even contain that many top ranked teams, the way some of the other teams in the conference did; their worst opponents were CHA leader Robert Morris, wholly unavoidable, and a single game against Colgate. RIT's second half seems to be composed of a similar difficulty and solely CHA opponents.
Ultimately, this is not the Tigers' year. Do not expect a postseason. This is a shame because going back only a few years the Tigers were killing it. Even after RIT made the switch from DIII to DI hockey, they were typically winning at least as many games as they lost and took home two CHA titles. Something had to have happened to make a team go from winning 15-20 games a year to 7-8. Don't know what changed, but hopefully RIT can change it back or else implement new changes—perhaps in coaching, recruitment, funding, team mindset, etc—in hopes of recapturing their glory days. RIT hits the ice again on January 12th when they visit Mercyhurst.
Robert Morris Lady Colonials
Robert Morris continues to sit at the top of the CHA pack. Just as they were ranked first throughout the previous season, their record of 5-1-2 in conference, 11-3-3 overall, keeps them in the same seed, though that may change as they have yet to play Syracuse this season. Mercyhurst was the team to give them their lone loss in conference, 0-1 on December 1st, and both of their ties came during the Penn State series, so the Lady Colonials may tumble in the second half. Still expect to see them in the CHA tournament. Robert Morris resumes their season on January 5th when they finally play Syracuse.
Syracuse Orange
Syracuse has a record of 4-3-1 in conference and 5-11-2 and entered the break on a four game losing streak. That was the last thing they wanted, especially as the final series, which was against Mercyhurst, slide Syracuse down to third in the CHA and bounced the Lakers up to second. Hopefully for the Orange the break will be long enough that they can shake off these losses and play the way they want. Especially as they're in roughly the same place at this point as they were last year and Syracuse was able to go on and play in the conference tournament.
The second half of the season does have some difficult opponents for Syracuse, as they have to play Clarkson, Colgate, Cornell, and have both of their Robert Morris series to contend with. At least it shouldn't seem that awful to the Orange—their first half included Clarkson (again), Providence, Wisconsin, and Boston College, which is a lot of nationally ranked teams. If Syracuse can use these difficult experiences to win against Robert Morris, there's no reason to think they can't take the CHA tournament title this season. They'll get their first chance against the Lady Colonials when their season resumes on January 5th.