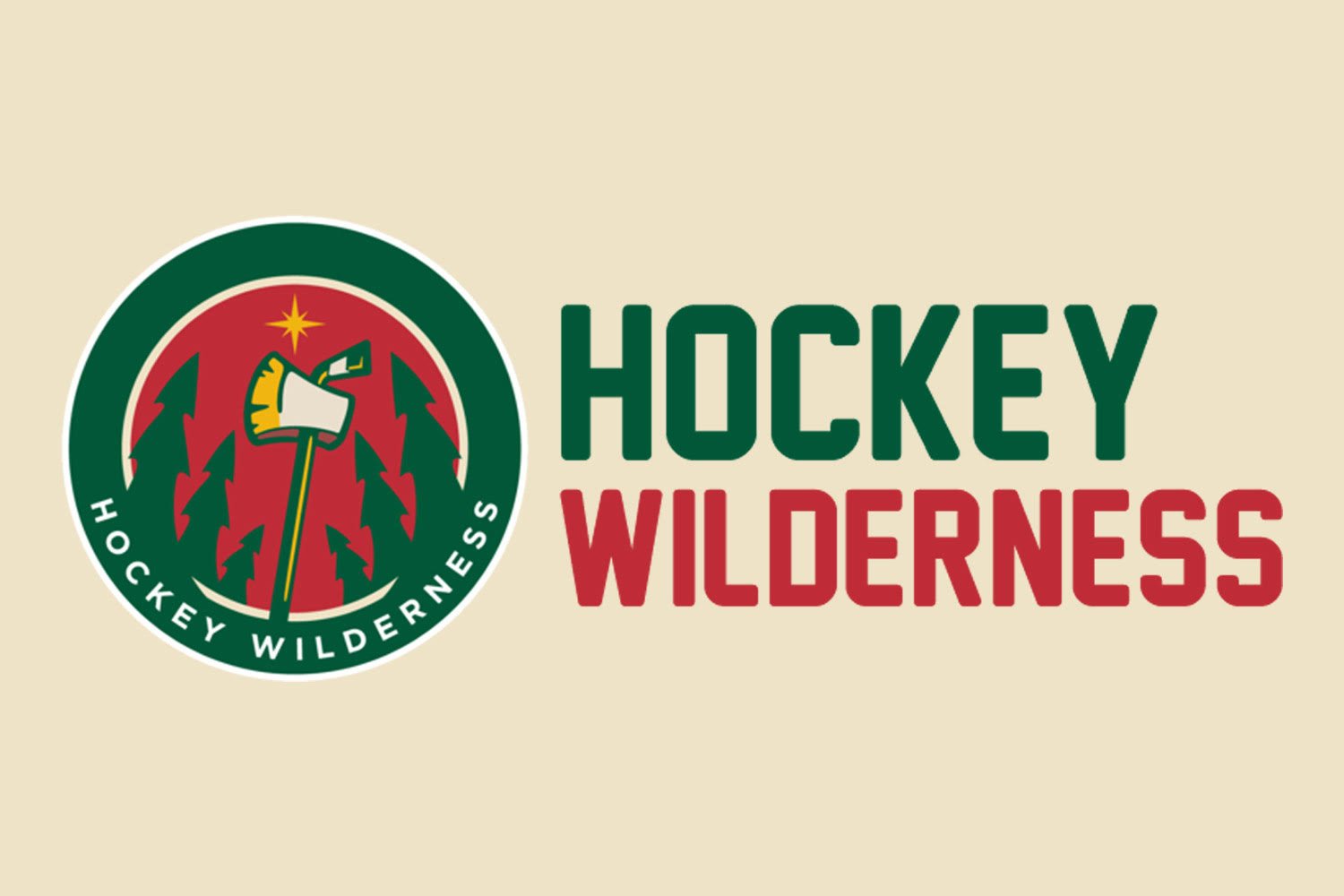 Over the past four days we ranked the top players by position group in the Central Division. The voting from our staff varied greatly because of different methodologies. Some may have taken just the last season's performance into account, while others looked at the whole body of work. Some used only goals and assists, and others looked at a number of analytical stats, and then there's some that just went by the eye test.
So not only was our voting not a perfect system, our sample size was a lot smaller than if we surveyed 100 random people.
So that's what we are going to do. We are going to throw the survey to you, the readers. We want to see who you think are the best players in the NHL's Central Division.
You can follow the link here to our, or copy and paste the Url into your browser pasted below, to Survey Monkey and vote away. Feel free to go as deep as you want. You certainly don't have to rank all 30 Wingers or defensemen. But the more you rank, the more accurate the results.
Let's see what you think!
We will post the results on Monday.
Central Division's Best survey
https://www.surveymonkey.com/r/9TL3GWB