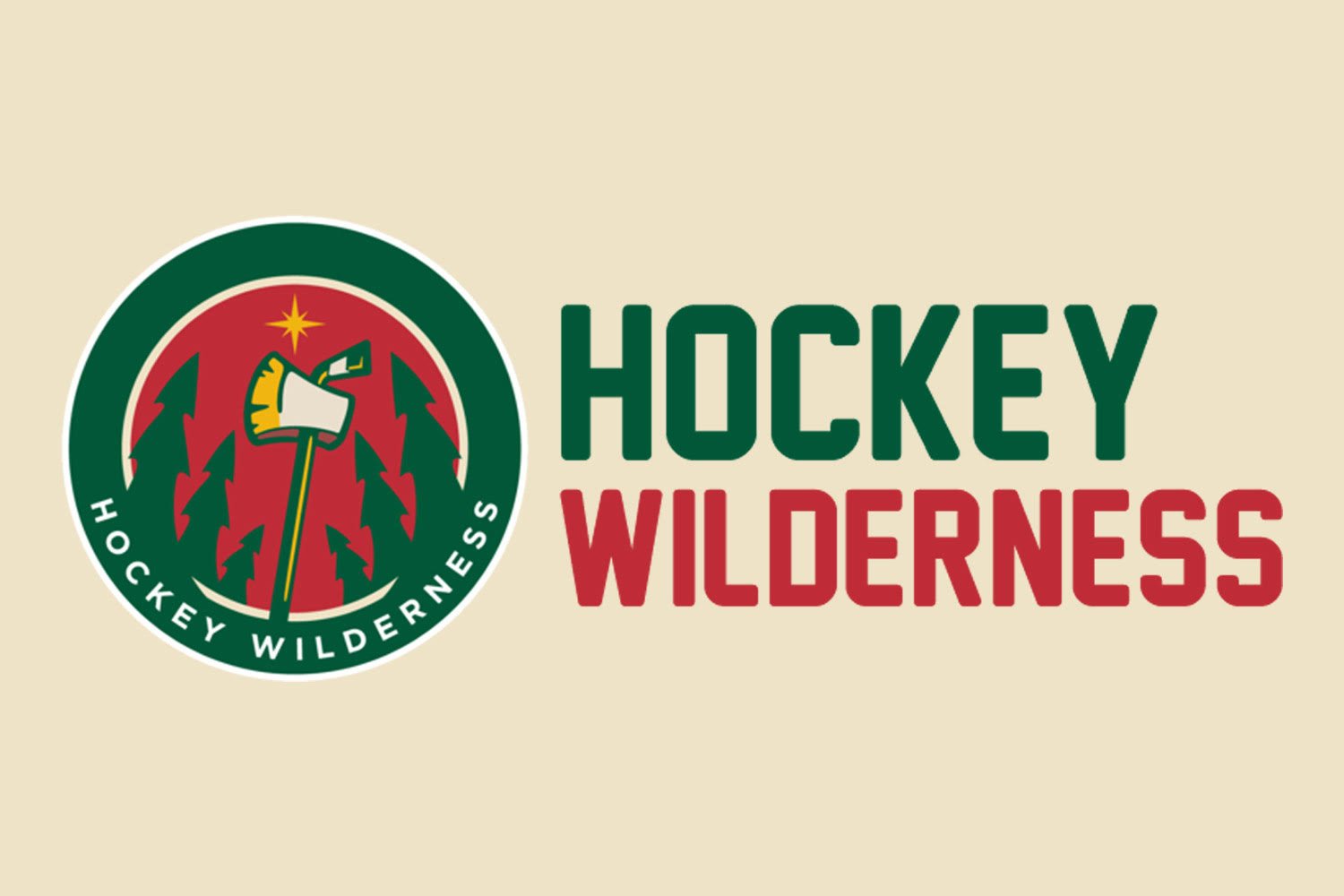 Last week, we surveyed Hockey Wilderness writers to find out who the best center, defenseman, winger, and goalie were in the Central Division. What we found was also the most obvious - the Central is loaded with elite talent.
After we released our ranking, we threw it you, our readers, to get an idea of who the best in the Central might be. Here are the results: (52 surveys)
Best Center
10. Ryan O'Reilly
9. Mathieu Perreault
8. Eric Staal
7. Nathan MacKinnon
6. Bryan Little
5. Ryan Johansen
4. Tyler Seguin
3. Artem Anisimov
2. Jonathan Toews
Best Defenseman
10. Connor Murphy
9. Matt Dumba
8. Erik Gustafson
7. Tyson Barrie
6. Ryan Suter
5. Brent Seabrook
4. Erik Johnson
3. P.K. Subban
2. John Kilngberg
Best Winger
10. Brandon Saad
9. Sven Andrighetto
8. Patrik Laine
7. Alexander Radulov
6. Mikko Rantanen
5. Mikael Granlund
4. Gabriel Landeskog
3. Alex DeBrincat
2. Jamie Benn
Best Goaltender
10. Juuse Saros
9. Cam Ward
8. Anton Forsberg
7. Semyon Varlamov
6. Phillipp Grubauer
5. Ben Bishop
4. Connor Hellebuyck
3. Corey Crawford
2. Devan Dubnyk
It's surprising to see Alex Debrincat so high on the Wingers list. He's certainly looks the part and could be good for a lot of years in this division, but to see him over some of the other forwards in that list after just one, albeit amazing, rookie season seems like a stretch. You Blackhawks fans must've turned out in droves.
Jake Allen just missed the top 10 list. Such a hard fall from grace. From ousting the Wild two seasons ago because the puck looked like a beach ball to him, to not even making a list, things sure aren't going well for Jake Allen.
Duncan Keith gets top honors, but I think that has to more with body of work rather than anything he did last season. It was a tough season for him, and the Blackhawks last year.
Lastly, as I was monitoring the responses that came in I thought Toews would be King of the Centers list, but Mark Scheifele made a late charge to claim the top spot. I was surprised to see Artme Anisimov so high, ranked just behind Toews at 3rd. And personally, I think MacKinnon is way, way too low on this list. (It kills me to talk nicely about MacKinnon).
There it is, our first "Central's Best" rankings. Hope you enjoyed the rankings and the articles that came out for this. This may or may not be a recurring series, but if it makes a reprisal next summer, we'll try better!