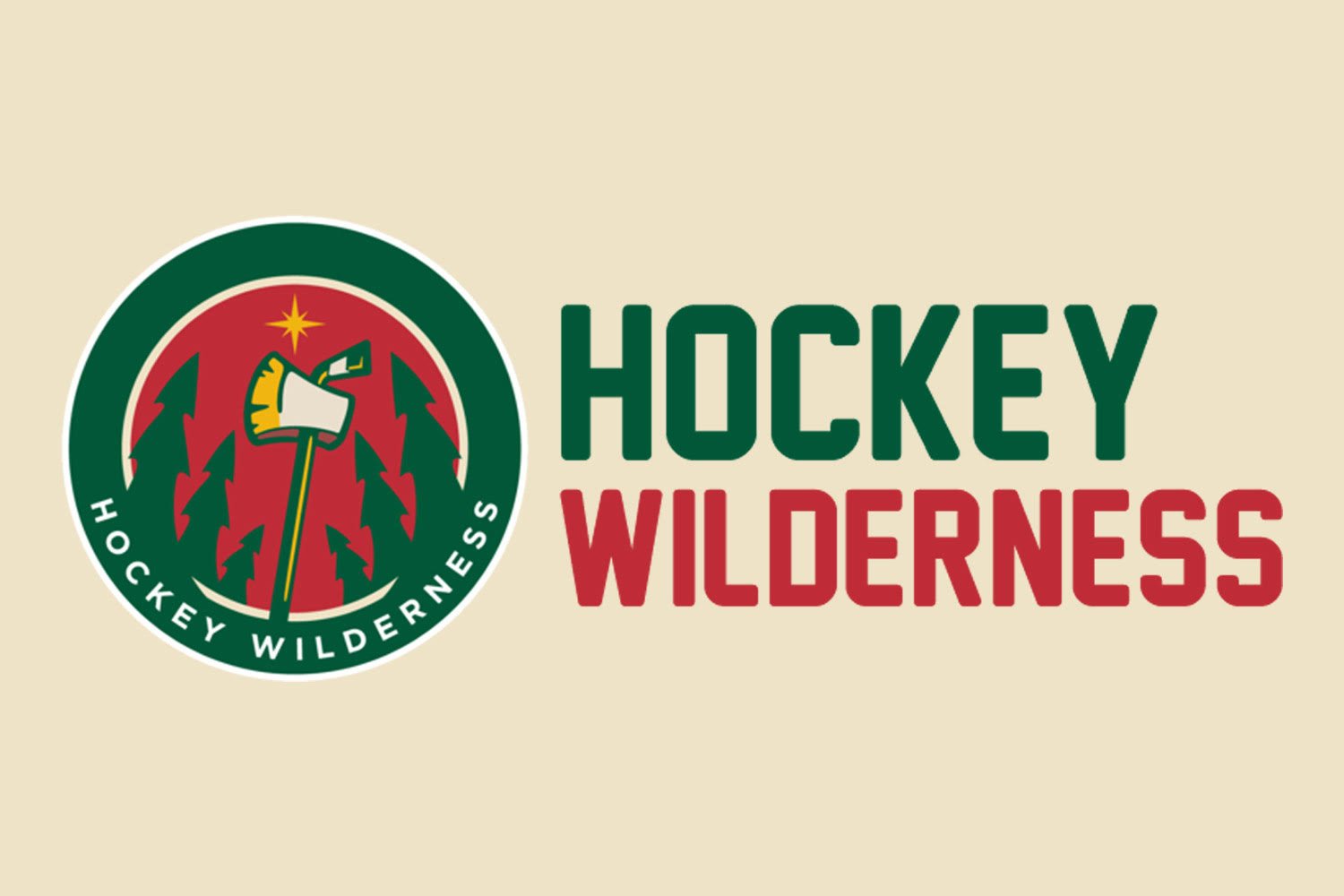 It's OK to be excited.
It's hard to highlight one particular area of strength for the St. Louis Blues After all, they're a team that's been in competition for the President's Trophy all year. You don't get to be there by having a bad team.
As for the Wild? I'm confident in Dubnyk, their defense, and I think they're especially loaded at the wings. But up the middle? I think that if the Wild get eliminated, that's going to be the reason why.
An X-Factor with this could well be Erik Haula. Haula didn't play last night, and with Bergenheim playing well last night, won't likely be in the line-up for Game 2. In fact, it would probably take only an injury to get him in the lineup at center. Even so, it bears mentioning just how good Haula was as a pivot during last year's playoffs, where he terrorized the Blackhawks with his speed up the middle. If Haula comes in and flashes that level of play, that's a very valuable injury replacement.
The Wild's depth at center isn't as consistent as St. Louis'. It's not as established. And it's probably not as talented overall. But if Koivu, Granlund, and Coyle can be near the top of their games, the Wild have more than what it takes to get 3 more wins from St. Louis. If Koivu continues to be quiet in the playoffs, if Granlund still can't quite keep up with his linemates, and if Coyle can't unlock his inner "Beast Mode", then it's going to be a much taller order to get out of the first round.