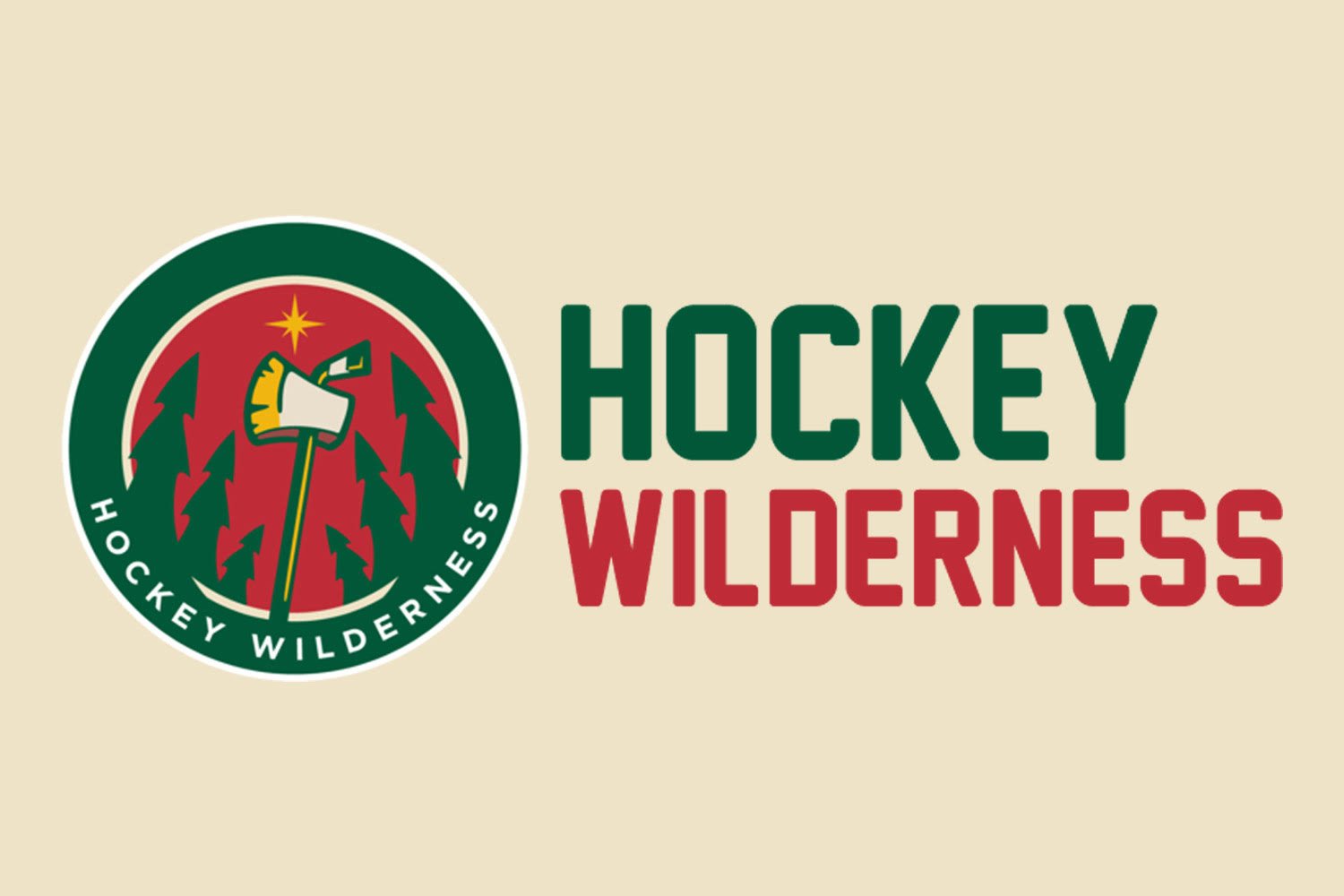 Just like every other major sports league in existence, the NHL is on hiatus due to the coronavirus (COVID-19) pandemic. It's unclear when we will be able to watch live hockey again, but the Centers for Disease Control and Prevention didn't give us very good news Sunday evening.
The CDC is encouraging the cancelation or postponement of all gatherings of 50 people or more for eight weeks. By the time eight weeks pass, it will be May 10, which is around the time the NHL Conference Finals would begin.
Yeah. Things aren't looking good.
Is it possible the NHL could resume its season in eight weeks? Yes. However, the league would likely be forced to forego the remainder of the regular season and jump right into the postseason, which would barely leave the Minnesota Wild on the outside looking in. And if the NHL took that route, the playoffs would likely need to be shortened to some degree. Think of a three or five-game series instead of full seven-game series — if we're even that lucky.
Hockey will not return for much longer than anyone anticipated. The hope is that the NHL can return in time to finish the season, but the likelihood of that is becoming smaller and smaller by the day.