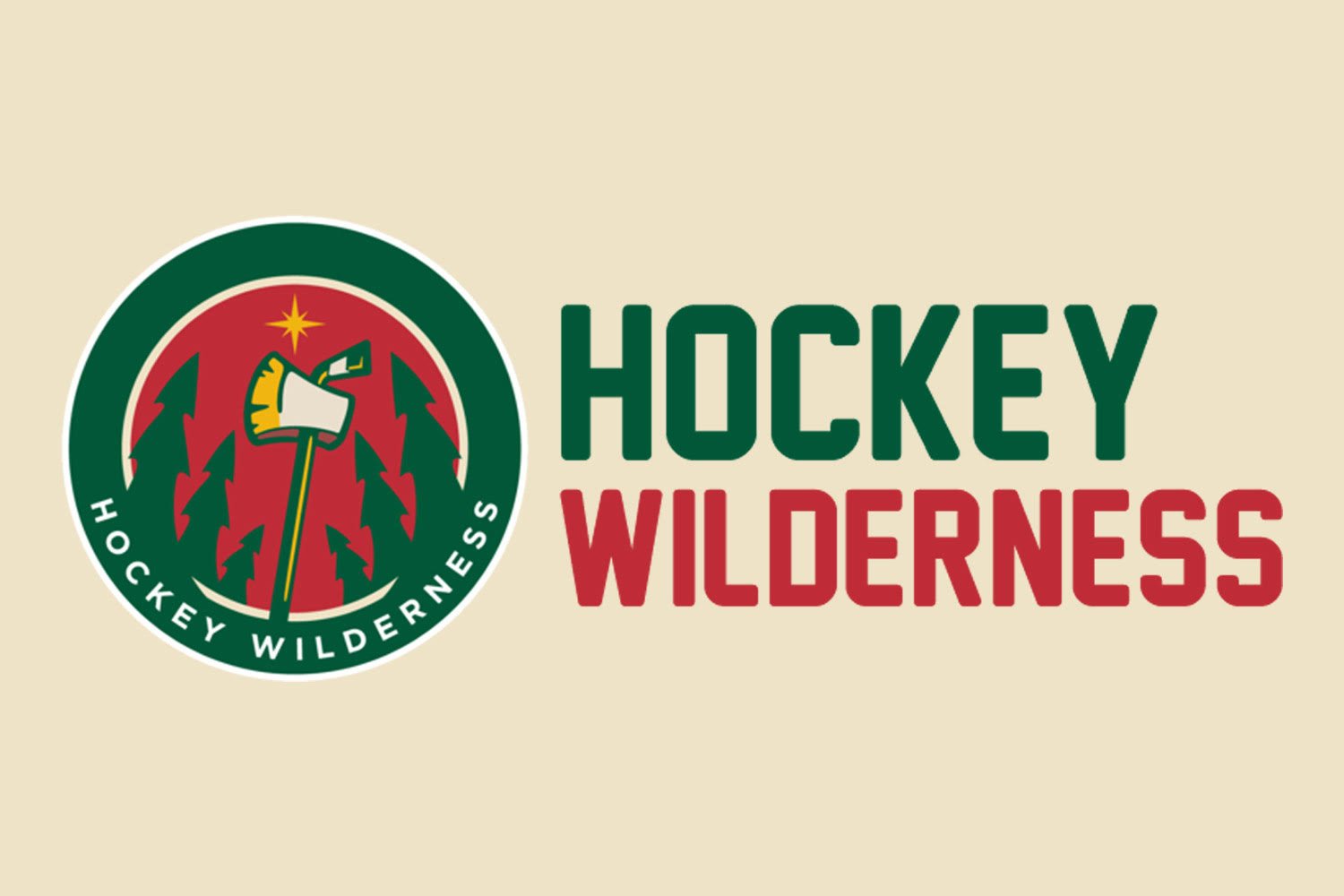 1. What's in for the readers of Hockey Wilderness?
2. What's in it for us?
Most times, the answer is... absolutely nothing.
Then, sometimes you get an email from the NHLPA about a players poll they conducted with CBC, and it catches your attention. We're not even 100% sure when the final results came out, but we had not seen them until today. So, with little else to do, let's look at some of the answers, shall we
Before we go into all of this, you can find full results, and a video explaining the process HERE.
Patric Bergeron received 9% of the vote for "Most Underrated." Good choice. At least the playrs were smarter than the fans who chose... Pavol Datsyuk. If you still underrate Pavol Dastyuk, you need to not watch or talk about hockey anymore.
Here are the two that get me:
98% of players say fighting should not be banned. Ninety-eight percent. You think fighting is going anywhere when 98% of the players want it around? Good luck with that. Keep railing against it, but you aren't going to get very far. NHLPA has to approve rule changes. You think they are going to override a 98% majority?
So we like the fighting, but only when it is completely staged and comes after clean hits. Check.
What say you, Wilderness? No Wild players on any of the lists. Agree or disagree with the choices of the players?