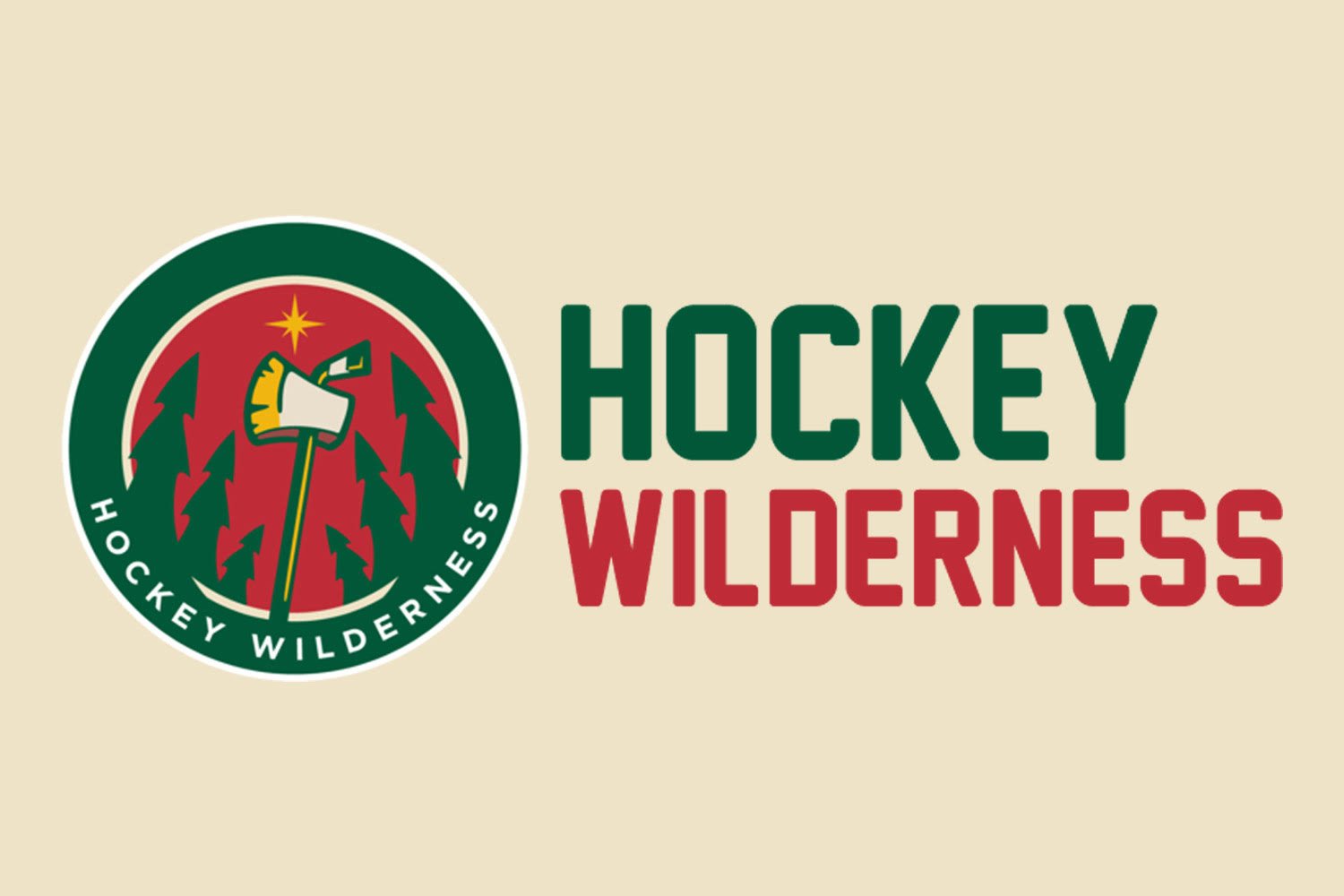 The Minnesota Wild and general manager Bill Guerin sure are busy in the hours running up to the 2020 NHL Entry Draft. After already re-signing Nico Sturm and trading away Ryan Donato, the Wild confirmed today that they have re-signed 26-year-old blueliner Carson Soucy to a three-year, $8.25 million deal worth $2.75 million per year.
The Athletic's Michael Russo broke the news on October 2nd, saying the deal was "close."
In his rookie campaign, Soucy ended the shortened 2019-20 season with seven goals, which, as Russo noted above, was good enough for fourth amongst first-year defensemen. Soucy also provided a smart, physical presence in the defensive zone, frequently breaking up opponents' offensive chances and making them pay for keeping their head down.
Offensively, Soucy excelled when he had the opportunity, leading all Wild defensemen in shooting percentage with 11 percent. And when fellow rearguard Jared Spurgeon missed two weeks with a hand injury, Soucy made the most of the increase in minutes with some of his best efforts of the season, earning six points (three goals, three assists) in an average time-on-ice of around 20 minutes per game and going plus-12 while paired with Brodin.
Soucy's deal at $2.75 million AAV is a bit higher than some projected (Dobber Hockey had him at 1.85), but the Wild have not been shy to invest in their defensemen and clearly believe Soucy can improve on a strong rookie year. And should the Wild trade Matt Dumba as expected, Soucy will be expected to play top-four minutes, likely alongside Brodin.
The extension also prevents Soucy from becoming a Group 6 unrestricted free agent, as any player over the age of 25 who has played in three seasons or more but less than 80 total games can opt to become a UFA at the end of their contract. Had Soucy declared for unrestricted free agency, the Wild could have potentially lost him to sign with another team, and had to fill a pretty large hole in their top 4. Soucy's deal does not have a no-move clause, meaning the Wild would have to protect him to avoid losing him to the Seattle Kraken in the 2021 NHL Expansion Draft.
What does this mean for Dumba? Well, nothing is 100 percent, especially in the NHL, but with Soucy's extension and the rest of the Wild defense locked up until at least 2026, Dumba starting the season on the Wild roster looks more and more unlikely.