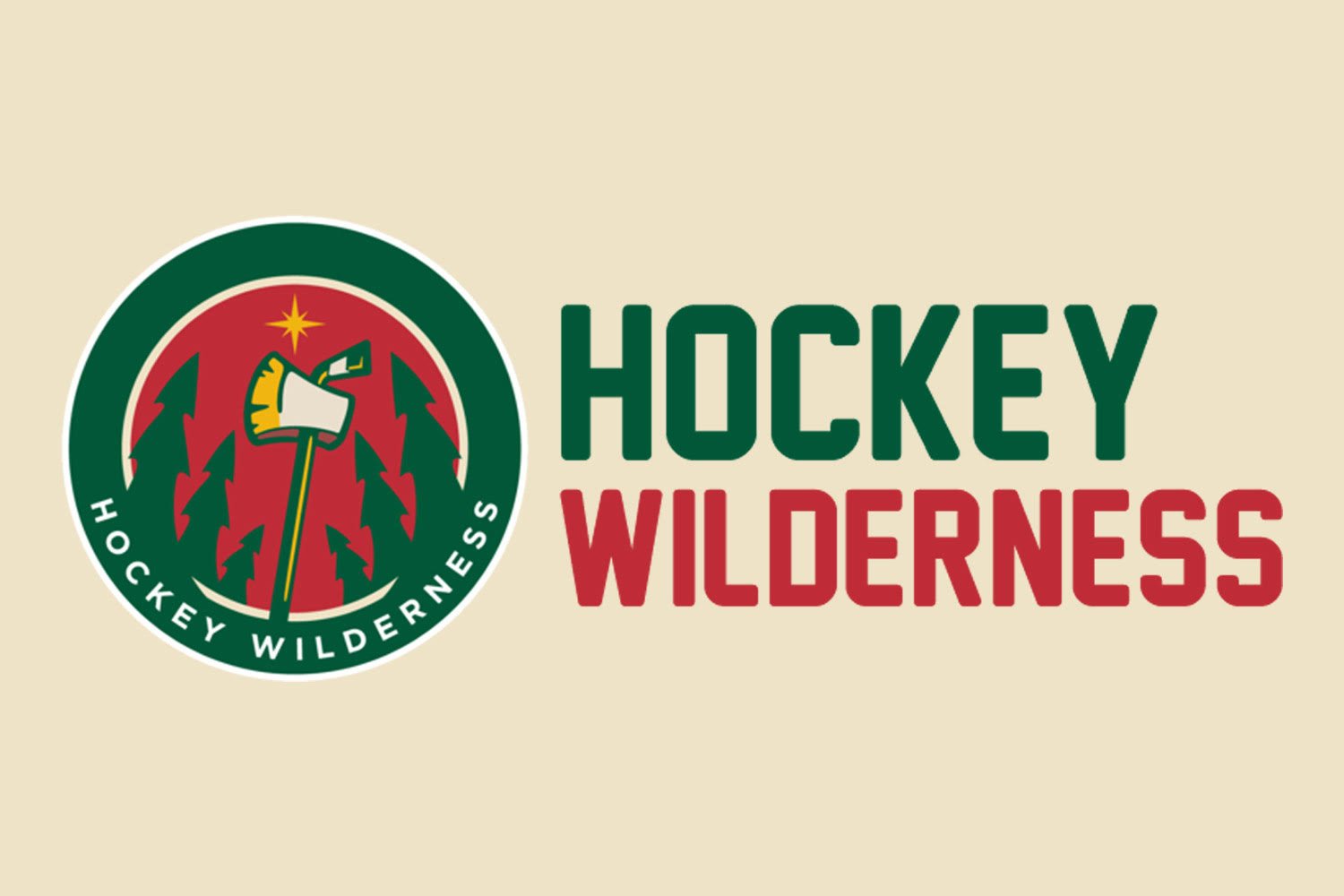 Washington's 19 road wins are the most road victories through a team's first 26 road games in NHL history.
The Capitals have posted a 9-2-2 record against Western Conference teams this season, outscoring their opponents 47-32 in those games.
Minnesota is 7-1 all time against Washington in St. Paul.
Minnesota has scored a power-play goal in four straight games. On home ice the Wild lead all Western Conference teams on the power play, scoring on 17-of-72 opportunities at Xcel Energy Center (23.6%).