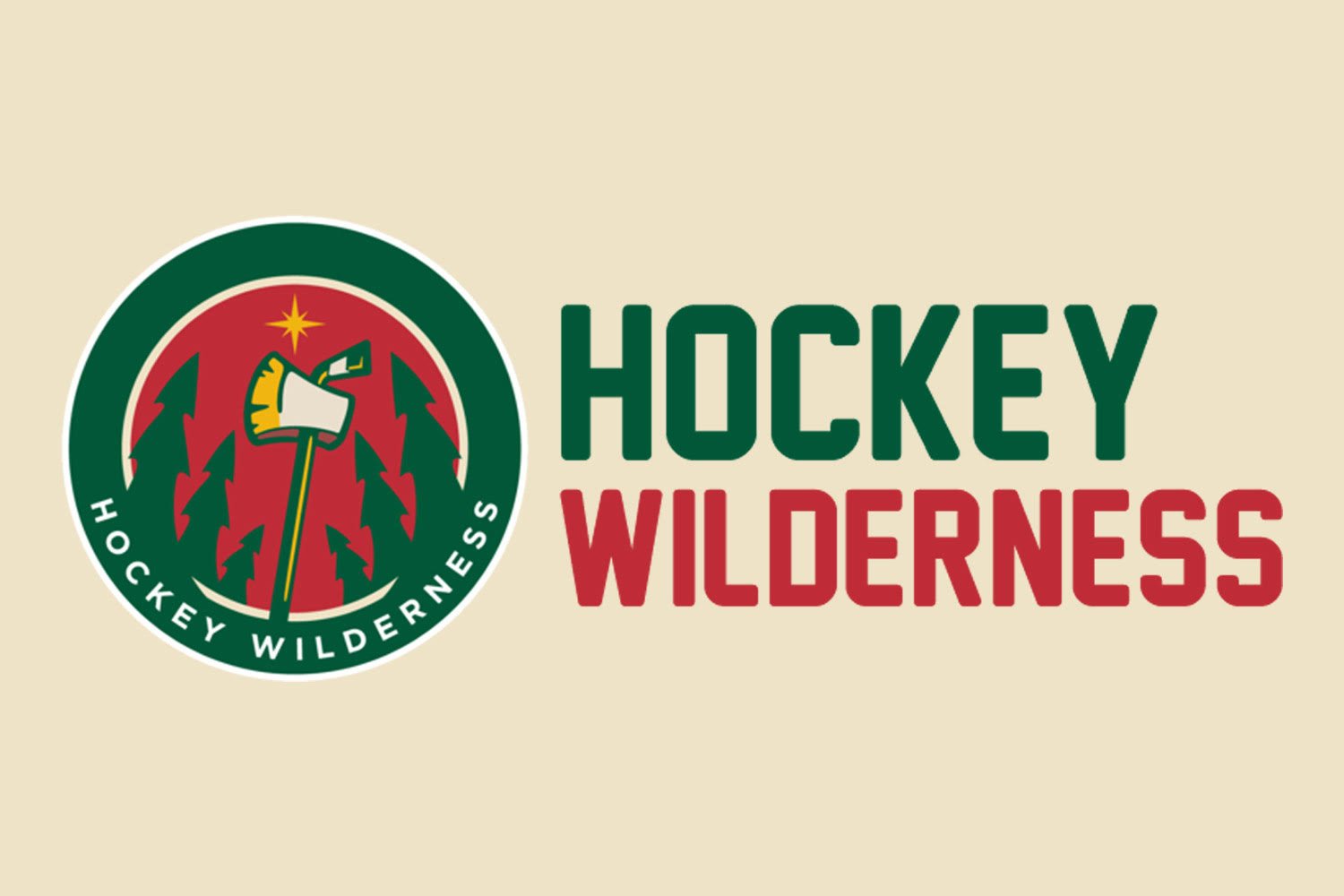 Canadian goaltender and four-time Olympic gold winner Charline Labonté has announced to French-language sports media outlet RDS that she is a lesbian.
The 31-year-old said in her exclusive interview (French-only link available online) that the announcements of St. Louis Rams draft pick Michael Sam and actress Ellen Page emboldened her to come out herself, though she waited until after the Sochi Olympics to do so due to the political atmosphere surrounding the Games. Her hope is to normalize "coming out" to a point where it is no longer necessary (weak translation via Google):
Props to Labonté for stepping forward and leading the charge to further acceptance for the LGBT community. I also hope that one day someone will say they're gay, or bisexual, or queer, or have any or no label, and no one will bat an eye, but as long as there are people willing to put themselves in the spotlight to achieve that reality, we're making progress.