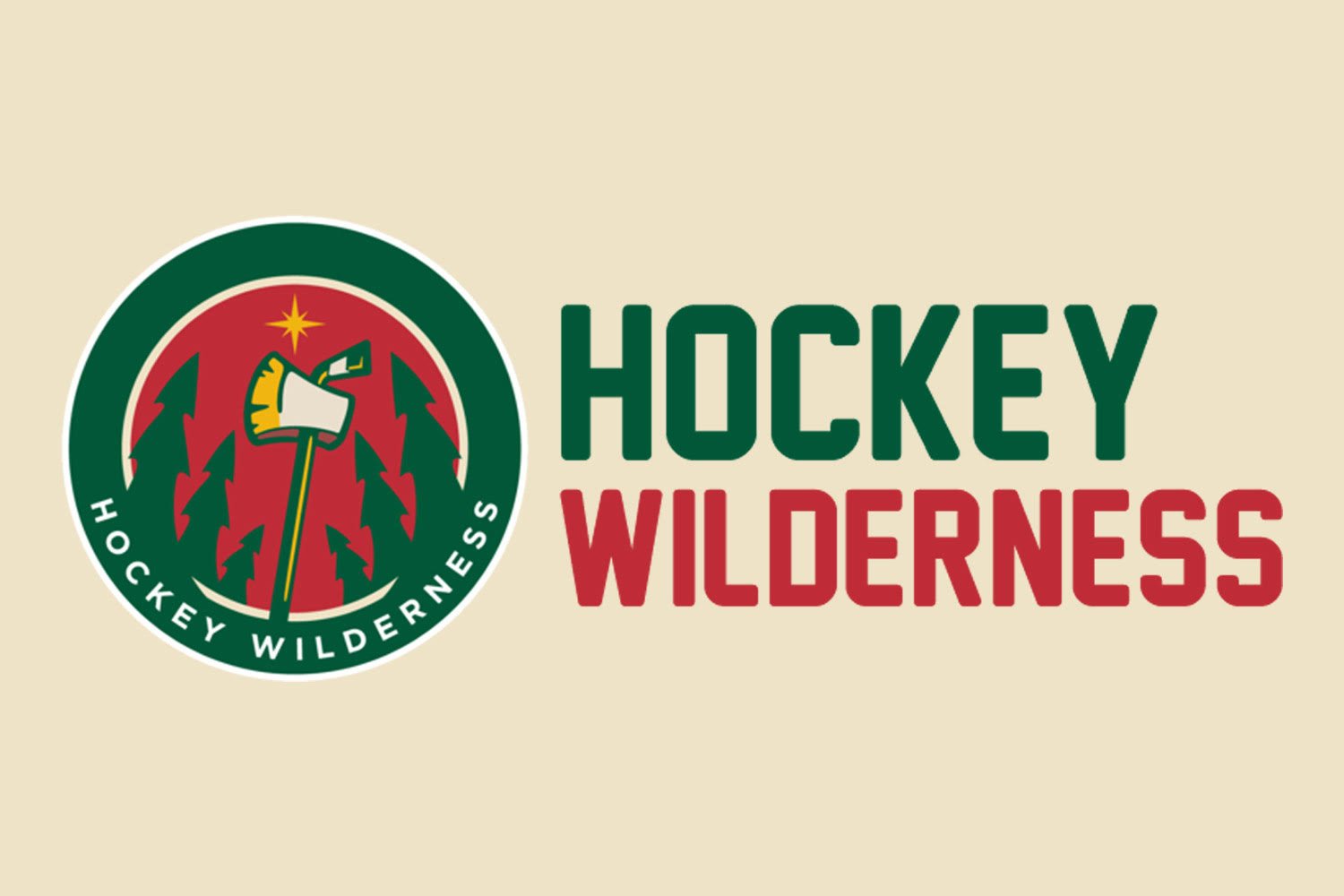 The Wild's recent struggles continued Thursday night, falling to the Penguins in Pittsburgh by a score of 2-1. It was their third loss in a row, and eighth in their past eleven games. The team has fallen to a record of 17-15-2, good for 36 points, 3 back of the second wildcard spot. Things are drastically different than they were just a few weeks ago. On November 12, they were 11-4-2 and in second place in the Western Conference.
The Wild's current situation mirrors the situation the Penguins found themselves in three years ago. On December 12, 2015, the Pens were 15-10-4, one point back of the second wild card. That was they day they fired Mike Johnston and replaced him with Mike Sullivan. From then on, the team went 33-16-5, finished second in the Eastern Conference regular season standings, and won the Stanley Cup.
So what did the Penguins do to change things and save their season? And are these things that the Wild could change too?
Change 1: They fired Mike Johnston
Let's get the obvious out of the way: the first change for Pittsburgh was a new boss behind the bench. I am not advocating for Bruce Boudreau to be fired. At least right now, I do not think that needs to happen. If Bruce can implement some of these changes on his own, then there is no need to let him go. Still, if the current rough patch continues and the Wild slip further out of the playoff picture, Paul Fenton may start to wonder if it's time for a change. I wrote earlier in the year that Fenton might look for the opportunity to hire his own choice as head coach. Again, not necessarily because Boudreau needs to go, but because Fenton just wants to pick someone himself, someone he knows is aligned with the plan and vision that he has for this team.
Change 2: They played to their strengths
The 2015-16 Penguins were a fast team, but they were not playing as one under Mike Johnston. That changed when Sullivan took over. The team played faster, and then they traded for Carl Hagelin and the team got even faster. Sullivan correctly realized what his team's strengths were and worked to maximize them. When he took over, he said that the Penguins lacked a team identity. Sullivan made sure that the Penguins became known for their speed and, more importantly, their ability to win games because of it.
What are the Wild strengths that this team needs to be taking advantage of? Well before Matt Dumba got hurt, I would have said it was their blueline. Their ability to get offensive production from their defenders has been critical to the team's success this season. In their current stretch of losing eight of their past eleven, the Wild have gotten zero goals from defensemen in the eight losses. They produced a combined five goals in the three wins in that stretch. This means that the Wild scored 20 goals from the blueline in their first 23 games, but only five more in their next eleven. Goals dropped from nearly one per game to less than half per game. With it now being reported that Dumba could be out anywhere from weeks to months, it may be time to explore trading for a defensive help. That is not saying that someone like Ryan Murphy, Carson Soucy, or Nate Prosser could not handle things in Dumba's absence, but given that this team has come to rely on offensive production from the blueline, trading for someone who can provide that might be the right move.
Change 3: Sullivan experimented with his lines
Phil Kessel scored 26 goals and had 59 points for the Penguins in 2015-16, and Sullivan had him on the third line. He clicked with line-mates Nick Bonino and Carl Hagelin, and that group provided offensive production for the rest of the season after being put together. The Penguins of three years ago had loads of talent (they still do) that was spread across their top three lines. Then a rookie, Connor Sheary ended up as a winger on the top line centered by Sidney Crosby. Why? Because it worked. Bruce is doing some of this right now, and he should continue to do so. He put Jordan Greenway on the top line when Jason Zucker was out. Is that a combination that should be continued? The line of Zach Parise-Charlie Coyle-Nino Niederreiter clicked while Koivu was out of the lineup. It could be worth keeping that group together.
Change 4: They were not afraid to change things up in goal
This might not really be a change "change", but one other thing the Penguins did under Mike Sullivan was they played the hot goal tender. If Marc-Andre Fleury was playing well, he kept playing. If Matt Murray was playing well, he kept playing. This meant that once Matt Murray took the net in the playoffs, he never it. The rookie carried them the nearly whole way through the playoffs and was one of the key reasons they won the Cup.
Ever since Tom Wilson and Ryan Suter collided with him in the game against the Capitals on November 13, Devan Dubnyk has not looked the same. While Alex Stalock has not exactly looked much better in his time, another thing the Wild should do is make sure they are starting the goalie who is playing best. Ignore the depth chart and who is making starters money; whoever is playing best should be playing.
Three years ago, the Penguins were able to go from outside the playoff picture to Stanley Cup Champions. Today, the Wild also find themselves outside of the playoffs. While it is still unlikely that they could have such a dramatic turn around that they win the Stanley Cup, the Wild could learn some things from the Penguins to turn things around enough to still make the playoffs.