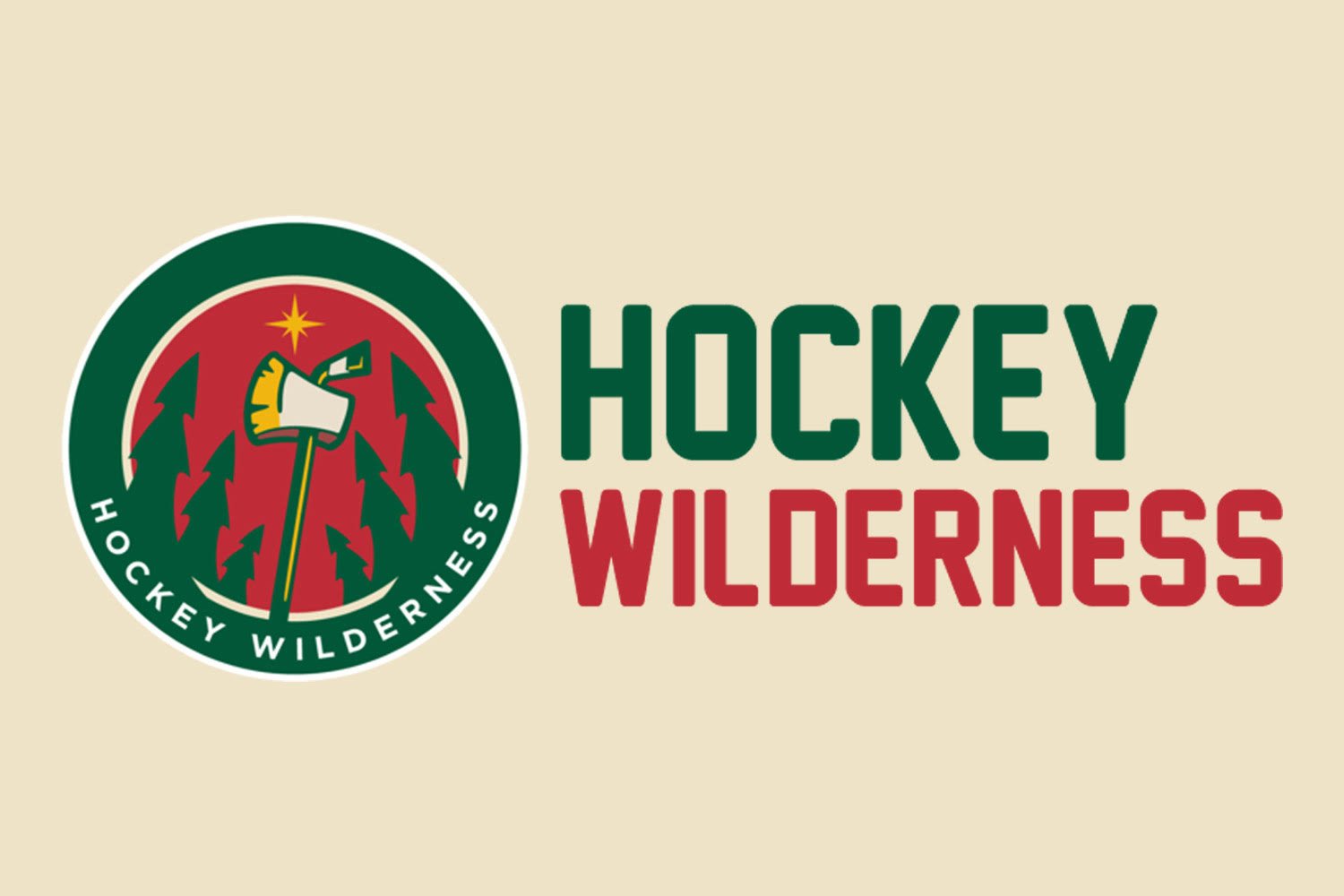 When Marco Rossi was asked if he will make his debut with the Minnesota Wild next season, he didn't stop to think of the proper answer.
"I'm ready, 100 percent," he said confidently, while giving his first interview after being selected ninth-overall.
Without any doubt, he believes he will be wearing a Wild sweater when the puck drops to start the 2020-21 season. Who can truly blame him? The 19-year-old was able to lead the Ontario Hockey League in scoring with 120 points (39g, 81a), earning him the Red Tilson Trophy as the league's most outstanding player.
Rossi is just the seventh player since 2000 to score at least 120 points in one season as an 18-year-old. Among those six players ahead of him are the likes of Patrick Kane, Mitch Marner, John Tavares, Dylan Strome, and some schmuck named Connor McDavid. It's safe to say that Rossi was among elite company for what he was able to do in his draft year.
With that accolade behind him, his immediate future can only go down three paths — the NHL, back to the OHL with the Ottawa 67s, or go overseas to play in a European league. Everyone from fans, media and management, hope that Rossi will make the jump straight into the Wild, but it's not uncommon for the significant change to professional North American hockey to be too much for a prospect. Unfortunately, due to the agreement the NHL has with the Canadian Hockey League, Rossi will not be able to take the softened move into the American Hockey League with Iowa.
Rossi does have that European option open, but leagues are already underway and trying to figure out a team with an open role for the center in a few months time, is too complicated a task. Even when it comes to returning to Ottawa for his third year with the team, they face the fact that Ontario is in a messy place for the pandemic right now. The Western Hockey League has set a start date and the Quebec Major Junior Hockey League has already started — with several positive cases — but the OHL is still in the middle of figuring out the logistics of returning. It seems unlikely that they will be able to cement a start soon.
This amount of uncertainty surrounding his other options makes Rossi starting his NHL career next season seem like a likely scenario, without taking the on-ice ability into question.
Projecting the Lineup
The type of player that Rossi is and the potential that he has shown, is a perfect fit for this current Wild team. Minnesota has been in search for a top-tier offensive threat for a while now and hopefully the 19-year-old can fill that need, but it just matters if he is ready to do so as soon as next season.
With Kevin Fiala showing how efficient he can be at putting the puck in the back of the net last season and the incoming injection of skill from overseas in Kirill Kaprizov, Minnesota might be a team to watch for the hockey nerds out there. Moving from infamously shutting opponents down and crossing their fingers for a couple of goals, the Wild can be responsibly offensive next season. Rossi will only help steer the team in that direction.
Predicting how the newcomer will fit into the regular lineup is just a guessing game at this point, but he will not be without his chances.
"He's got a swagger to him," Wild general manager Bill Guerin said after the draft. "He believes in himself. He's going to bet on himself. If he can come in and play well enough, he can make the team. If not, we'll figure out what's best for him. I like that he has the confidence."
With that in mind and the partnership that Guerin and head coach Dean Evason will no doubt have throughout this transition season, it's not hard to believe that Rossi will be handed a top-six role if he shows off enough. It's as simple as moving Marcus Johansson to the wing — he has historically performed better anyways — and then rolling with a center depth of Rossi, Joel Eriksson Ek, Nick Bonino, and a mix of Victor Rask and Nico Sturm to finish out the fourth line.
In terms of who will be on either side of the ninth-overall pick, it's not that hard to predict, if he is in the top-six. With Rossi's vision and Fiala's finishing ability, they seem like a pair destined to find success together. After that, it gets fun. Bringing some experience to the two young forwards could be useful, so bringing Zach Parise to round out the trio could make sense. But to go all-in with all-skill, penciling in Kaprizov on the left wing is so enticing. If none of those are Evason's preferability, why not go with a physical force like Jordan Greenway to open the ice for the two skilled players. Giving more opportunity to a player that desperately wants it, couldn't hurt either.
It's an entertaining activity, but to see it in action, we'll have to wait until training camp.
Should he though?
Not to bring down the mood, but there's always a lurking sense of timing when it comes to promoting your top prospects. With an intense focus on how teams have screwed themselves over with mismanagement of their cap structure, using a player's Entry-Level Contract to their advantage, is something teams no doubt think of.
If a team isn't going to find success, there are minimal upsides to burning a year of getting an elite talent so cheaply. It's a cold look on managing a sports team, but someone has to do it.
The only problem is that with his OHL MVP trophy in-hand and making his historic mark among the best in the modern game, it's hard to send Rossi back to Ottawa. It's going to be a tough pill to swallow if the Wild are off to a terrible start. At least they will have nine games to decide if it's worth it.
I hate that I wrote those last three paragraphs.
There is no doubt in my mind that Marco Rossi should feature on next year's Wild team. He has been heralded as the most NHL-ready prospect behind Alexis Lafreniere and has definitely shown it.
Financial concerns aside — because those always suck — he is a talent that Minnesota has been waiting their entire existence for. They've had their Mikko Koivu and Marian Gaborik, but for someone to take the modern stylings of the game, all wrapped up in a 5-foot-9 package, is something special that should earn a role on this team next season.